Courtney and his son produced a hot sauce that became famous amongst friends and family. In 2014, his daughter, Ashleigh, graduated from college and then started the company based off this beloved recipe. Our interview with Ashleigh is below:
Could you please share a little of your own history with us? How did you find yourself here? How did you discover your passion?
I grew up in Natchez, Mississippi and then moved to North Louisiana in 2008. I studied Marketing and Management at the University of Louisiana at Monroe. I graduated in the fall of 2013. My plan was to go to graduate school in Australia and start a boat charter company. I never had any intentions of coming home to Mississippi. I met my boyfriend and things changed. I came home to Natchez and needed a career. My dad had the idea of starting a hot sauce company with this recipe he'd developed in his spare time with my younger brother. I always wanted to do culinary school at some point but was never much on hot sauce. I always felt like it was some mystery red liquid that always burnt my mouth. I never could see the upside to eating it. After trying what I like to call "quality heat," I was in love.
What is your favorite part about your job?
My favorite part about my job is how lucky I am. I'm 25 and, if things go well, I could do this forever. I love coming to work every day. I get to spend a lot of time with my family and I get to change peoples' minds about hot sauce. I used to be that person who hated it so I can understand why they aren't interested in it. I get to show people that hot sauce can add depth of flavor without overheating your food.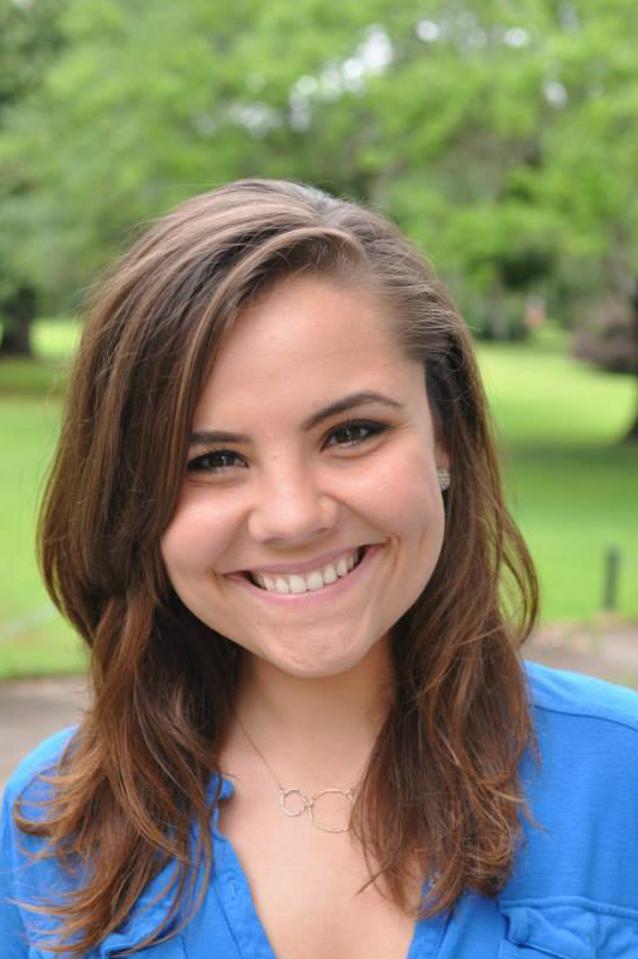 What is the most challenging part about your job?
I run the entire company alone. The most challenging part of my job is making time for myself. I work six days a week in my retail store but I also have to run the online store and do wholesale orders. It isn't often that I get to sleep in or go to girls' night.
What does success look like to you?
Success is being happy. People will sometimes say, just remember the little people when you're famous. Now, I don't know about all of that but I wouldn't mind being famous. Not for the fame, but if my company gets to be that successful then I wouldn't have to do anything else. Running your own business is the most rewarding experience that I've had so far and I don't want to part with it. I love every minute of it. The hustle of a huge last minute order; the late nights that pay off; the mistakes that teach you something. I love it.
What's the most interesting or surprising lesson you've learned doing what you do?
I learned to appreciate my home town. I grew up always wanting to be somewhere, anywhere else. I was voted most likely to leave Natchez and never come back my senior year. When I came home, I thought it would be torture. I was wrong—I love living here. If I have a question, there is always a local business owner I can call who has been there and done that. Everyone is so helpful and encouraging. This company wouldn't have worked somewhere else. Natchez has been good to us and I want to always repay that to my city.
What's your favorite food?
I love pizza. Every single kind that I've ever had, all over the world. In England they put an egg in the center before cooking it in the oven. In France, I had a tuna and black olive pizza with olive oil drizzle. My favorite is thin crust with ham, pineapple, black olives, mandarin oranges, mushrooms, and Italian seasoning sprinkled on top, with a truffle oil drizzle. Of course, I love hot sauce on my pizza.