How it works
PeachDish is delicious, economical, and easy.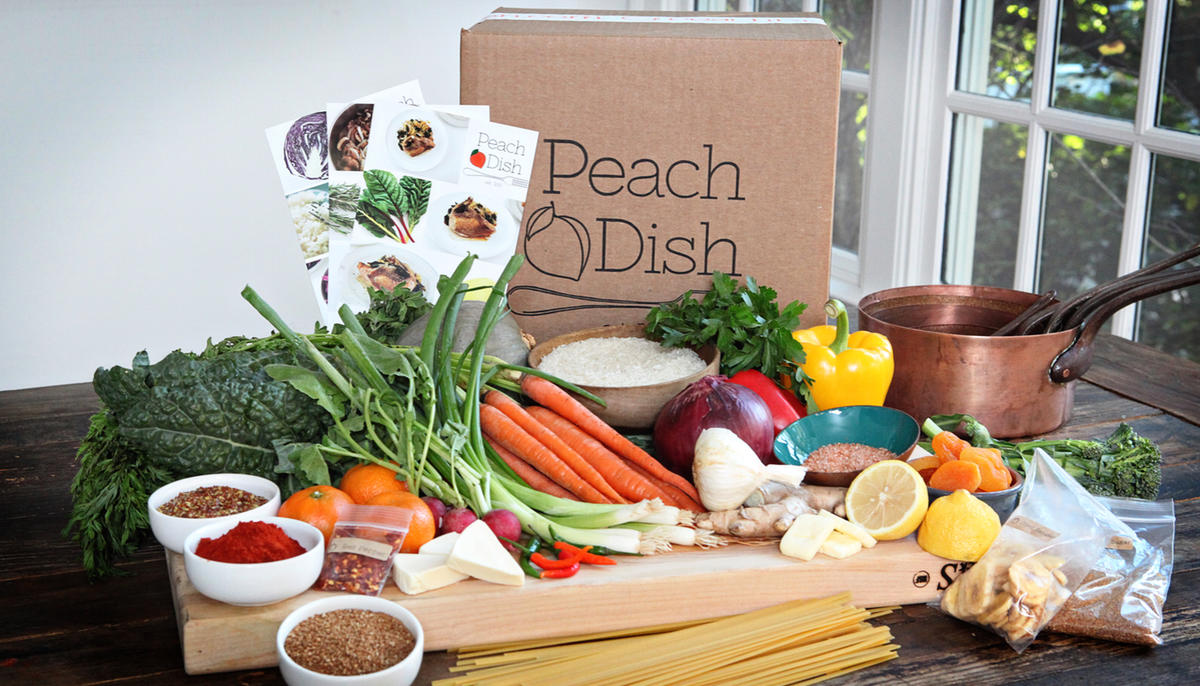 What's for dinner? There's nothing more satisfying than a home-cooked meal, prepared with love and shared among family and friends. And while going out to eat for something different is easy and exciting, it can really add up. PeachDish gives you the best of both worlds. We make it easy to cook a delicious, chef inspired homemade dinner. Order a PeachDish box, and you'll receive recipe cards and all the pre measured ingredients you'll need to prepare the week's dishes. You get to do the fun part—prep and cook, eat and enjoy around the table with friends and family.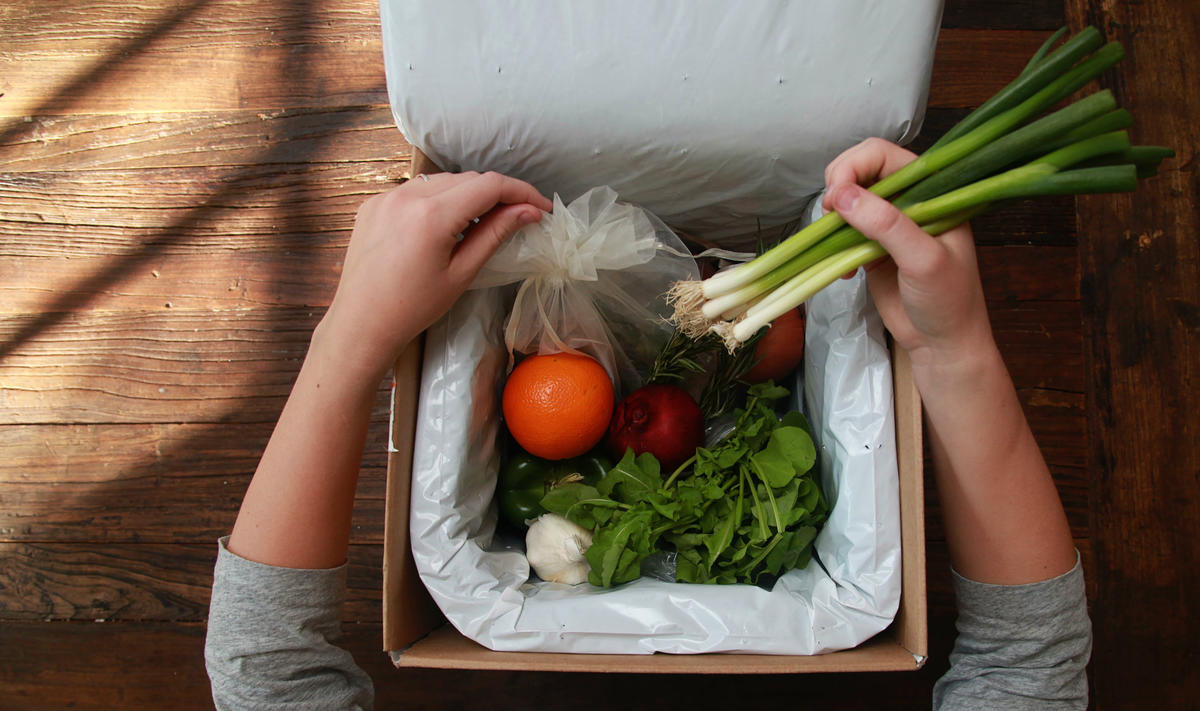 Each week PeachDish customers will have eight dishes to choose from. Four of these change weekly, our weekly dishes, while the other four change seasonally, our "seasonal dishes." We offer these popular seasonal dishes to give customers consistent options each week. The four which change weekly will be two meat based protein dishes, and two vegetarian dishes. All of our dishes highlight produce and ingredients based on seasonality and availability in order to deliver the freshest ingredients possible. You may see all of our past dishes and recipes here. A standard PeachDish box includes two servings of two of the week's delicious meals. Become a subscriber and save $7 on shipping. As a subscriber, you can opt in and out of your weekly deliveries as you need to. There are no membership fees and you may cancel at anytime.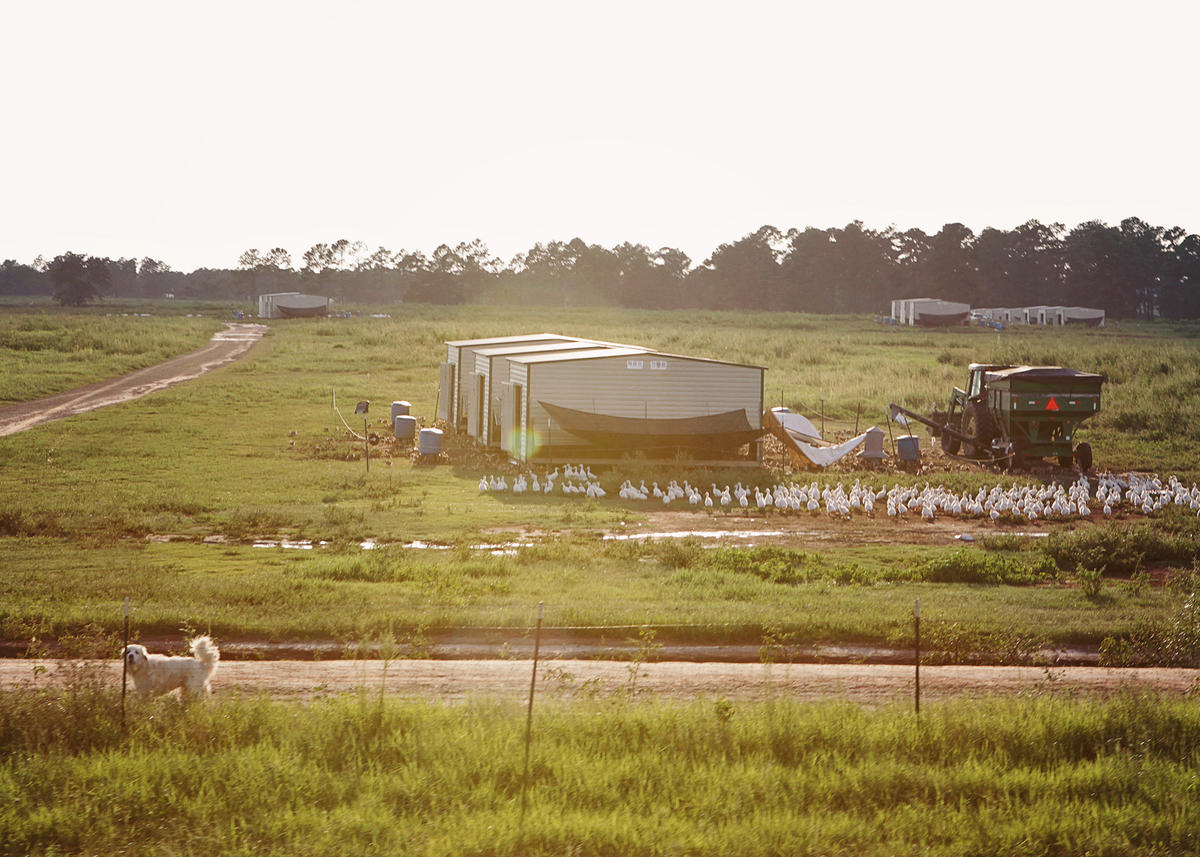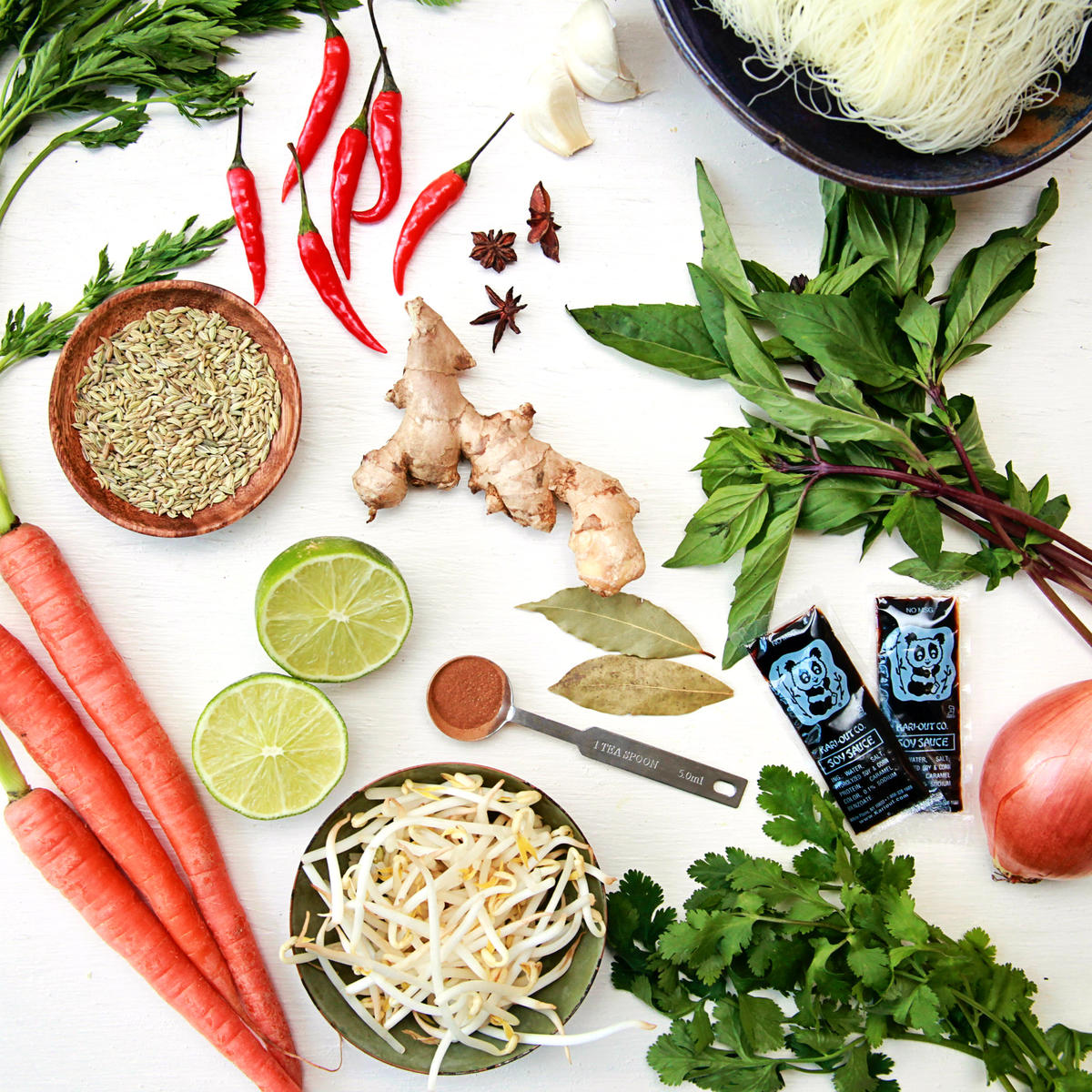 PeachDish is an adventure in a box. Our classically trained chefs develop Southern-infused and seasonally inspired recipes for dishes you might order at your favorite restaurant, but are surprisingly quick and easy to prepare at home. We source the freshest ingredients, pre-measure everything for you, pack it in a special insulated box and ship it to your doorstep.

With PeachDish, a fresh and healthy homemade dinner is just a few clicks away.