Meal Kit Delivery Makes A Difference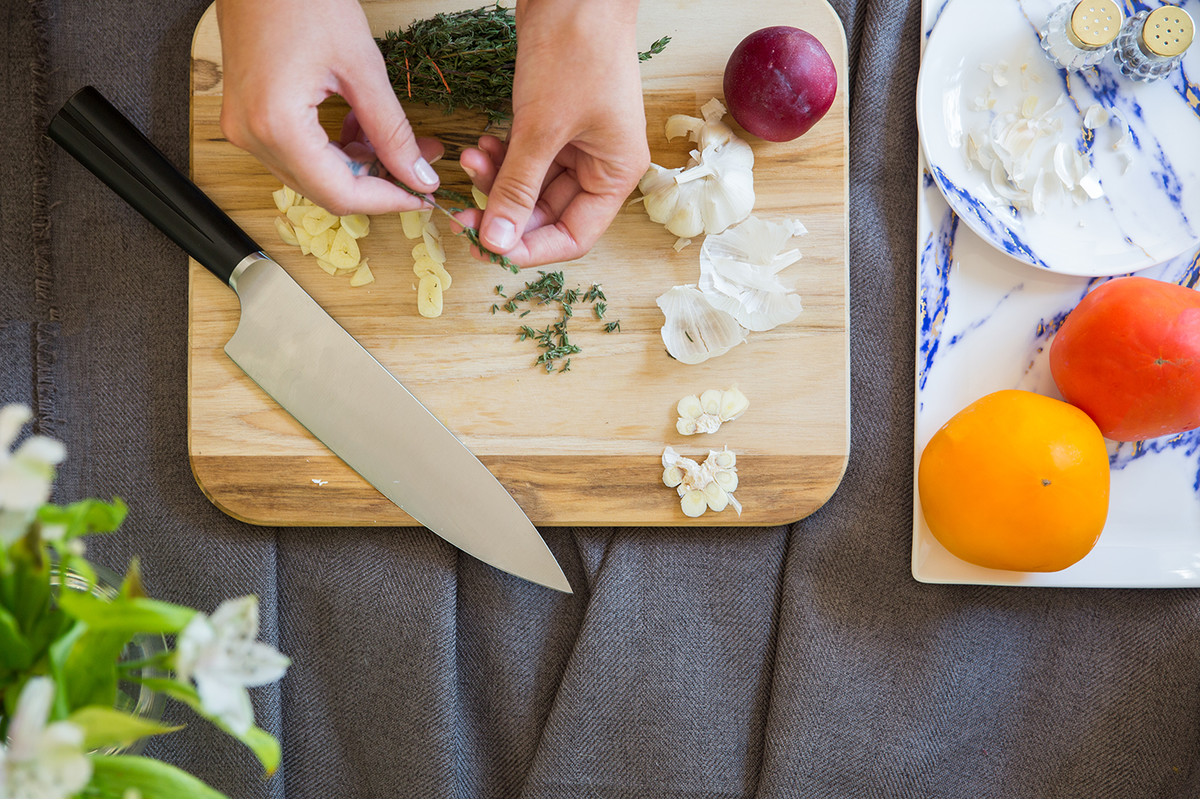 Time-Saver
Meal kit ingredients are delivered to your door, so there's no need comb through grocery store aisles or parade through one or more farmer's markets. Our ingredients are sourced primarily from small-scale farmers and producers with sustainable practices and integrity to the good food movement, and seasonal availability guides our menu so that ingredients are at their highest quality and peak freshness. Meals are in one place, so no time wasted gathering materials within the kitchen, or even pausing to think if you have the materials on hand for a certain meal. There's less prep time required, as most dry-storage ingredients are delivered in pre-measured amounts. You'll spend less time toiling over the infinite choices of what to make for dinner... only to resort to one of a handful of standard go-to recipes. And, while the classic household recipes are tried and true, it's exciting to occasionally break the mold and cook with new techniques and ingredients.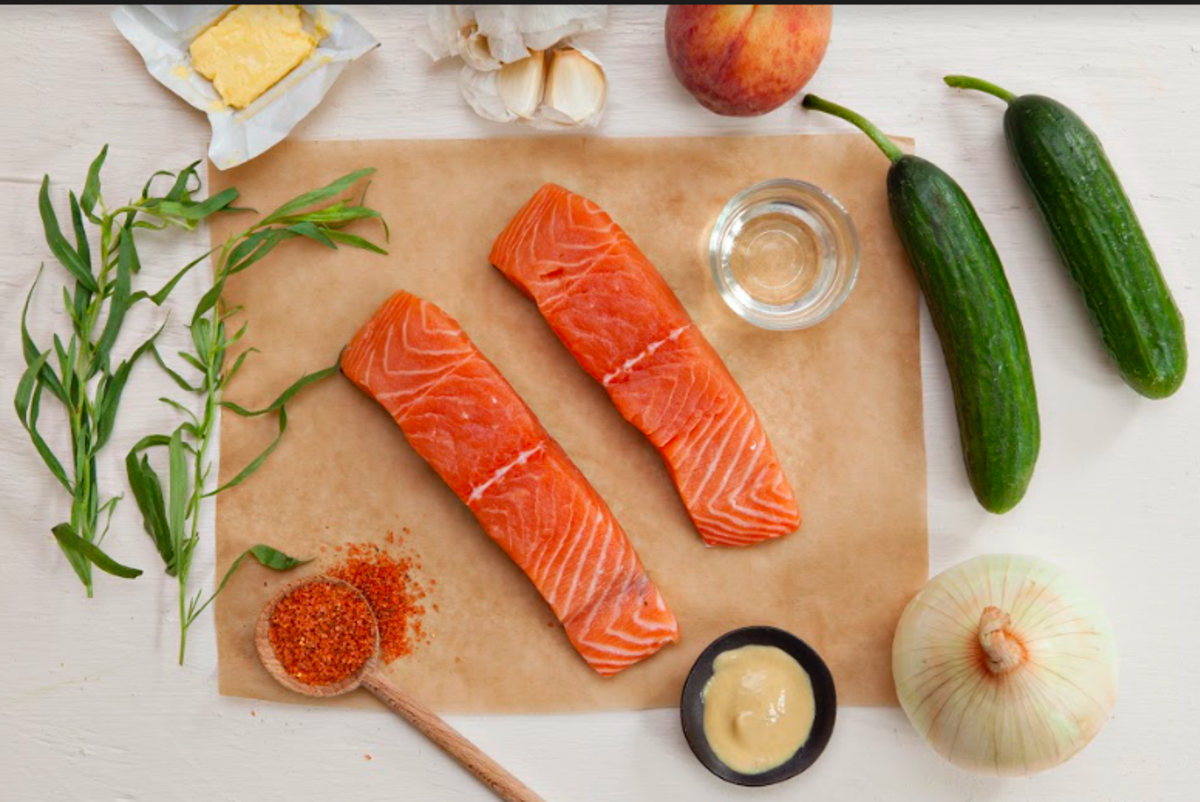 Convenience and Cost
Consider: The average American eats out 4- 5 times per week, with an average cost of $12-13 per meal. Meal kits can be made in the amount of time it takes to order and receive food, whether it's delivery or takeout, or a meal eaten inside the restaurant. At $12.50 a serving, meal kits are also at around the same price as a meal eaten out- with the added value of having a genuine cooking experience, learning new techniques, working with new ingredients, and the priceless transparency of what actually goes into a meal. Meal kits are prepared with only the amount of ingredient necessary, so there's no need to invest in an entire bottle or package of one special ingredient to prepare only one dish. This also allows a "try before you buy" experience for unfamiliar ingredients- you won't end up with unpopular ingredients haunting your cabinet.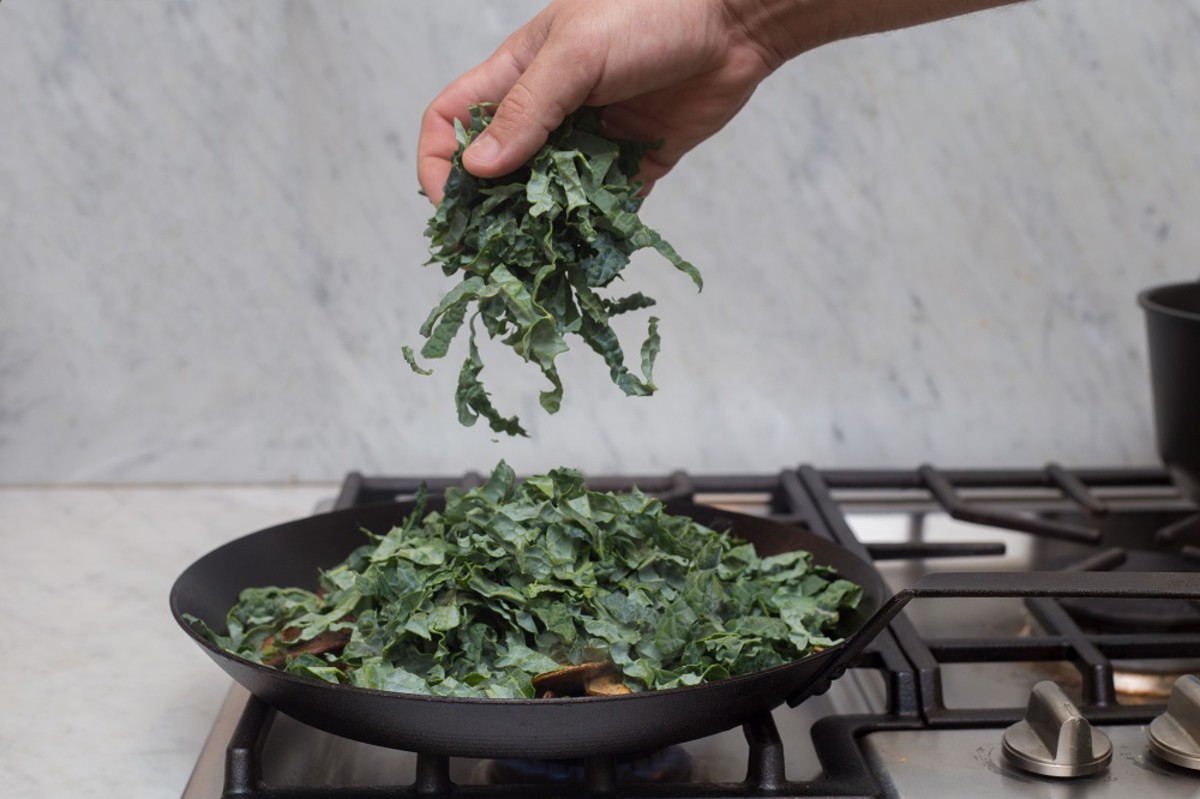 The Power of Choice
PeachDish typically offers eight different menu options every week, including poultry, beef, pork, fish, and vegetarian options. The choice is completely up to the guest- we do not "force" or "lock in" your menu choices. Information about each menu is available online to you online before you place your order; this allows you to know exactly what goes into each different meal kit before you buy, such as specific ingredients, cooking times, sourcing information, and nutritional information. You may use this information to make the best menu choices for your family and lifestyle!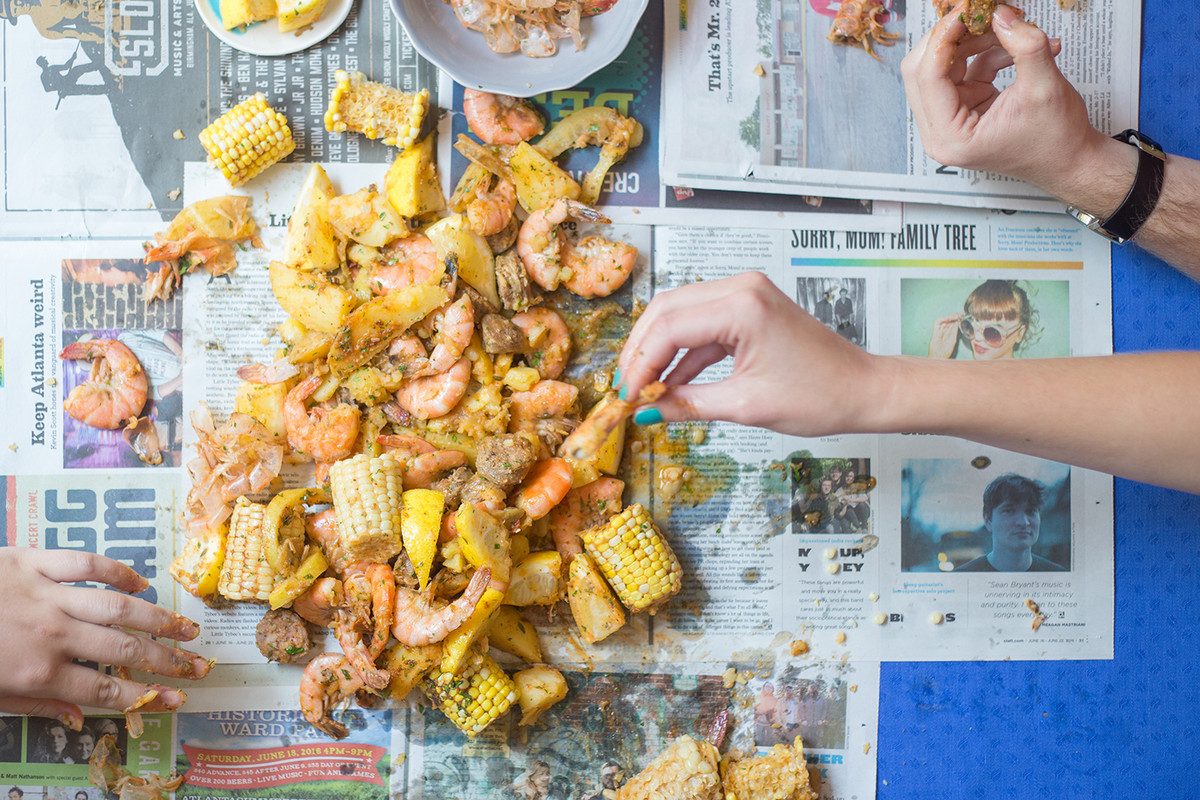 Good Food Experiences
Food is much more than something we use to fuel our bodies, but our lost relationship with the kitchen has withered our understanding of food as a fundamental part of our culture and social relationships. Meal kits foster good food experiences by bringing the diner back into the kitchen; reconnecting with food by personally preparing, cooking, and serving it allows for a deeper understanding and a more wholesome relationship with the food on the plate and food as a whole. Whether you're a novice cook or the experienced family chef, meal kits offer a range of ingredients and techniques that offers new learning experience and cooking skills. Breaking out of the comfort zone in the kitchen imparts beneficial learning experiences, and sharing those experiences with others exponentiates the enjoyment! Go-to recipes are go-to's for a reason, but meal kits offer a break from the routine- a chance for new experiences, a few of which may stand out and wedge their way into the cycle of favorites. Make dinner an occasion- with ingredients organized and recipe at the ready, meal kits make for a fun dinner party, one that invites friends to participate, and to connect with each other and the food they'll be dining on before the party even begins.