Corporate Gifts and Programs with the Leading Quality Meal Kit Company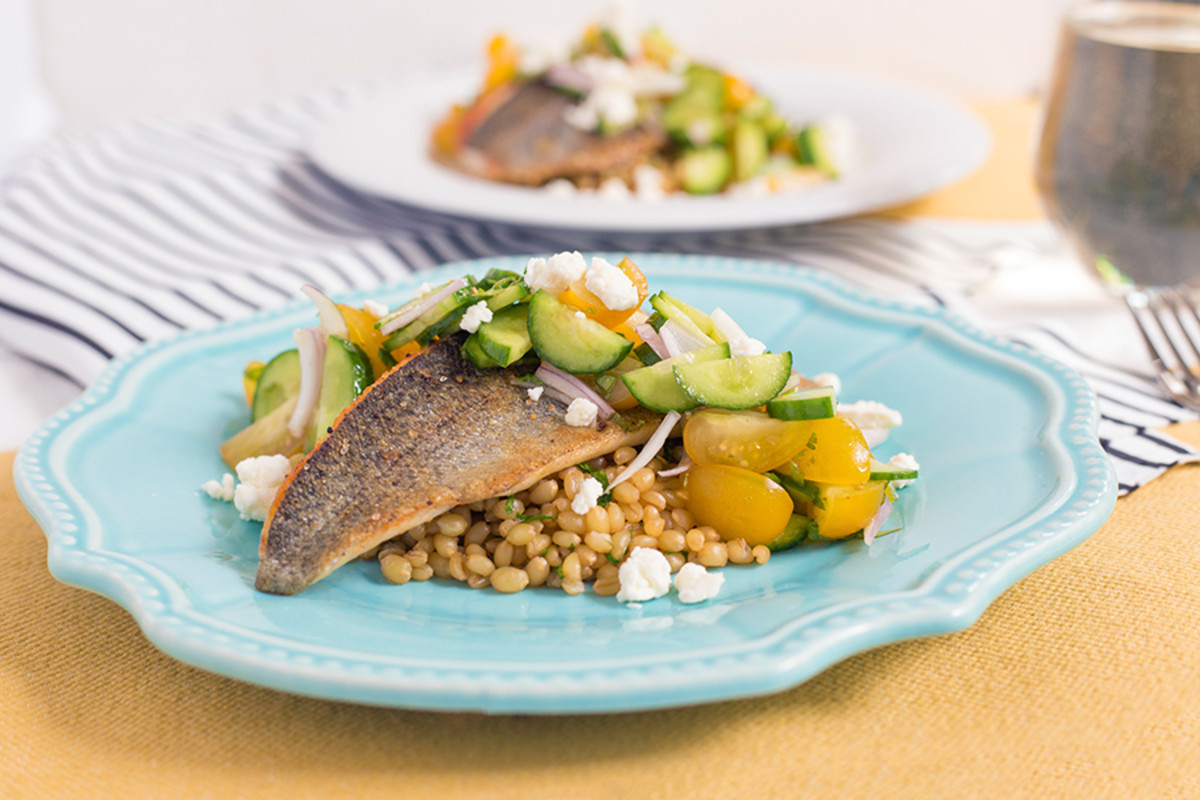 Let's Do Dinner
Looking to do something special for your team? Let PeachDish help.
Drop us a line. You're already on your way to being the world's best boss. PeachDish is great of any of the following (if we do say so ourselves!) Read this White Paper, Six ways employers can help employees make healthy food choices and share with a coworker to maek your case.
Email our Corporate Sales and Partnerships Coordinator, Michael Milich: mike@PeachDish.com
Corporate Wellness Program
You know what they say about all work and no play, right?
Team Building
We believe that the best friends are ones you make in the kitchen, and PeachDish makes it easy for people to work together to create a delicious, healthy meal.
Reward
Everyone likes a well-deserved pat on the back. Think of PeachDish as a pat on the back in edible form. Show employees how much you appreciate their hard work by delivering ready-to-cook meals right to their desk.
Remote Employees
Nobody likes to be left out of the fun, but including remote employees can be tricky. PeachDish makes it easy for you include a valued team member from thousands of miles away.
Corporate Partnerships
Trying to widen your client base? PeachDish works with corporate partners to give the gift of fresh food to potential clients. Er offer bespoke Programs to fit your and your clients needs. From Recipe Developement to Custom Digital Marketing to Communication and Surveys.We can come up with a Tailored program to meet your needs.
Leaves an Impression
PeachDish is a fresh and new experience. Your potential clients will appreciate the uniqueness and thoughtfulness of a home-cooked meal.
Send a Starter-Kit
The only ingredients we don't include: Olive Oil, Salt and Pepper, are available together in our online store. Sending a non-perishable "Starter-Kit" is a great way to reach out to potential clients, especially if followed by a series of PeachDishes.
Customization
PeachDish allows you to add special touches to personalize the experience for your recipients. From private label meal kits, to added inserts, PeachDish can work with you to fulfil all of your corporate needs.