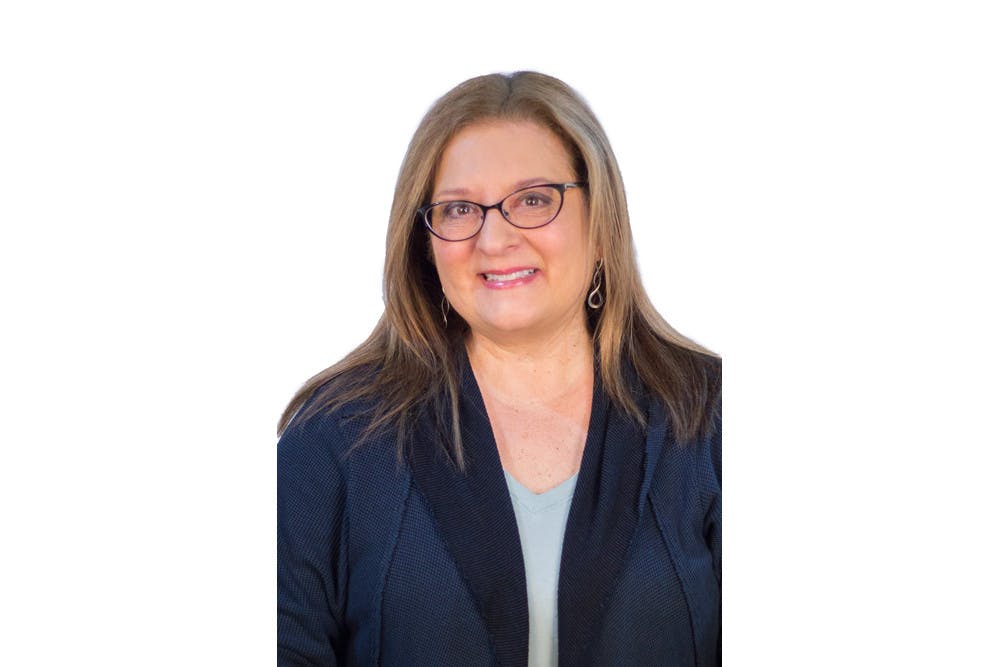 Sheri Castle
Food Writer & Cooking Teacher
Sheri Castle is an award-winning, professional food writer and culinary instructor. She is known for melding storytelling, humor, and culinary expertise, so she can tell a tale while making a memorable meal.
---
"I've been a cook and writer my whole life. I wrote my first original recipe and mailed it to a TV show when I was four years old. I was lucky enough to have been raised by one of those legendary Southern grandmothers who cooked with great skill and no recipes. Even when my cooking veered drastically away from Southern for a few years, she was always open to what I prepared and would taste anything."
BOOKS:
The Southern Living Community Cookbook: Celebrating Food and Fellowship in the American South;
The New Southern Garden Cookbook: Recipes for Enjoying the Best from Homegrown Gardens, Farmers' Markets, Roadside Stands and CSA Boxes, The University of North Carolina Press, 2011.;
Sugar, Butter, Flour: The Waitress Pie Book;
Le Creuset.
PUBLICATIONS:
Southern Living;
Garden and Gun;
Better Homes and Gardens;
The New York Times;
Eater;
The Washington Post;
The Atlanta Journal-Constitution;
The Times Picayune;
The Charlotte Observer;
The Chicago Tribune;
The Kitchn;
NPR's Kitchen Window;
The Local Palate;
Epicurious;
Gravy (named 2014 Publication of the Year by James Beard Foundation);
Taste of the South;
Cornbread Nation;
Bitter Southerner.
AWARDS:
2011 American Institute of Wine and Food Foundation Scholarship for Recipe Writing presented in honor of Julia Child;
2012 International Association of Culinary Professionals (IACP) Burt Green Award for Instructional Writing with Recipes;
2012 Southern Independent Booksellers Association Cookbook of the Year;
2015 IACP Cookbook Award Finalist;
New York Times Notable Cookbook;
Washington Post Recommended Cookbook.
For more information on Sheri Castle, visit shericastle.com
Recipes from Sheri Castle
---
NEVER MISS OUT AGAIN, OPT IN TO RECEIVE OUR NEWSLETTER