Meet the Artist: Laurel Cabrera
Say hello to the newest addition to our postcard series, and the fabulous artist behind the design!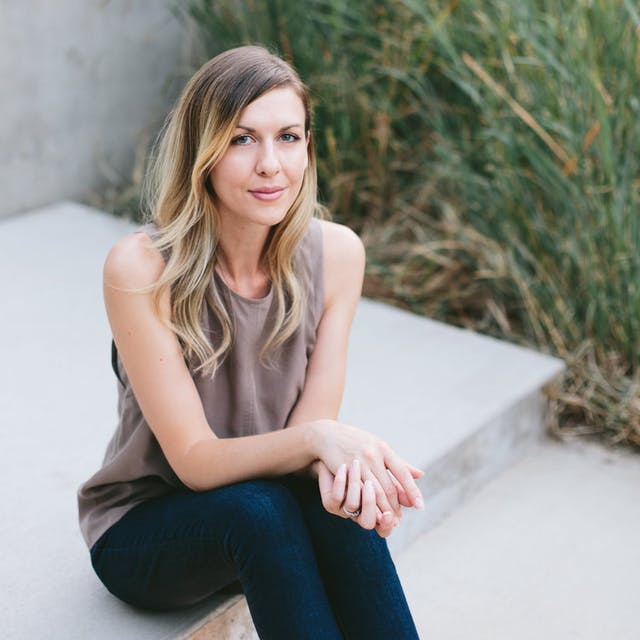 Laurel is an Oregon based freelance illustrator and graphic designer with a passion for surface design and patterns. She received a fine arts degree in Visual Communication, and went on to a creative career designing and producing a plethora of home and fashion related products for an eclectic retail company. After moving to Oregon 3 years ago, she has been freelancing full-time for a variety of creative boutique clients.
Growing up in central California attributes to a love for nature and botanicals which can be seen throughout many pieces of her work. With a curious spirit she continues to experiment with many mediums with watercolor and digital formats being a favorite.
Look for artwork from Laurel in the form of a postcard in your PeachDish box next week!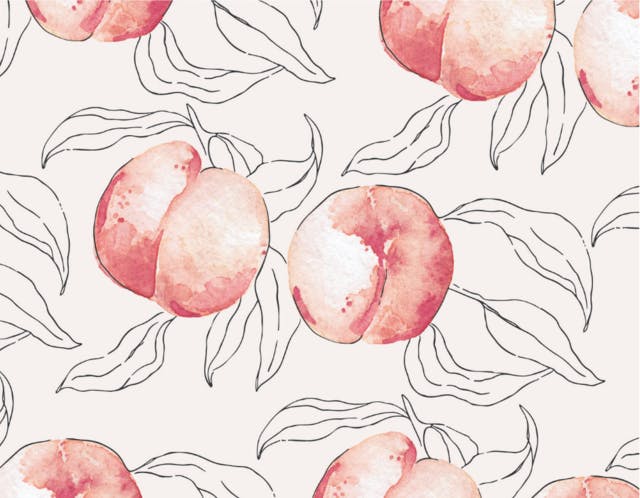 Want to see more? Visit her website laurelautumn.com and follow her Instagram @laurelautumn!
More from Laurel: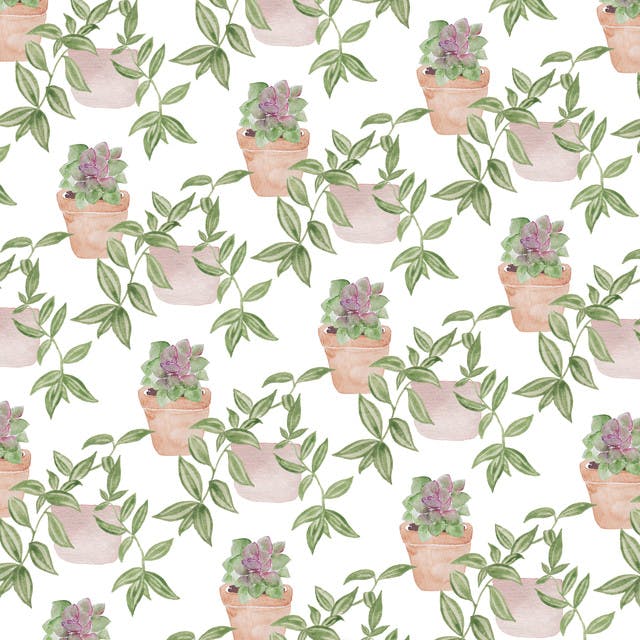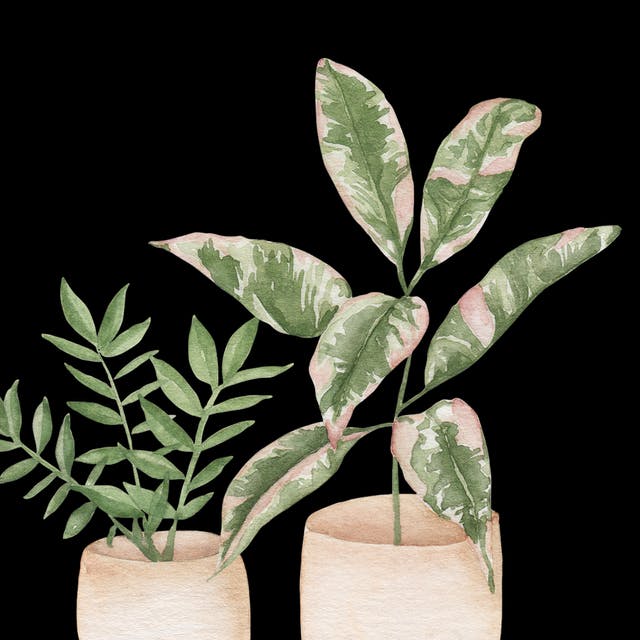 Why postcards?
When you choose PeachDish, you support artists! We strive to connect people with food through good food experiences, and while we recognize that these experiences happen primarily in the kitchen, we challenged ourselves to stretch that connection across new and unexpected mediums. These postcards offer a brilliant way to showcase foods and tradition while also shining a light onto remarkable artists around the nation, and we encourage you to share these special postcards with friends and strangers to spread the love and the good food movement!