Meet the Artist: Marcella Kriebel
Say hello to the newest addition to our postcard series, and the fabulous artist behind the design!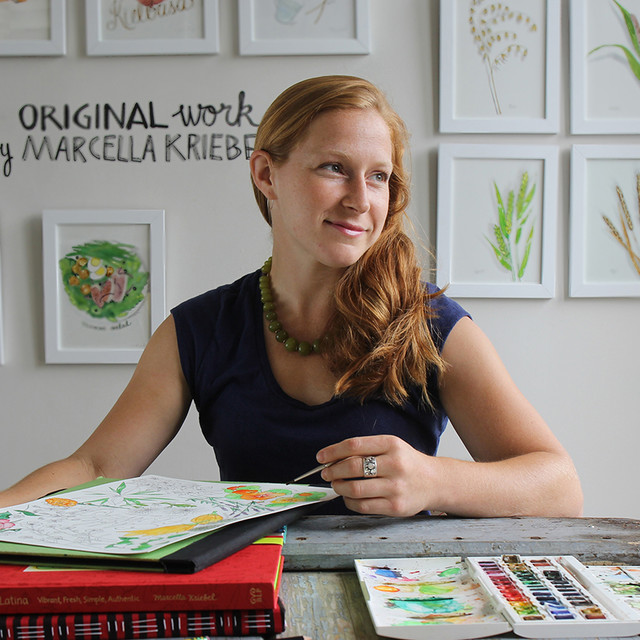 Marcella Kriebel is a Washington, DC-based food illustrator, muralist and cookbook author. Her artwork and two published cookbooks, Mi Comida Latina and Comida Cubana a Cuban Culinary Journey, explore culture through the lens of food and celebrate recipes learned through her experiences traveling and cooking with people in their homes.  Like many, Marcella believes that food is a bridge into the culture, and is ultimately what bonds people around the world.
Marcella's work has been featured on NPR, The Washington Post and national blogs including Food52 and theKitchn.com. Kriebel holds a BA in Studio Art and Cultural Anthropology. An internship at the Smithsonian American Art Museum brought Marcella to the District. Today, she maintains a retail studio in Washington DC and sells her work primarily online and out of her retail studio.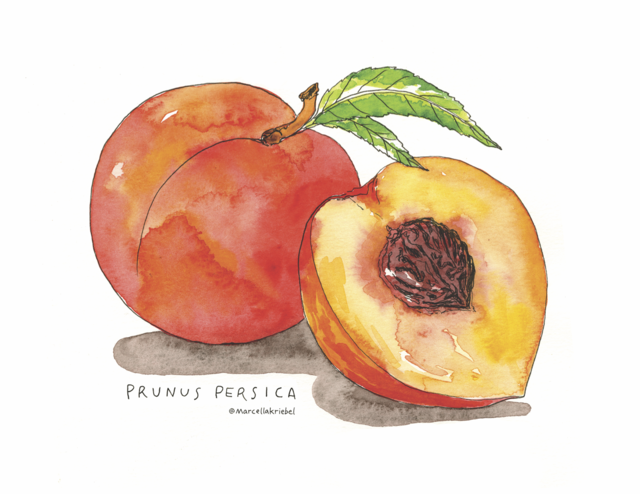 Look for artwork from Marcella in the form of a postcard in your PeachDish box next week!
Want to see more? Visit her website marcellakriebel.com and follow her Instagram @marcellakriebel and Twitter @marcellakriebel!
Following
More from Marcella: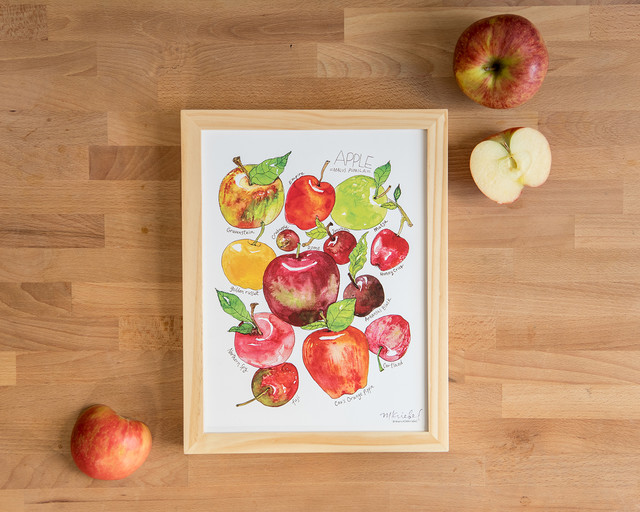 Why postcards?
When you choose PeachDish, you support artists! We strive to connect people with food through good food experiences, and while we recognize that these experiences happen primarily in the kitchen, we challenged ourselves to stretch that connection across new and unexpected mediums. These postcards offer a brilliant way to showcase foods and tradition while also shining a light onto remarkable artists around the nation, and we encourage you to share these special postcards with friends and strangers to spread the love and the good food movement!