Meet the Artist: Marisol Ortega
Say hello to the newest addition to our postcard series, and the fabulous artist behind the design!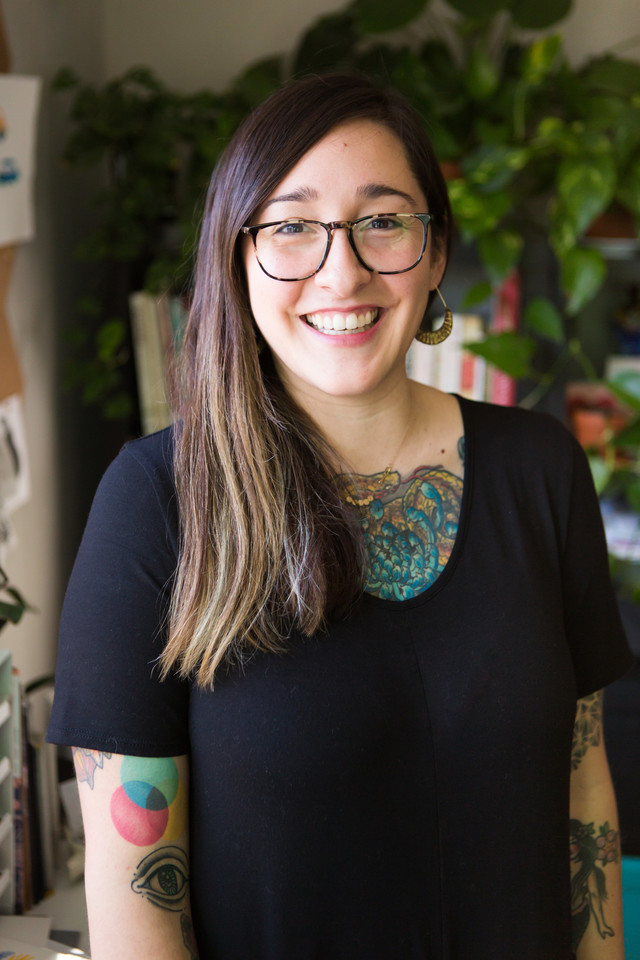 Marisol Ortega is a first generation Mexican-American designer/illustrator currently residing outside of Seattle, WA. Marisol graduated with a BFA in Design from The Art Institute of Seattle in 2008. She's heavily influenced by nature, working with her hands and the many colors of Mexico. Her work reflects an exploration of nature, her cultures and a bright color palette with a modern take. She loves spicy food, her family and everything floral/fauna.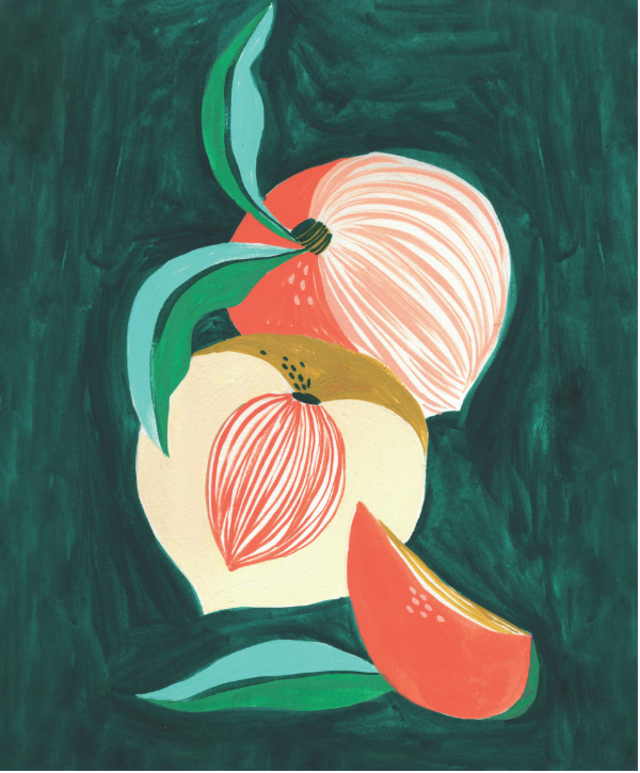 Look for artwork from Marisol in the form of a postcard in your PeachDish box next week!
Want to see more? Visit her website marisolortega.com and follow her Instagram @marisol.ortega
More from Marisol: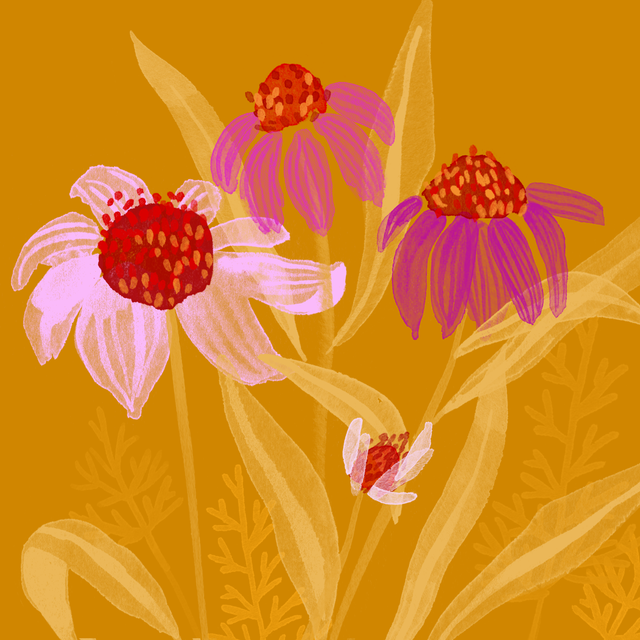 "Florals"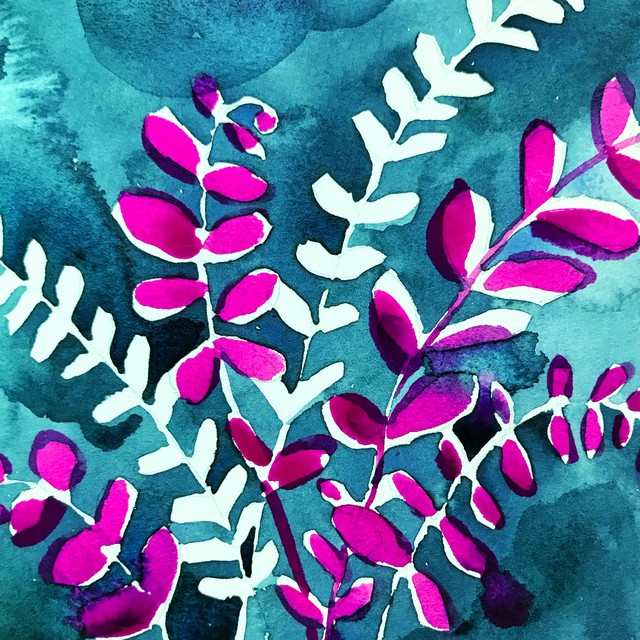 "Snapseeds"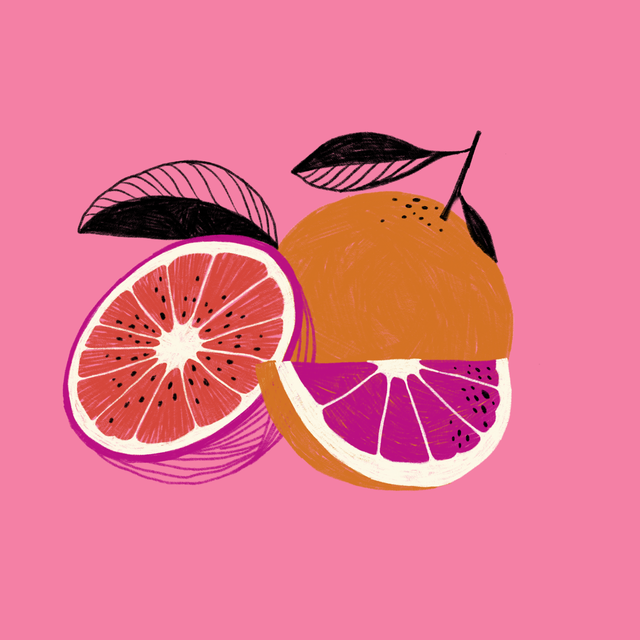 "Blood Oranges"
Why postcards?
When you choose PeachDish, you support artists! We strive to connect people with food through good food experiences, and while we recognize that these experiences happen primarily in the kitchen, we challenged ourselves to stretch that connection across new and unexpected mediums. These postcards offer a brilliant way to showcase foods and tradition while also shining a light onto remarkable artists around the nation, and we encourage you to share these special postcards with friends and strangers to spread the love and the good food movement!