Meet the Artist: Jodi Kostelnik
Say hello to the newest addition to our postcard series, and the fabulous artist behind the design!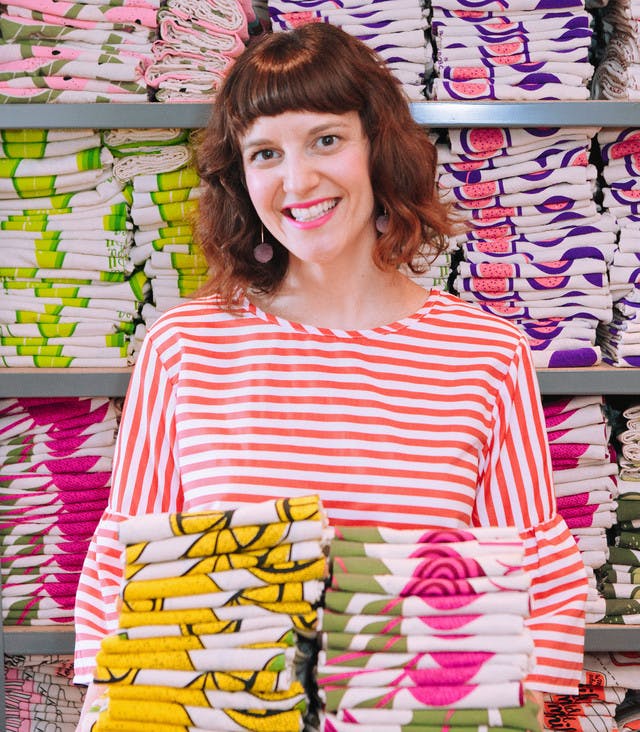 Jodi Kostelnik is the creator behind The Neighborgoods based in Washington DC where she makes food-themed giftable goods for everyday life. Her fun-loving brand consists of product such as dish towels, greeting cards, baby onesies, notebooks and more. Her vibrant and playful products are inspired by the beauty of food and how it brings people together, as well as a love of puns and helping people find the perfect gifts.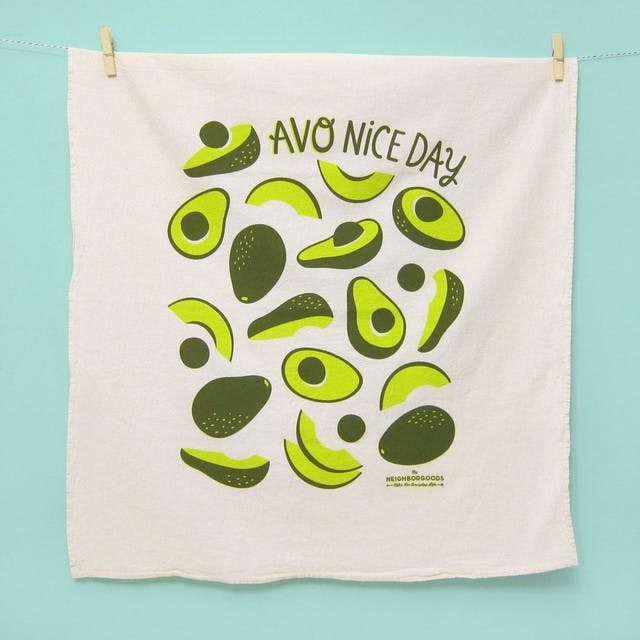 In addition to running The Neighborgoods, Jodi is also an illustrator, sticking to what she loves most, vibrant colors and food! You can check out her products at TheNeighborgoods.com and her illustration work at TheNeighborgoods.studio.
Look for artwork from Jodi in the form of a postcard in your PeachDish box next week!
Want to see more? Visit TheNeighborgoods.com, and follow Jodi on Instagram @theneighborgoodswithlove and Facebook!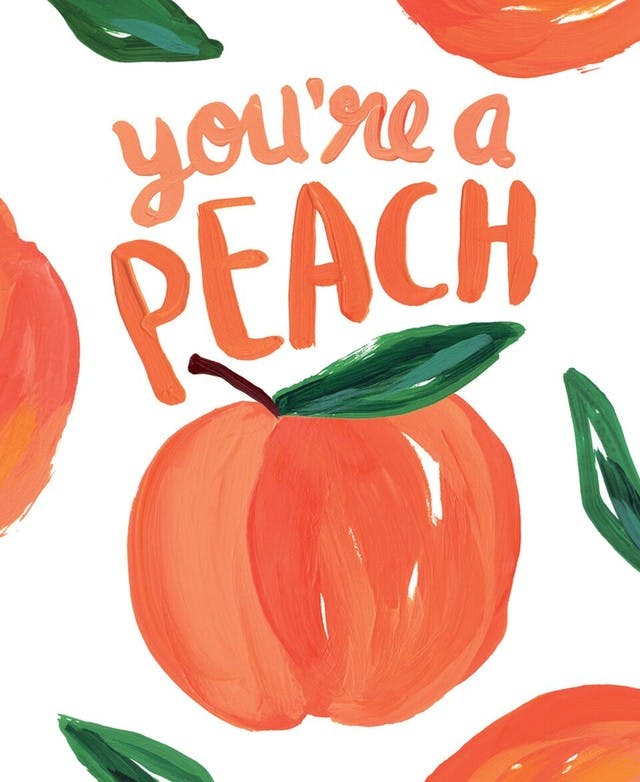 Why postcards?
When you choose PeachDish, you support artists! We strive to connect people with food through good food experiences, and while we recognize that these experiences happen primarily in the kitchen, we challenged ourselves to stretch that connection across new and unexpected mediums. These postcards offer a brilliant way to showcase foods and tradition while also shining a light onto remarkable artists around the nation, and we encourage you to share these special postcards with friends and strangers to spread the love and the good food movement!