Why You Don't Want a Meal Kit that Costs $5
The hidden costs of eating fast, easy and cheap, and how chipping in a few extra bucks rewards you with more than you may realize.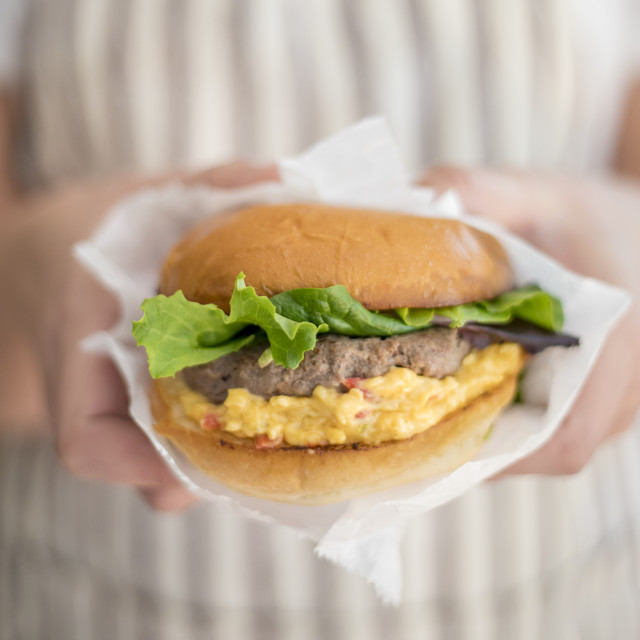 In America, we're always looking for a good deal. Our lifestyle is often whatever comes fast, easy and cheap - whether that be taking advantage of a clearance sale, using the elevator to skip a few flights of stairs, or buying a coffee on the way to a destination rather than brewing it at home. We do this with food all the time: pizza delivery, microwaveable freezer meals and 3-minute ramen are just a few success stories of the fast food culture. They're also just a few examples of the highly-processed options that dominate the grocery store shelves and our dinner plates these days, widely understood as one of the main culprits to our nation's obesity epidemic and diet-related chronic diseases.
When it comes to food, the notion even goes so far to assume that healthful, wholesome food is expensive, complicated and time-consuming... and therefore unattainable. While it's true that food with integrity - that is, sustainably-made, responsibly-sourced, environmentally-friendly - may cost you a little extra, it doesn't mean that it's not money well spent. The dollar is a powerful vote, and when put in the right hands can push the market into promoting options that are better for you, the producers, and the planet. Besides, is waiting in line for a $5 coffee worth not having to turn on the coffee pot at home? Is the 45 minutes it takes for takeout to be ready not more than enough time to prepare an affordable, well-balanced meal in your own kitchen?