Meet the Artist: Blue Delliquanti
Say hello to the newest addition to our postcard series, and the fabulous artist behind the design!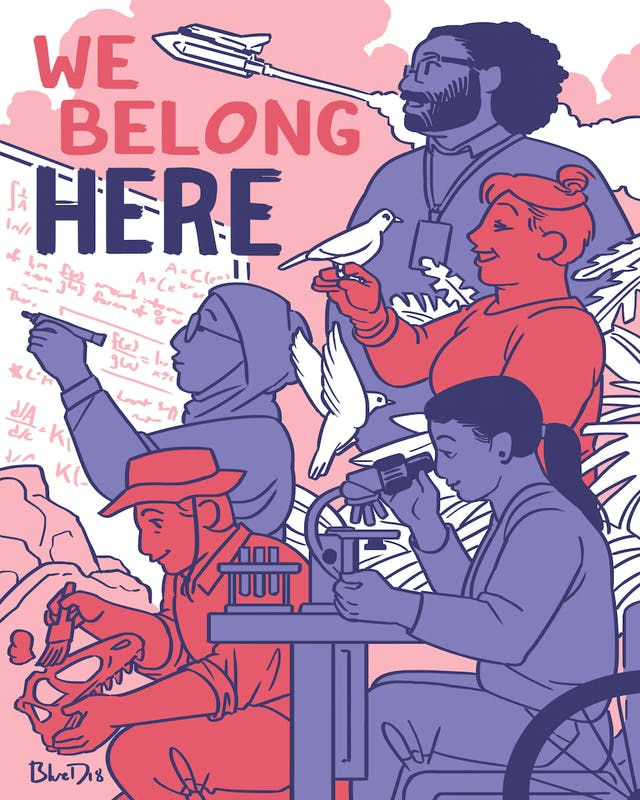 Blue Delliquanti is an Ignatz-nominated artist artist and illustrator based in Minneapolis. She has also lived in California, Massachusetts, Georgia, and Switzerland. She graduated from Franklin College Switzerland in 2011. She is the creator of the online comic O Human Star as well as Meal, a graphic novel about insects, restaurant politics, and romance coming out in fall 2018 from Iron Circus Comics.
Blue's work has appeared in several comics anthologies, including Womanthology, Smut Peddler, The Sleep of Reason, and Beyond. She has also collaborated on several nonfiction comics, such as The Accidental Candidate (written by David Axe and Corey Hutchins) and New York Times bestseller  Health Care Reform: What It Is, Why It's Necessary, How It Works (assisting Nathan Schreiber).
Look for artwork from Blue in the form of a postcard in your PeachDish box next week!
Want more Blue Delliquanti? Visit her website www.bluedelliquanti.com!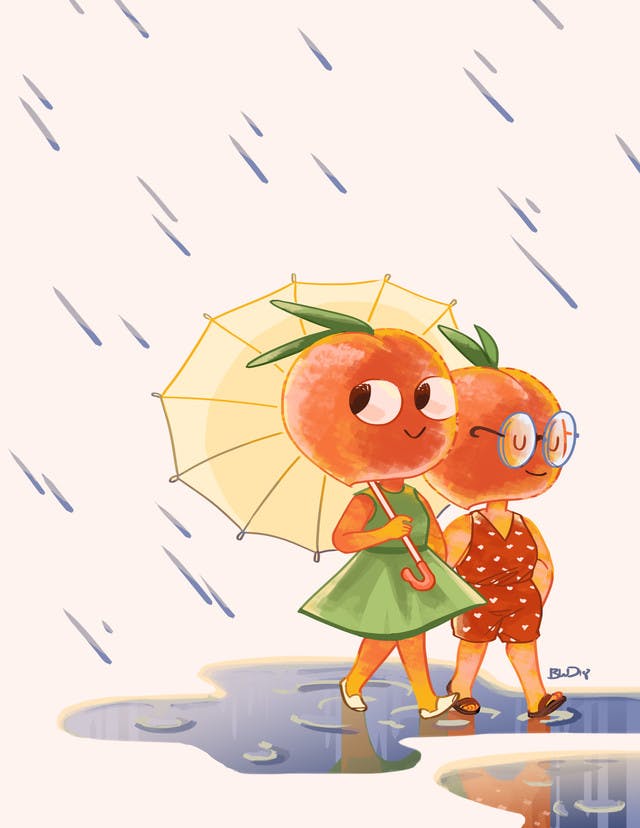 Why postcards?
We strive to connect people with food through good food experiences, and while we recognize that these experiences happen primarily in the kitchen, we challenged ourselves to stretch that connection across new and unexpected mediums. These postcards offer a brilliant way to showcase foods and tradition while also shining a light onto remarkable artists around the nation, and we encourage you to share these special postcards with friends and strangers to spread the love and the good food movement!