Meet the Artist: Rachel Whitehurst
Say hello to the newest addition to our postcard series, and the fabulous artist behind the design!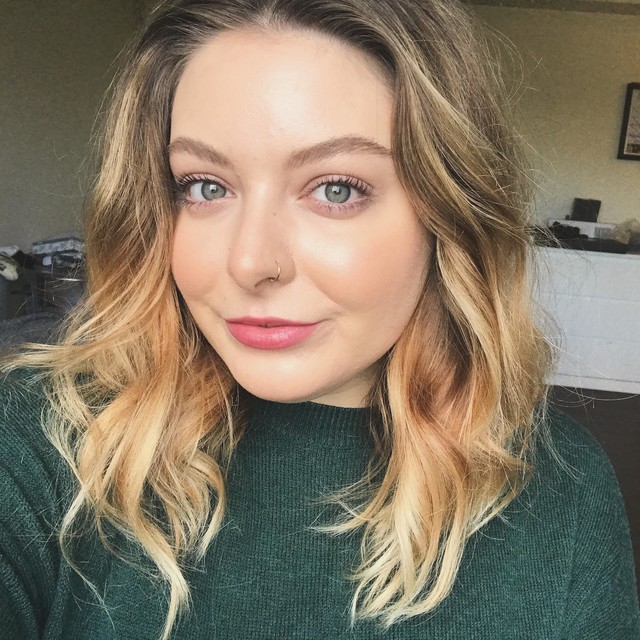 Rachel Whitehurst is a Seattle artist who got her start in the world of digital media, making creative videos on YouTube about a variety of topics including beauty, mental health, and food. Having always been a creative mind, Rachel launched shopRWD in June of 2017, finding peace in making a career out of one of her many passions: art. Her work is inspired by the beauty of the world around us, specifically her home in the Pacific Northwest. The vivid colors and textures of geodes, plants, and food can all be seen in the pieces she creates. She translates the world around her into original watercolor paintings and clay sculptures. Her favorite things in life are working with her hands, her two chunky cats, and her ever-growing collection of plants.
Look for artwork from Rachel in the form of a postcard in your PeachDish box next week!
Visit Rachel's website shoprwd.com for all sorts of goodies like fruity phone wallpapers, watercolor paintings, and heart-shaped pizza magnets! Follow her on Instagrams @shop.rwd and @rachelwhitehurst, and Twitter @RachLWhitehurst to keep up with her fabulous artwork!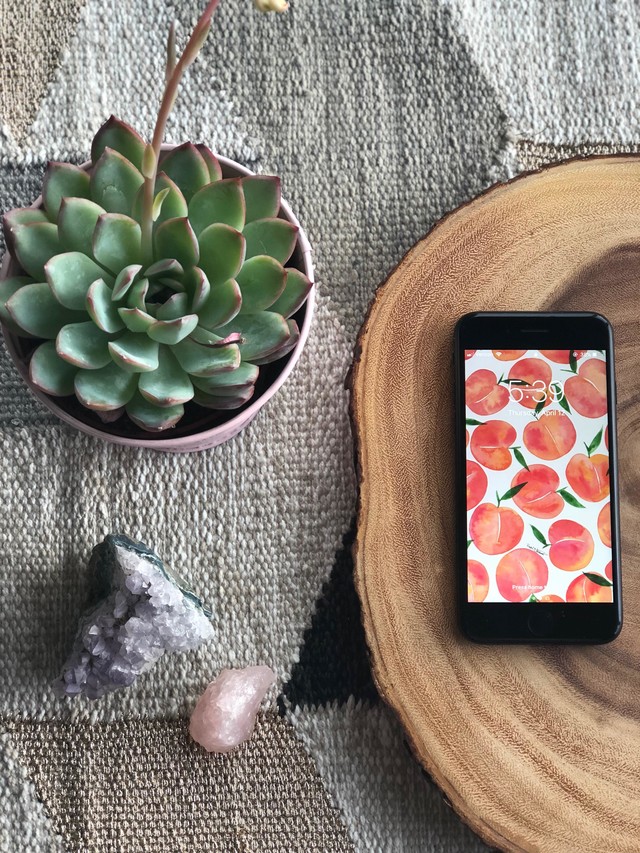 Why postcards?
We strive to connect people with food through good food experiences, and while we recognize that these experiences happen primarily in the kitchen, we challenged ourselves to stretch that connection across new and unexpected mediums. These postcards offer a brilliant way to showcase foods and tradition while also shining a light onto remarkable artists around the nation, and we encourage you to share these special postcards with friends and strangers to spread the love and the good food movement!