Meet the Artist: Peach Davis
Say hello to the newest addition to our postcard series, and the fabulous artist behind the design!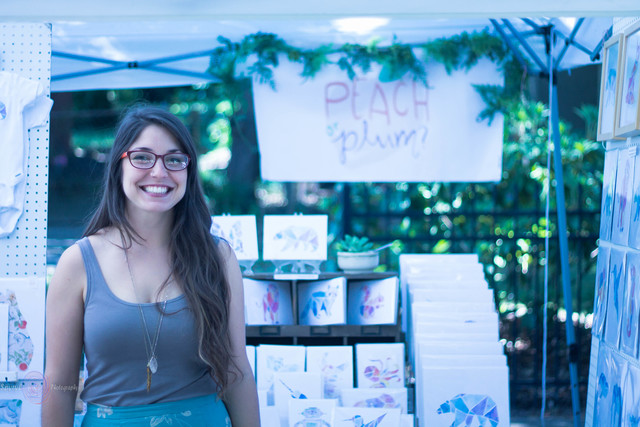 Peach Davis is originally from The Sunshine State, raised amongst the mango trees and ocean breeze of Miami. As fate would have it, she made The Peach State her home over 10 years ago. In seeking more freedom to express herself after college, she began exploring as many new things as she could; from baking, to glass blowing and dancing. Through her travel adventures with her husband and her time living in Ecuador, Peach finally found her home in watercolor. Inspired by the desert hues and peaceful elements in nature, the dabbling in various art forms has helped shape her skill and technique, culminating in her own unique style.
Her goal and passion is finding ways to bring the natural beauty that exists outside our homes, into the spaces we spend most of our hours in. 
Look for artwork from Peach in the form of a postcard in your PeachDish box next week!
Want more Peach Davis? Visit his website peachorplum.com or check out her Instagram @peachorplum !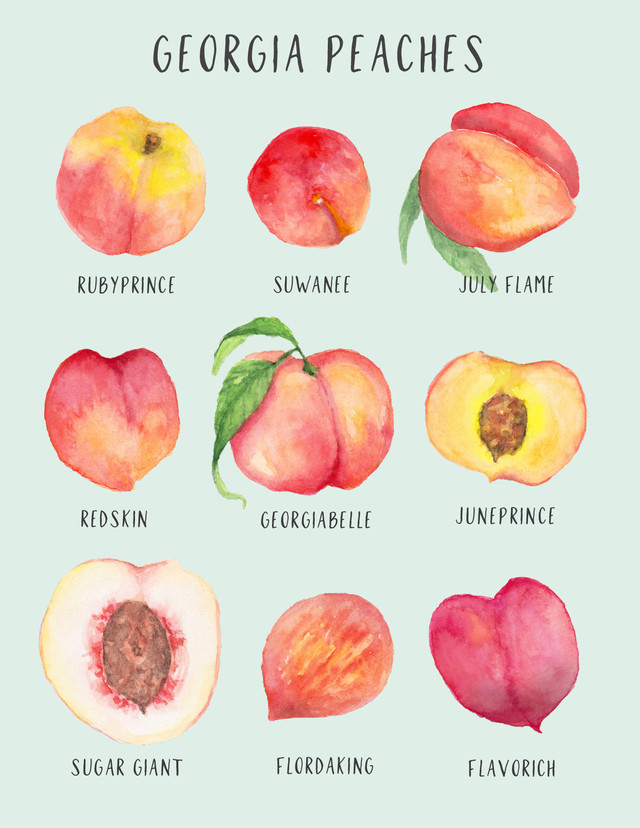 Why postcards?
We strive to connect people with food through good food experiences, and while we recognize that these experiences happen primarily in the kitchen, we challenged ourselves to stretch that connection across new and unexpected mediums. These postcards offer a brilliant way to showcase foods and tradition while also shining a light onto remarkable artists around the nation, and we encourage you to share these special postcards with friends and strangers to spread the love and the good food movement!