Happy Holidays, Y'all!
No matter what you celebrate, we hope you have a happy, safe, warm, delicious and lovely winter holiday, and the most wonderful New Year. We are so grateful to be a part of the good food movement- sharing meals with y'all always brightens our day.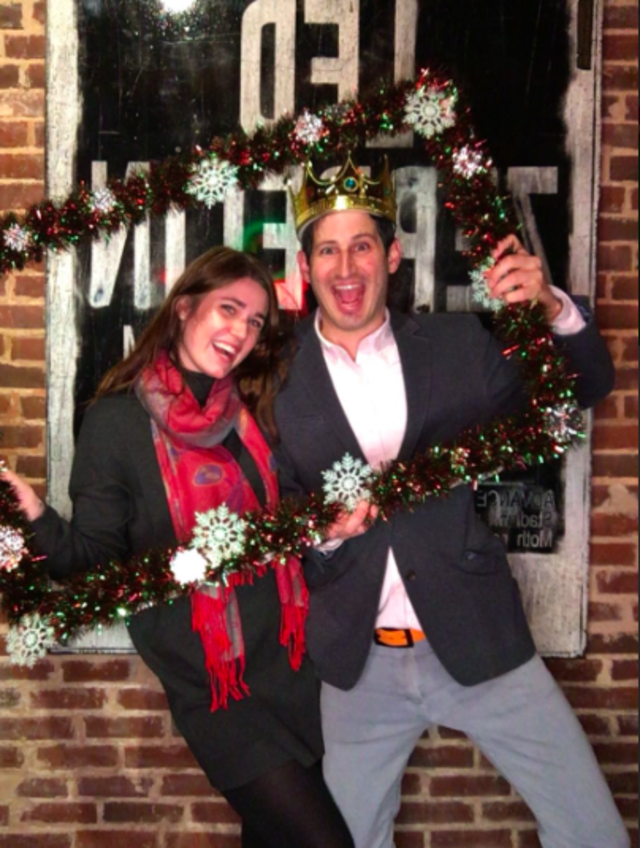 Hadi Irvani, Founder of PeachDish
This week, as always, we are deeply thankful and grateful for the fine farmers and artisans who provide our food. These sustainable growers make sure that this and future years are clean, nourishing and delicious. Here is a small list of the suppliers, our dear friends, who are responsible for this year's Holiday Feast.
In addition to cozying up to big bowl of Hoppin' John for good luck in the New Year, we reflect on both our accomplishments and goals for making good food experiences better and our connection to farmers and the community even stronger.
Earlier this year, we had the pleasure of delivering 50 Thanksgiving feasts to The Giving Kitchen and Hillside International Truth Center, and we are excited to continue giving back to the community in a variety of ways going forward.
We're committed reducing food waste, and one way we do that is by donating a large portion of the extra ingredients to Hearts to Nourish Hope food pantry, which is located in Atlanta, GA; they receive about 400 pounds of food each month - enough to satisfy 400 people for dinner! By partnering with local CompostWheels, we're able to fight food waste by turning our "spoil into soil" which local farmers (many of them our suppliers!) use to grow new foods.
Because of your continuing support as PeachDish customers, we are able to give back to our wonderful local community and partner with those who share a dedication to making the lives of others better. Thank you for voting with your fork to make a difference in the food world.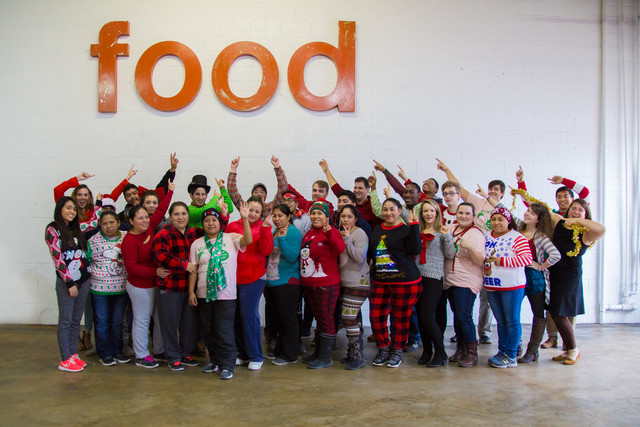 We hope you enjoy time cooking and dining with loved ones this year, and that 2018 brings you peace, love and so much delicious food. From the PeachDish team to you...
Happy Holidays, y'all!