Postcard Artist Spotlight: Sarah Lawrence
Learn a little more about the amazing artist behind the postcards in your PeachDish box this week!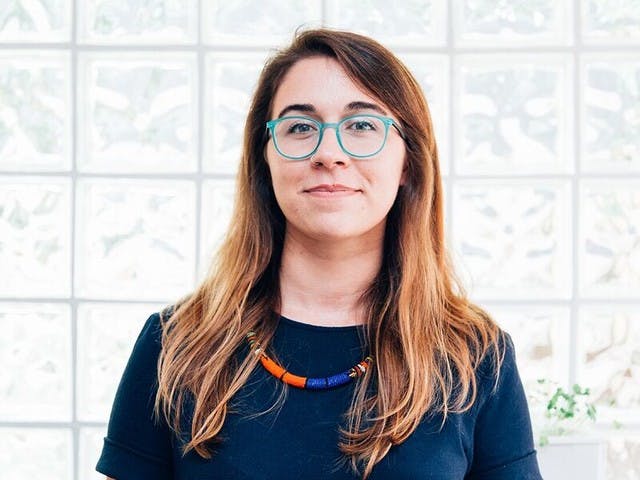 Sarah Lawrence is a freelance graphic designer, illustrator, and strategist working in Atlanta, Georgia. After graduating with a BFA in graphic design from the University of Georgia, she returned home to Atlanta to work for Paste Magazine, before eventually going out on her own.
When asked, "What is your inspiration?" many creatives cite the work of visionaries that came before them, their contemporaries, or eras and cultures throughout history. For Sarah, it is these sources but even more so, her muse is her home—the city of Atlanta. And here, she's become known for her ability to call attention to what makes a place special. 
You can find Sarah's artwork in the form of a wintry postcard in your PeachDish box this week!
You can view more of Alex's work on her Instagram: @whiskeyfoxxtrot
She also has a website showcasing her portfolio: http://www.sarahclawrence.com/!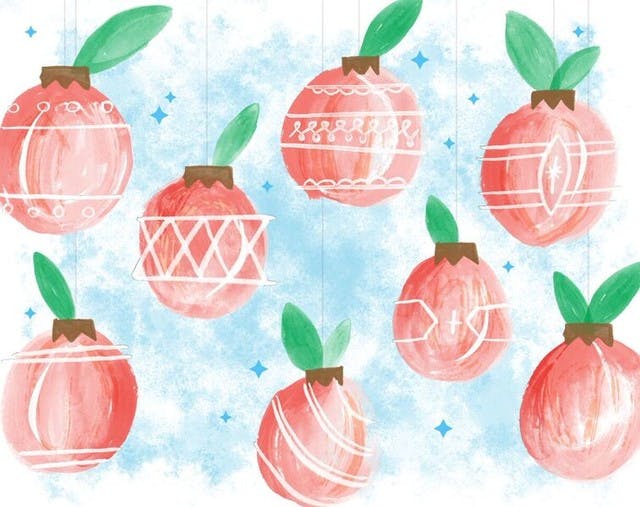 Why postcards?
You support local artists every time you PeachDish! We strive to connect people with food through good food experiences, and while we recognize that these experiences happen primarily in the kitchen, we challenged ourselves to stretch that connection across new and unexpected mediums. These postcards offer a brilliant way to showcase foods and tradition while also shining a light onto remarkable artists around the nation, and we encourage you to share these special postcards with friends and strangers to spread the love and the good food movement!
Interested in our past artists? Meet 'em here!