Happy Thanksgiving!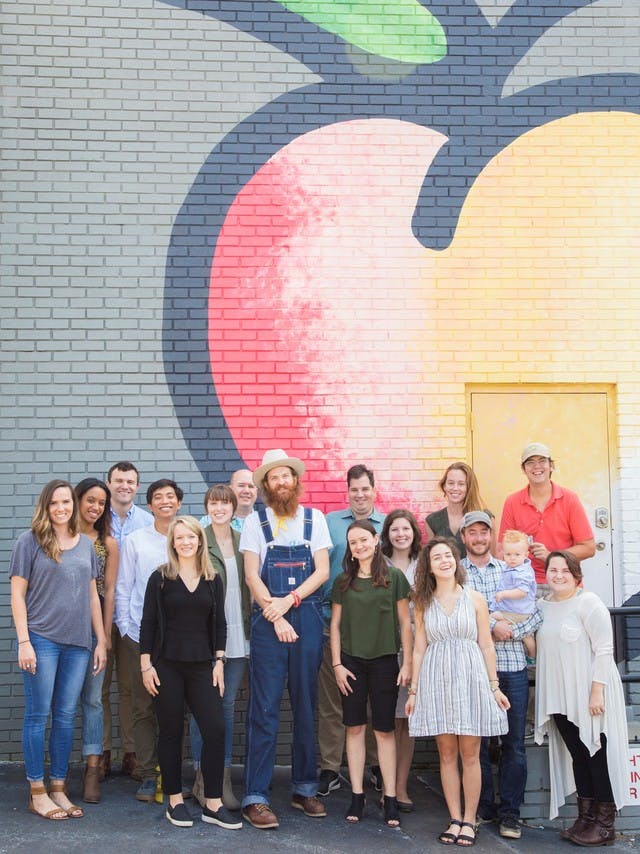 We hope you have a happy, safe, warm, delicious and lovely Thanksgiving. We are so grateful to be a part of the good food movement- sharing meals with y'all always brightens our day.
This week, as always, we are deeply thankful for the fine farmers and artisans who provide our food. These sustainable growers make sure that this and future years are clean, nourishing and delicious. Here is a small list of the suppliers responsible for this year's Thanksgiving Feast.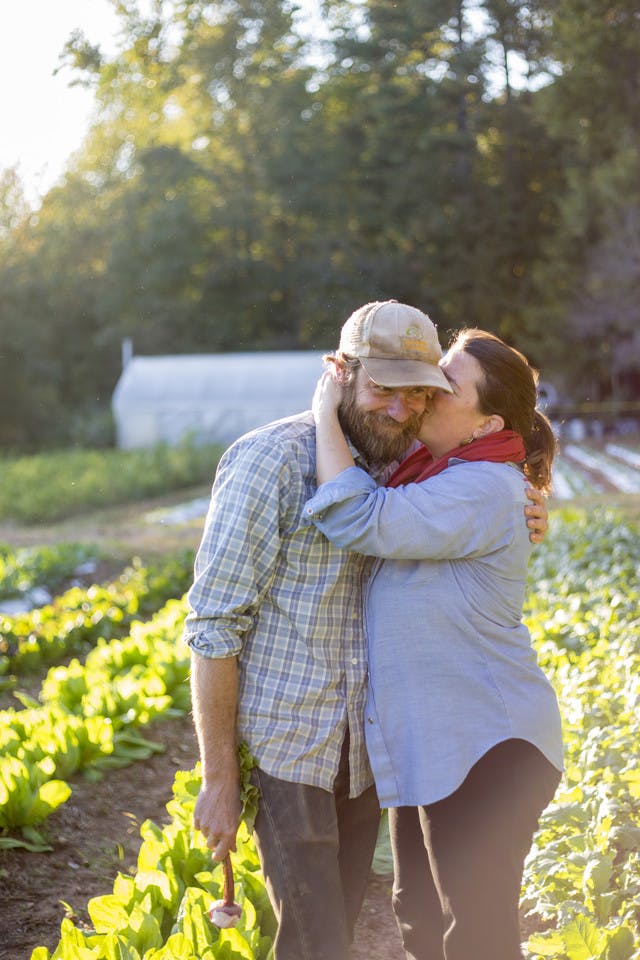 Our favorite moment this season was delivering 50 Thanksgiving feasts to The Giving Kitchen and Hillside International Truth Center. Because of your continuing support as PeachDish customers, we are able to give back to the wonderful local community. Thank you for voting with your fork to make a difference in the food world.
We hope you enjoy time cooking and dining with loved ones. Don't forget, if you have any questions while you prepare your Thanksgiving feast, Seth and Michael, our Culinary Director and Customer Experience Manager will be on Twitter, ready to step in and assist! We are here to help you, from start to finish. Just tweet at @PeachDishATL.
We also have a Youtube channel, with lots of tutorial videos to help you with new techniques. You can even find a few bonus holiday recipes, courtesy of our Southern Moms. Anyone for a helping of Dixie Winfrey's Cranberry Relish?
Happy Thanksgiving, y'all, and don't forget to save room for pie!