Pantry Raid: All You Need to Stock Up This Season
From rice and beans to tea and pickles, our online Market has it all. Make life easier by having your pantry staples delivered.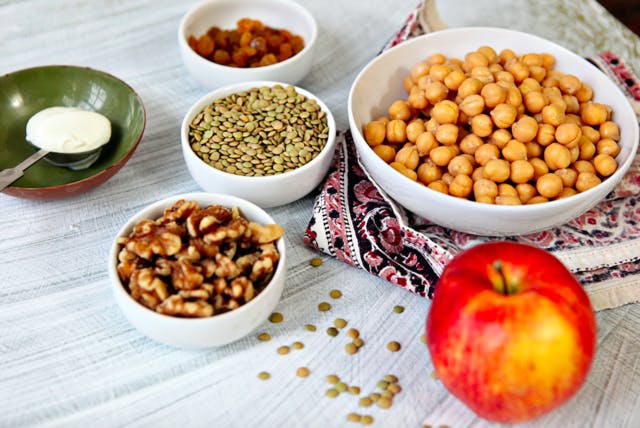 The holiday season doesn't begin and end with one festive feast. Between trips to the airport, overnight house guests, office parties and last minute gift-shopping, the holidays are a whirlwind of that whips you up like tinsel while wearing you thin as a sweater string. Are you stocked up for the season? You can get all the basic essentials delivered right to your door.
Spice Up the Party
Want your dish to really stand out at the holiday potluck this year? Play with spices and sauces that you've never tried before. Jazz up your deviled eggs with a unique salt blend, or rev up your roast with eccentric spice rubs. Does your crudite platter need a little more pizzazz? Bump the plain, old ranch for a zesty, exotic sauce. Small-batch, made-with-love, artisan products are the way to go during the holiday season, especially with Small Business Saturday around the corner! Better yet, these products make interesting gifts for the host and hostess.
If you order your Southern Artisan Gift Basket between Black Friday and Cyber Monday (11/24 - 11/27) you'll receive a discount of 15% off!
Get Back to Basics
Believe it or not, non-holiday grocery shopping has to happen in between all the festive fun times. Pantry staples like grains and beans and are important to have on hand because they're versatile; they can serve as a blank slate for flavors and perform well as both a side dish and the foundation of a main entree. Meat and seafood freeze well and defrost in minutes (when done safely and efficiently!), and are quick and easy to prepare during the busy week. Pasta (brown rice pasta for those who avoid gluten) is sure to please everyone at the dinner table. You'll find all these staples and more when you shop online at our Market! The best part? Skipping the grocery store bustle by getting it all delivered right to your door.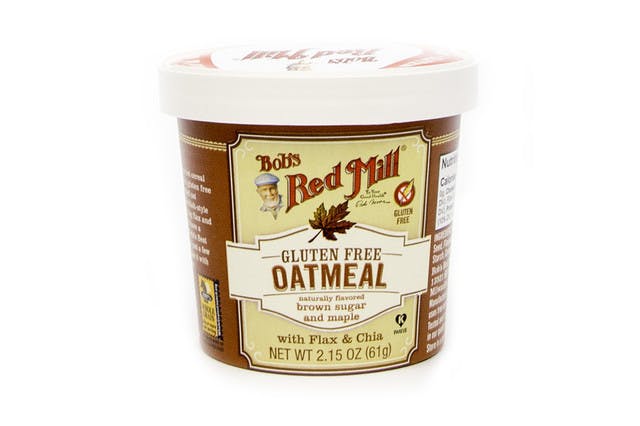 Eat Well to Stay Energized
The combination of the heavy feasting and less-than-healthful holiday treats with party-planning, hosting, cleaning and endless shopping trips can wring you drier than an overcooked turkey. It can leave you feeling exhausted, hangry, and hungover - sometimes all in one day! Plan ahead by filling your pantry with nourishing goods that will keep you healthy and energized. Snacks that are high in fiber, like oatmeal and mixed nuts, will keep you satisfied during long shopping trips and car rides. Try some hot soup or a mug of bone broth for those times you feel tired, or under the weather. It's important to decompress, perhaps with a cup of tea and honey, from time to time.
Keep Appetizers on Hand
Whether you lost track of time in the whir of festivities or you find yourself with last-minute company, you'll be thankful to have quick-and-easy, tasty bites on hand for entertaining. Things like cheese and crackers and crusty bread with jam or butter take almost no time to prepare. Dried fruits, nuts and pickled vegetables (as well as a bottle of wine!) can tide guests over while you scatter to prepare dinner.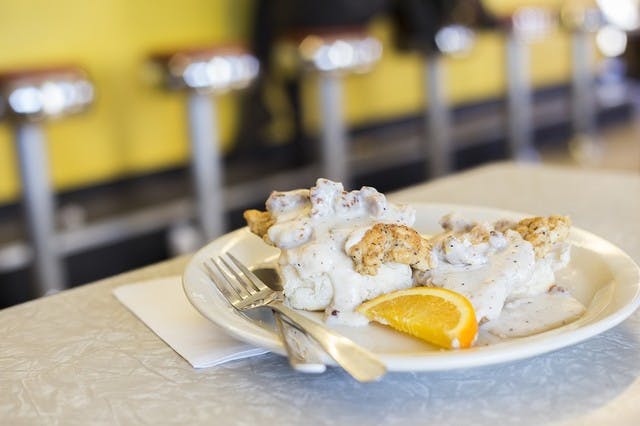 Get Brunch Delivered
Got friends and relatives staying over for the holidays? Sleep in, beat the brunch traffic and have it all delivered. With the fresh ingredients and a simple recipe at your fingertips, you can easily prepare brunch yourself, with the added bonus of warm, delicious smells filling your household. Kevin Callaghan's Brunch Casserole or double-batch of Comfy Chicken should do the trick!
Still trying to figure out that perfect gift for everyone on your list? Check out Your 2017 Holiday Gift Guide for all the cookbooks, culinary essentials, and tasty artisan goodies for the inner southern foodie in all of us. Cheers, y'all!