Naan in Nashville - Welcome to Little Kurdistan
Just south of downtown Nashville, beyond the Hot Chicken and Honky Tonk, is Little Kurdistan. With about 15,000 people, it's the largest population of Kurdish people in the United States.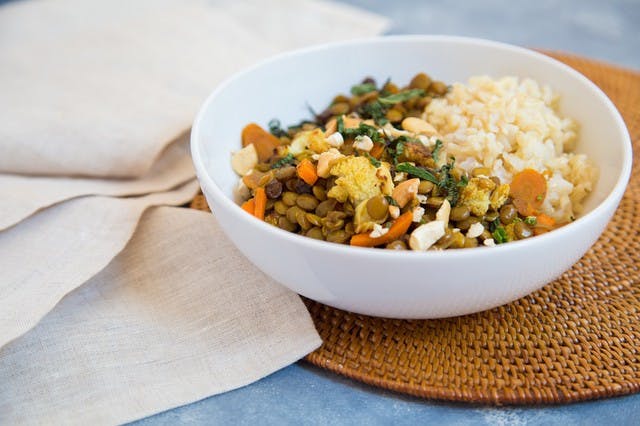 Kurdistan is a semi-autonomous state located in Northern Iraq. Controlled by Iraq, the Kurdish people represent the largest ethnic group in the world without their own sovereignty. Their immigration to the United States isn't abrupt or completely recent; the Kurdish people began first arriving in the 1970s to escape war in Iraq, then again in the '90s, fleeing genocide lead by Saddam Hussein. In the last few years, the Kurdish people have immigrated to the U.S. to evade the Syrian Civil War. The peshmerga and other Kurdish military forces are US allies, and have played a major role in aiding the United States' fight against ISIS terrorist groups.
The majority of Kurdish people are Muslims, though there are few that identify with Judaism and Christianity. Despite anti-Islamic sentiments in the United States, the Kurdish people continue to make the long journey to call America their new home; Nashville - true to Southern Hospitality - has always been welcoming.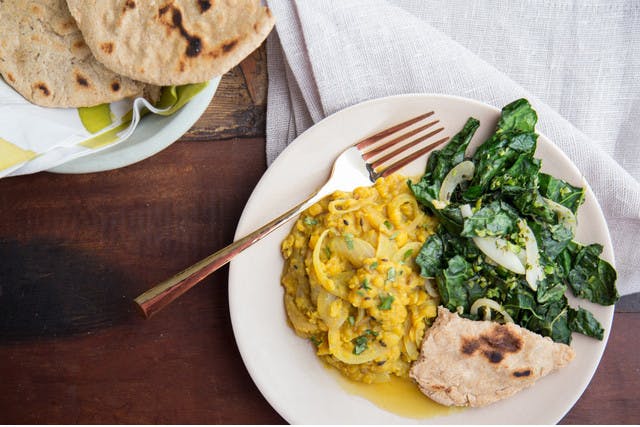 With an influx of Kurdish people comes an influx of Kurdish cuisine. Family-run restaurants, bakeries and marketplaces thrive in Little Kurdistan; they're serving up hearty shawarma, golden-fried sambusa and kabobs alongside yogurt, hummus and tabouli, all while the homey aroma of fresh-baked naan and pita bread wafts from the nearby bakery. Dried fruits, teas, honey, nuts and a plethora of spices can be found here, as well as pantry staples like dried beans, rice and bulgur. Seasonal tomatoes, figs and turnips as well as meats like beef, chicken and lamb are also available. 
Different as they may seem, there are many similarities between Kurdish and Southern cuisines. Greens, beans, tomatoes, potatoes and butter frequent both menus, and hearty soups and stews can be found simmering away in both kitchens. The importance of family and having a tight-knit community intertwines with dinnertime in both Southern and Kurdish culture; the food is made with passion and soul, and served family-style- everyone is fed until full from the same pot.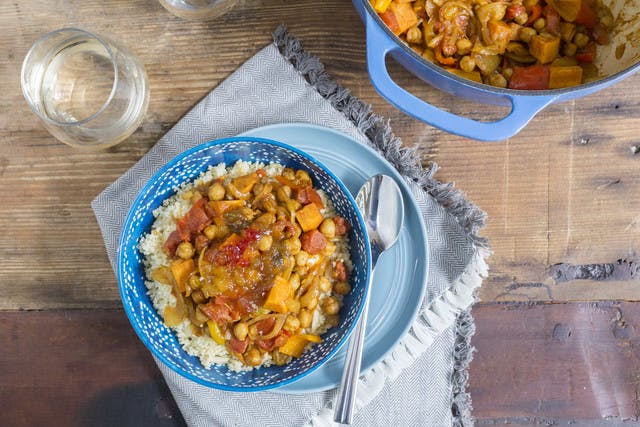 To share food, whether it be a meal, a recipe, or special spice blend, is to share culture. For many, food is the most inviting - if not delicious - way to step into someone else's shoes. As part of the New Global South, we're proud to celebrate all walk of life, and invite all y'all to a seat at our dinner table. 
Oh, and next time you're in Nashville, have a sweet slice paklawa for us.