Trick-or-Treat Yo'self: 7 of our Fave Sweets for Halloween (or whenever!)
We all love a little somethin' sweet on Halloween, so here's you short and sweet guide so you can trick-or-treat with PeachDish!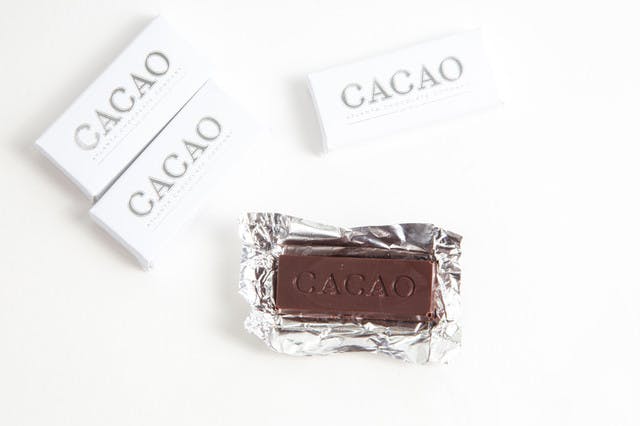 No need to be scared! The Cacao Daily Dose of dark chocolate is an incredibly high quality 0.2 oz bite of chocolate; each Daily Dose is made from the highest quality raw materials and cocoa beans sourced directly from the country of origin. Plus this dark chocolate comes with health benefits, so no need to feel guilty about this little indulgence!
Rich in minerals and antioxidants
Lowers risk of cardiovascular disease
Lowers high blood pressure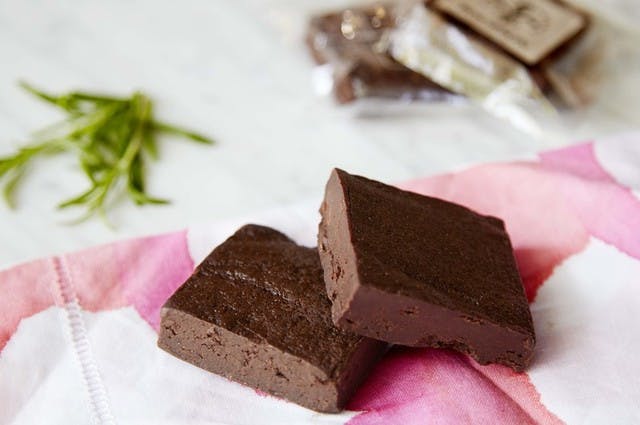 Brownies are a crowd-pleaser any time of year! Share these at your Halloween party, or keep them all for your self (we won't tell). NOLA Girl's bourbon brownie combines the richness of dark chocolate with the complex flavors of bourbon.
Flavored with dark chocolate and the woodiness of premium bourbon whiskey
Light on flour, creating a rich chocolate flavor in each bite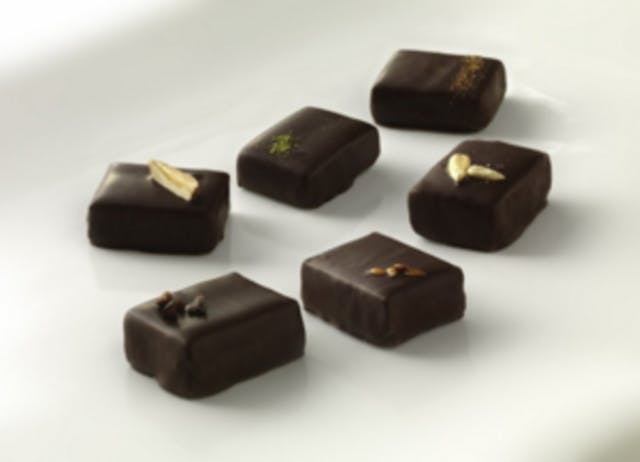 Get a break from the usual candy bars with these beautiful truffles! Chocolate lovers will undeniably love this sweet wholesome mix. With an emphasis on organic, healthy ingredients, these sweets are guilt free. Nicobella uses coconut oil in place of cream and goes to the source for authentic flavors like whole pumpkin seeds and wild blueberries. This heavenly box contains an assortment of truffles including; sunflower butter banana, walnut flaxseed, pure cocoa bliss, pumpkin chai, ginger green tea, and blueberry almond.
Try this twist on a fall classic - with a bold, tasty combination of rich caramel and golden sourwood honey, these sweet chews are sure to delight anyone and everyone! These are perfect for snacking on, or handing out to trick-or-treaters if you can manage to share (but we don't blame you if you want 'em all to yourself!)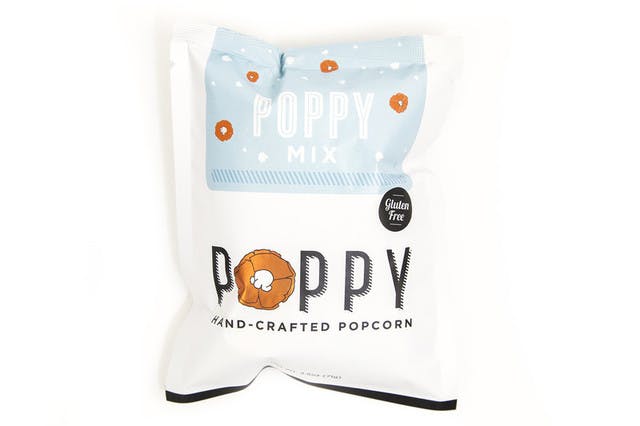 This unique mix is perfect for sharing around a bonfire on Halloween night. Who knew that such very different, very delicious flavors could be better together?! Poppy Mix is a combination of three classic flavors - White Cheddar, Jalapeno Cheddar, and Salted Caramel - that come together to create a mind blowing experience for your taste buds. It's sweet, salty, savory and everything you crave in a crunchy snack.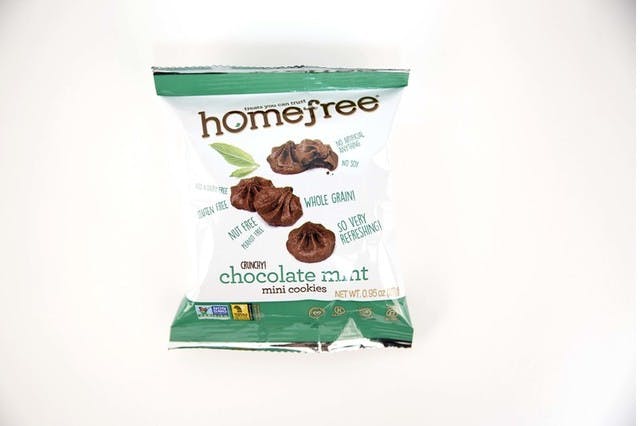 Got little ones? These crunchy bites of rich chocolate and refreshing mint are tasty for every age and occasion! Elegant for entertaining and humble enough for candy sacks. They're free of peanuts, tree nuts, eggs, dairy, wheat, soy, and gluten. They're also vegan, non-GMO verified, and contain no artificial anything.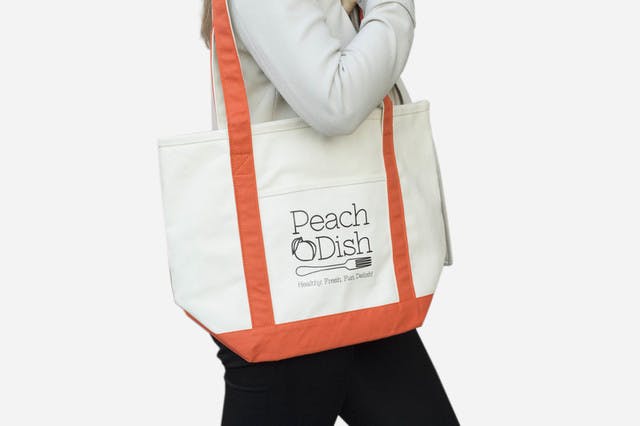 Of course the perfect trick-or-treating candy sack is the PeachDish market tote! Great for carrying around all your delicious goodies Halloween night, then using at farmers markets and running errands every other day of the year!
Have a Happy Halloween everyone!