For Your Health, Eat Like a Southerner
It's more than just crispy-fried, smothered in gravy and served with a side of buttery biscuits.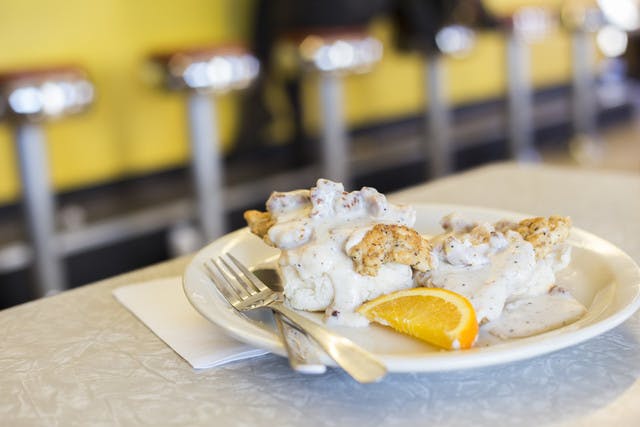 Like many Southerners, I love tearing into a deep-fried drumstick and the aroma of warm biscuits and melted butter wafting in from the kitchen. And I believe that gravy is an essential – not an addition – that ties many a meal together. (Have you tried Kevin Clark's Comfy Chicken? You'll know exactly what I mean). There's no denying that Southern cuisine is rich in hearty, comforting foods, but it's also rich in tradition, seasonal produce, and - yes - nutrition.