Create a Greener Kitchen: 5 Simple Steps toward Sustainability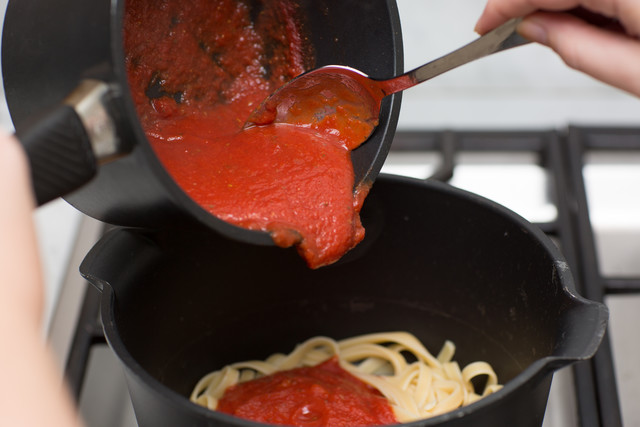 Eliminate Food Waste
Food waste creates a huge environmental toll. When a bruised apple goes in the trash, it's not just wasted food and money. Water and soil nutrients for growing, gasoline and packaging for transport, along with effort every step of the way are lost too. However, it's easy to keep food waste way down in your own kitchen!
Reuse & Recycle
A big side effect of buying portioned ingredients? A stack of plastic and cardboard that can quickly grow disheartening. Don't worry, there are steps you can take to lessen their environmental impact and even contribute to your community! We promise to focus on minimizing the environmental impact of our business by using as much recycled, recyclable and biodegradable packaging as possible. Our recycling program is a continuation of this effort to respect the planet.
Smarter Appliances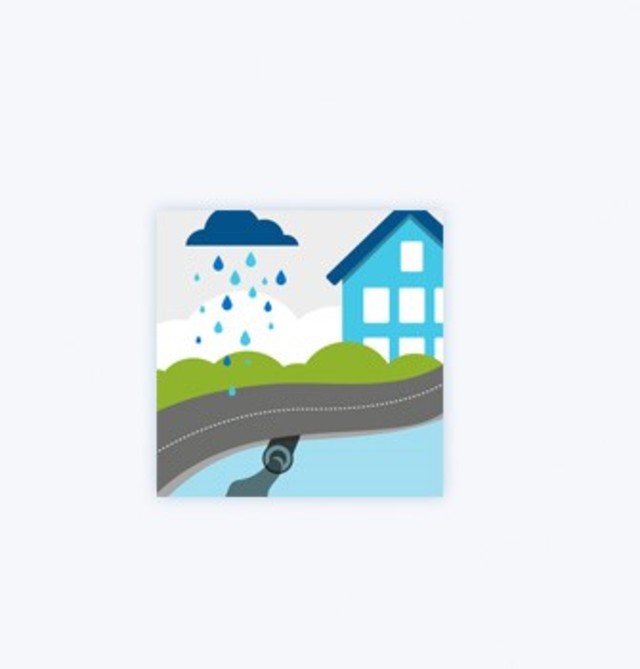 Cleaner Water
From the Clean Water Campaign: It is imperative to keep fats, oils and grease (F.O.G.) out of our pipes and sewer system. When washed down your kitchen sink, F.O.G. sticks to the walls of your pipes. Over time, buildup can completely block your plumbing or the sewer system and lead to costly sewage backups in your home or spills into nearby rivers and streams.
F.O.G. clogs are 100% preventable.Anything oil or dairy-based is consider a F.O.G., including meat greases, cooking oils (olive and coconut), dairy products (yes, ice cream and yogurt!), sauces, dressings and marinades.
Put Food Scraps to Work