President's Letter for the Week of August 7th, 2017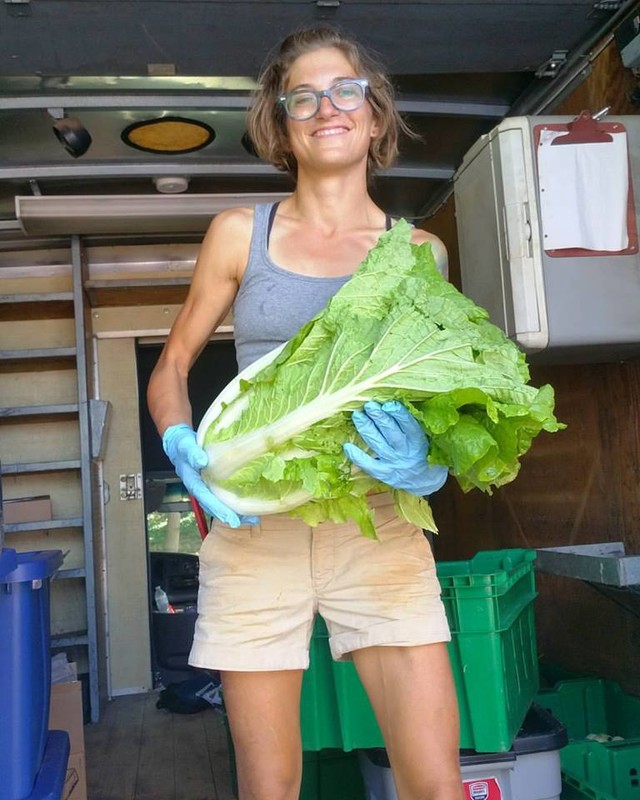 Each week you will find a letter from our President, Judith Winfrey, in your meal kit and also posted here on our blog. Judith details the latest news and excitement with PeachDish as well as the farmers whose products are featured in our meals for the week. Thank you for helping us to support the fine folks behind the fresh, delicious ingredients in your PeachDish!
Greetings Friends,
As a company that values transparency and authenticity, we're proud to share the list of this week's suppliers with you. Below, you'll see some familiar faces who continue to supply us with wonderful produce, meats, dairy, and artisan products as well as a few new suppliers who we're pleased and proud to be adding to the roster. For more information on these farmers and food artisans, please visit our suppliers page. We hope you enjoy summer's harvest, provided to us by our excellent friends below.
Alfresco Pasta, Nashville, TN- ricotta gnocchi, pesto, pizza dough
Anson Mills, Columbia, SC- Charleston Gold rice
Beautiful Briny Sea, Atlanta, GA - PeachDish Salt, Vanilla Sugar
Bentley Hill Farms, Stockbridge, GA- snap beans
Beulah Farms, Chatsworth, GA- eggs
Big Branch Valley Farm, Blairsville, GA- onions, tomatoes
City Roots, Columbia, SC- micro greens, tomatoes, eggplant
Collective Harvest, Winterville, GA- tomatoes
Delta Blues Rice, Ruleville, MS- brown rice, long-grain white rice
Grow with the Flow, Tucker, GA- tomatoes
H&F Bread Co, Atlanta, GA- mini baguette
Jody's Farms, Rutledge, GA- snap beans, summer squash
Loud Mouth Farm, Talking Rock, GA- oyster mushrooms
Marksbury Farm, Lancaster, KY- beef cube steak
Organic Valley, La Farge, WI- butter
Pine Street Market, Avondale Estates, GA- breakfast sausage, bacon
Rag & Frass Farm, Jeffersonville, GA- sweet peppers, okra, eggplant
Riverview Farms, Ranger, GA- pork
Rodgers Greens and Roots Organic Farm, Douglasville, GA- summer squash, tomatoes, peppers, okra
Sea to Table, Brooklyn, NY- wild caught Gulf shrimp
Southern Georgia Pecan Company, Valdosta, GA- pecan meal
Southern Links BBQ, Roswell, GA- Mustard BBQ sauce
Southern River Farms, Augusta, GA- Georgia Grown beef ribeye
Sparta Imperial Mushrooms, Sparta, GA- shiitake mushrooms
Springer Mountain, Mt. Airy, GA- chicken breasts
The Sun Dog Farmer, Blairsville, GA- garlic
T-Lish, Birmingham, AL- Sweet Garlic vinaigrette
Truly Living Well, Atlanta, GA- mint, tomatoes
Vesterfield Farms, Cochran, GA- summer squash, okra, sweet peppers
West Georgia Farmer's Cooperative, Hamilton, GA- snap beans
We don't only want to show off our amazing suppliers, we want to show you off too! One of PeachDish's missions is to help you have Dinner Together with family, friends, and loved ones (even your pets). Post a snapshot of dinner with #PeachDishMeal and you could win a meal kit on us! We'll choose a new picture each week, so keep us in your kitchen and around your table. As always, if you have questions, comments or concerns, feel free to reach out to me directly or to anyone on our awesome customer service team. Thank you again for having dinner with PeachDish.
Judith Winfrey President, PeachDish