The Joy of Being Yourself: Natalie Keng's Chinese Southern Belle
If you want to get to the authentic center of a person, says Natalie Keng, you should start by taking a look at what's on their plate.
"What we like or don't like to eat is often more a reflection of who we are, as individuals and as a community," says Keng, founder of a food company called Chinese Southern Belle. "What our life experiences, blind spots, stereotypes and discomforts are than about the dish itself."
With food, Keng says, you can really get to the heart of people. She knows a little about that intersection between taste, culture and identity.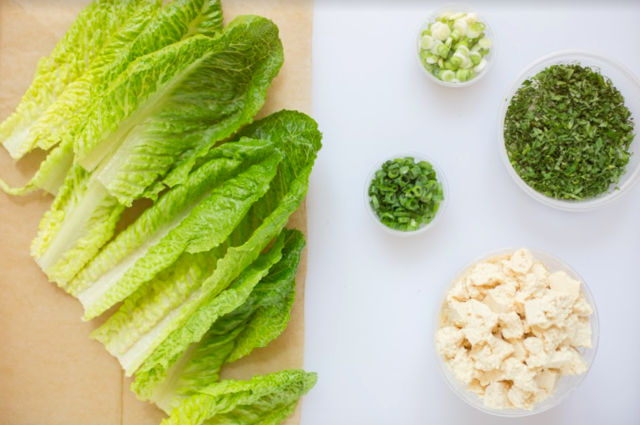 "As a little kid, I thought it was only about being Chinese," she says. "That's what I was teased about, so that's how I defined myself – foreign, different, un-American. In actuality, as a native Georgian, I'm not only more American, but more Southern than most people in Atlanta. … I've had folks tell me flat out, you cannot be authentically Chinese and Southern. Well, that's who I am, and it's authentic to me, just like mom's Hot Hunan Catfish or dad's egg rolls and sweet tea."
As early as the age of eight, Keng understood the expectation that she pitch in at the family restaurant. She worked through high school (even on football game nights), during college summers – no sacrifice was too big. She remembers her dad, a Georgia Tech engineer and a successful consultant, sending money back to China to her grandparents. At the restaurant, he'd hire her aunts and uncles who had a more limited education – and sometimes a more limited command of the English language – so they'd have a shot at the American dream. She remembers thinking it was her shot, too.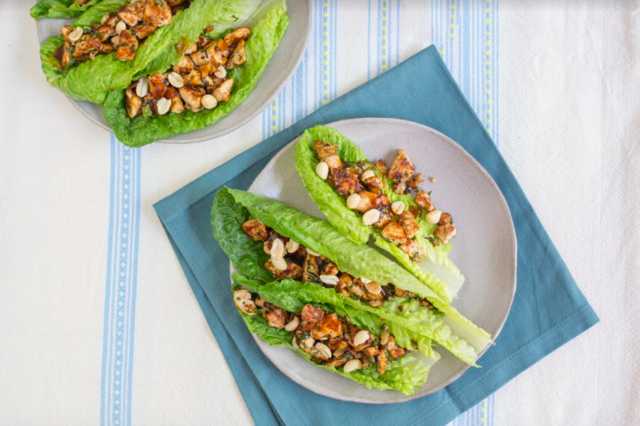 It's no stretch to say that those values led Keng, a graduate of Vassar College and Harvard Kennedy School, to opening her own business in 2009. In the eight years since, Keng has created and expanded upon an an award-winning line of cooking sauces with classes, market tours, food events and consulting, all while giving back to the food and education communities through farmers markets, local food initiatives and nonprofits.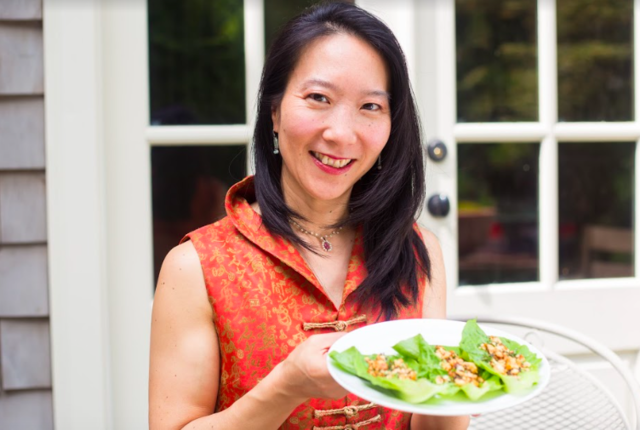 In the same way that food served as a conduit for her and her relatives to find something better, so too does it apply to the purpose of her company.
"My passion has always been clear: food as a starting point, a bridge, a connector and a game changer," she says. "Food and culture can help bring about world peace! Opening mouths, opening minds, opening doors: It's all connected to me. It's makes folks think – and look – twice."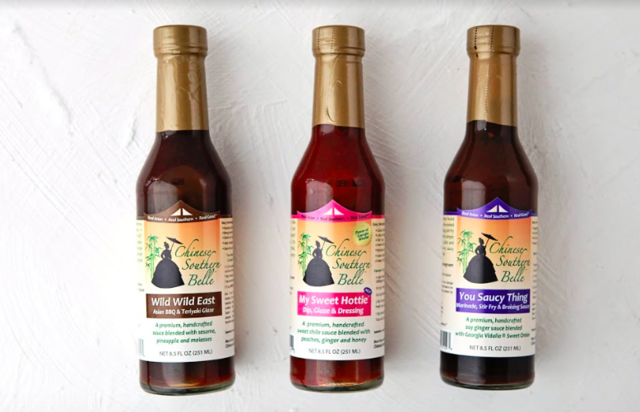 You can find Natalie Keng's bold sauces online at the PeachDish Market as well as in several of our recipes, like the Pork Hot Pot with Summer Beans & Glazed Potatoes.