Postcard Artist Spotlight: Leah Kelley
Hello, I'm Leah! I make vegetable-inspired embroidery and prints.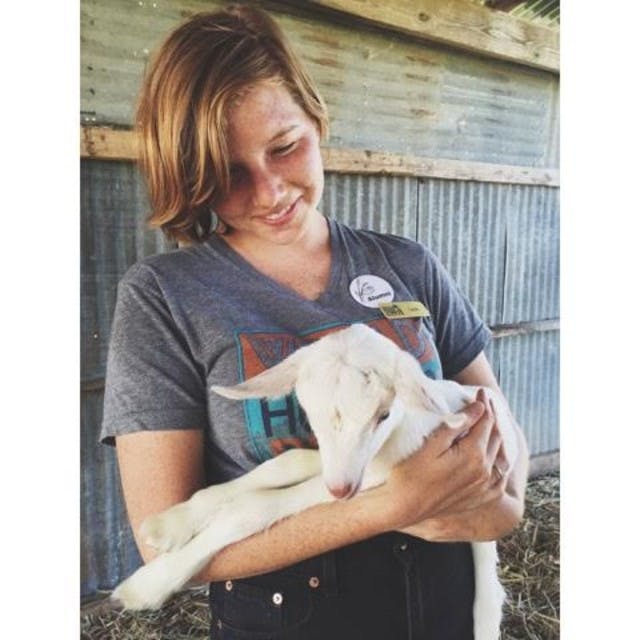 The name of my craft co. is Cotyledon, which is the leaf inside of a seed. To me this word brings such hope + curiosity + space for growth from what has not yet become. I am continually awed by the magic of seeds, and the joy that comes from seeing plants grow into something nourishing.
I teach gardening with kids at the Greater Atlanta Christian School, and I've led gardening education programs through FoodCorps with Captain Planet Foundation, World Hunger Relief in TX, and Allen Neighborhood Center in MI. I studied Environmental Studies and Agriscience at Michigan State University, and I grew my love for growing vegetables (and sewing) when my mother and grandmother taught me as a kid.
You can find Leah Kelley's artwork in the form of a postcard in your PeachDish box next week!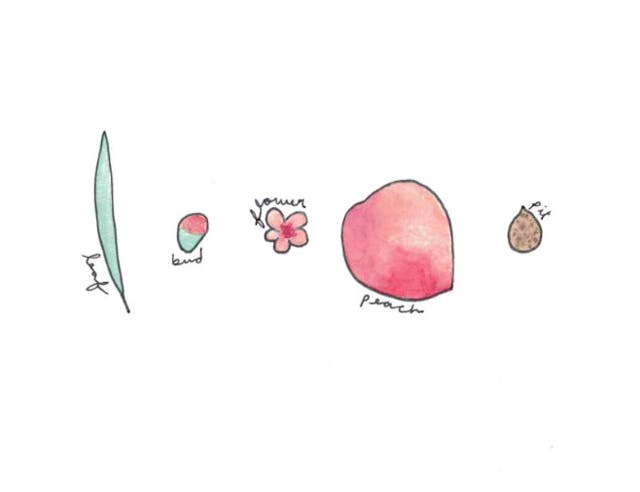 Be sure to check out Cotyledon on Facebook, Instagram, and Etsy. Also, feel free to contact Leah at Cotyledonco@gmail.com!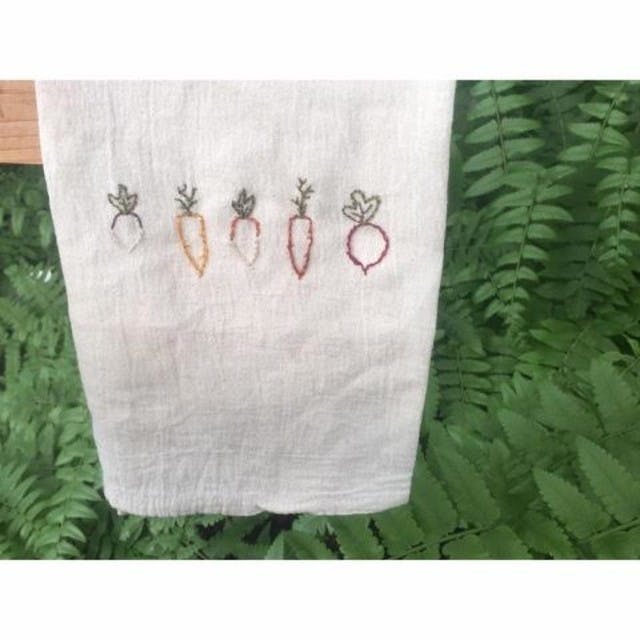 These postcards offer a brilliant way to showcase foods and tradition while also shining a light onto remarkable artists around the nation, and we encourage you to share these special postcards with friends and strangers to spread the love and the good food movement.
Interested in our past artists? Meet 'em here!