Postcard Artist Spotlight: Alexandra Hatchett
Alexandra Hatchett is a portrait artist originally from Birmingham, Alabama.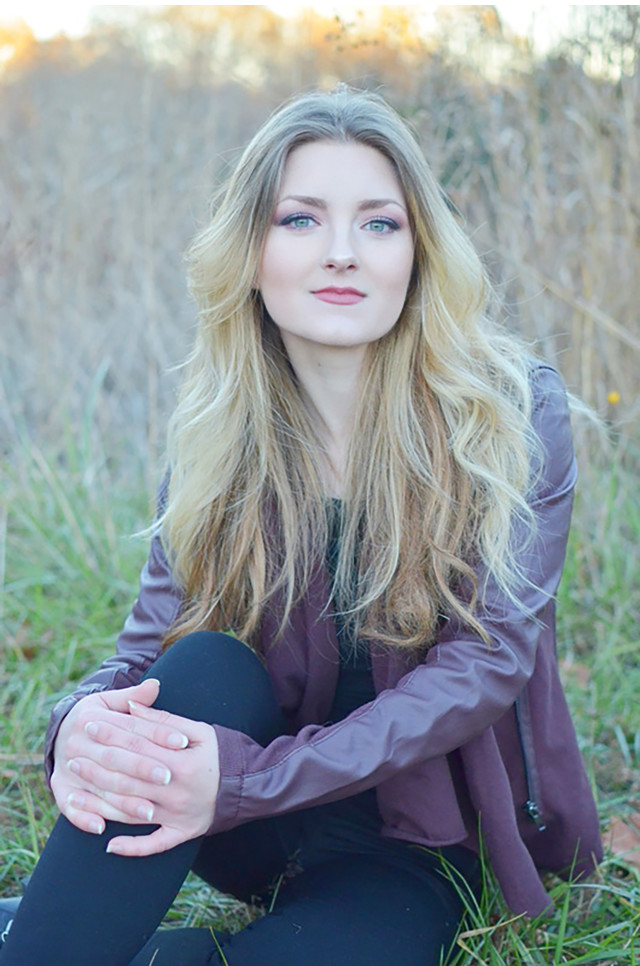 From a very young age, Alexandra showed artistic promise through her pencil renditions of her friends and family. She has always been inspired by portraiture and thrives off of watching the person come to life on paper. Alexandra works primarily with soft pastel, graphite, digital painting and collage. Her portraits capture the spirit of her subjects through the use of gestural lines and vibrant colors, yet remain realistic, technical and evident of her classical training.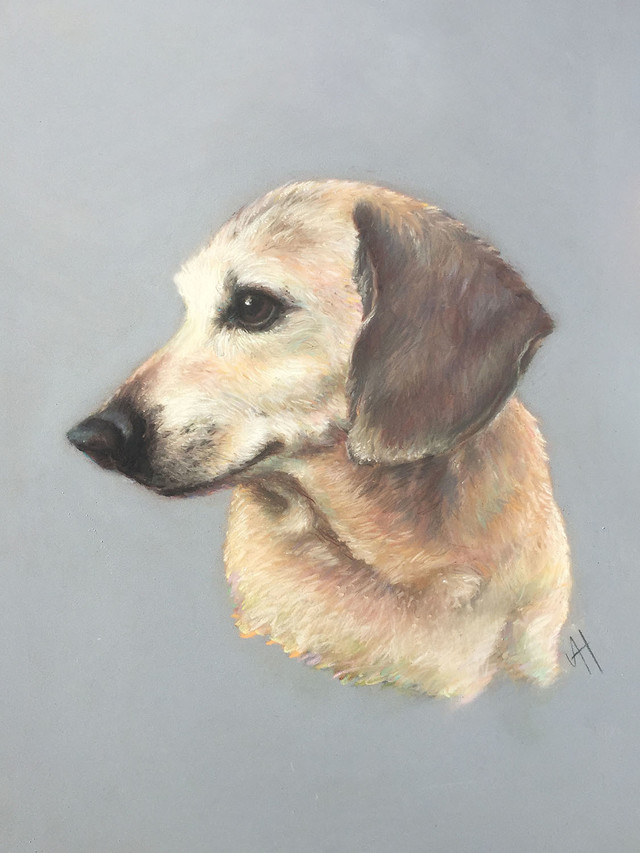 Alexandra is a professional graphic designer in addition to being a successful freelance artist. She has completed work for various musicians, including show posters, album covers and merchandise, and has designed logos and t-shirts for local businesses. She specializes in commissioned pastel portraits of loved ones and children, including those of the four-legged variety. Alexandra's work has been featured in the Birmingham Museum of Art and the University of Alabama Sarah Moody Art Gallery. Currently residing in Charlottesville, Virginia, she enjoys the beautiful mountain landscape as a backdrop for drinking coffee, participating in online trivia, and plotting her next adventure. 
You can find Alexandra's artwork in the form of a postcard in your PeachDish box next week!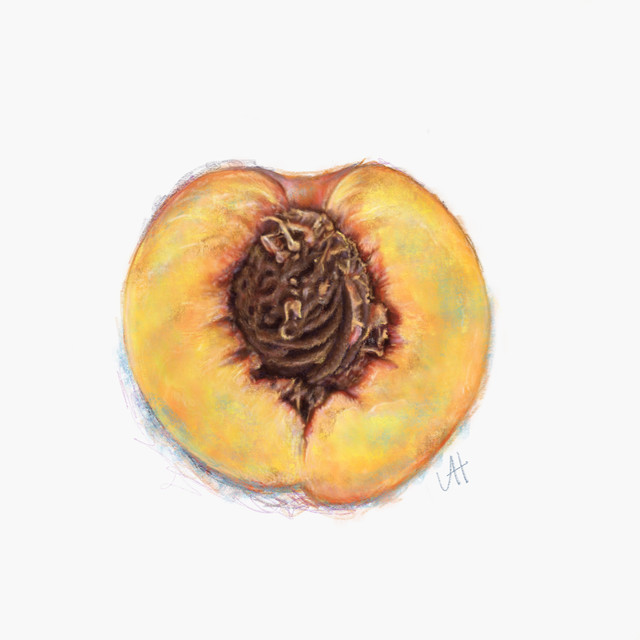 You can view more of Alexandra's work on her new Instagram: alexandrahatchett_art  
(For more information, contact alliehatchett@gmail.com)
These postcards offer a brilliant way to showcase foods and tradition while also shining a light onto remarkable artists around the nation, and we encourage you to share these special postcards with friends and strangers to spread the love and the good food movement.
Interested in our past artists? Meet 'em here!