Partnership Profile: Languedoc Wines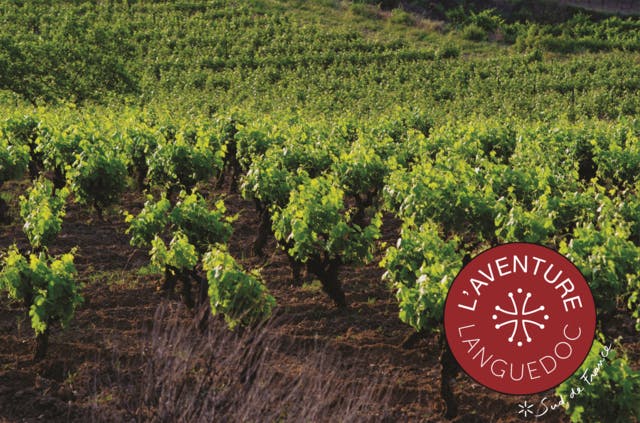 We're partnering with Languedoc Wines to bring you the perfect pairings in time for #LanguedocDay on May 26th! Learn more about Frane's largest wine region and post your dish and pairing with #LanguedocDay and #PeachDishMeal (you could win dinner on us!)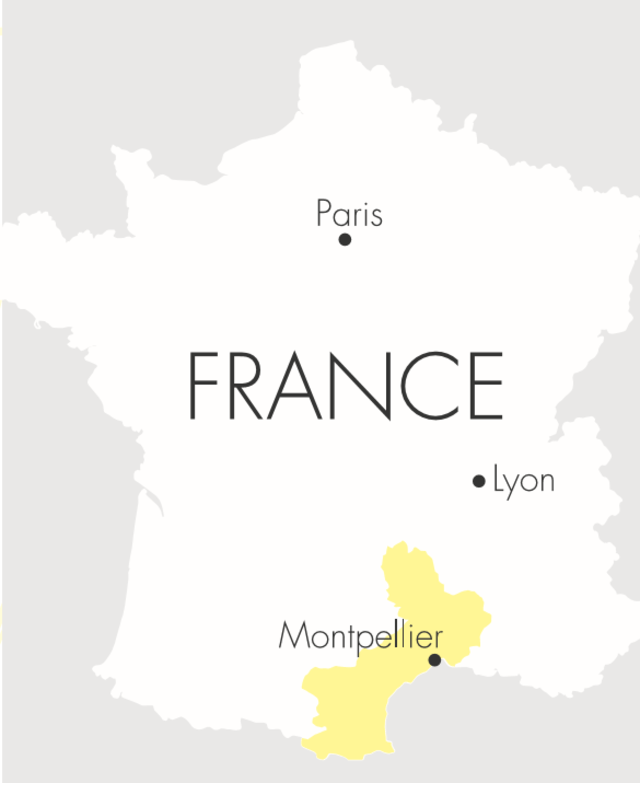 What is Languedoc's history?
Languedoc has been going through somewhat of a revolution itself. Since it's so ideal for growing and producing wine, growers ramped up production in the 19th century to meet the demands of the industrialization of Europe. With this quantity over quality mentality, Languedoc's reputation of great wine fell by the wayside. Fast forward 100 years and we're in quite an opposite environment. Winemakers now prize quality over all else and are introducing new techniques alongside long-standing traditions to produce delicious wines.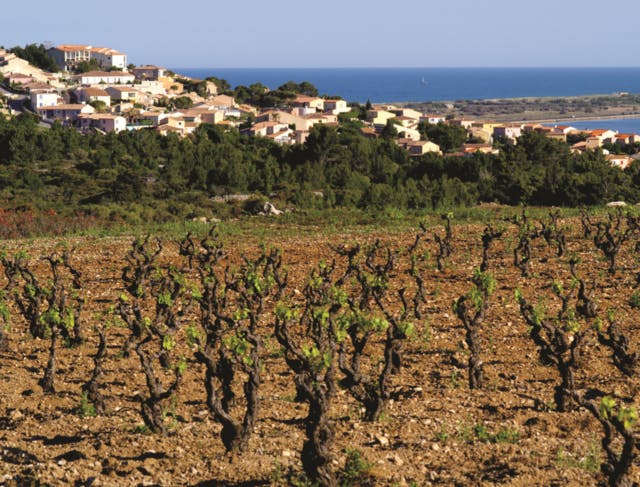 What makes Languedoc wine great?
Languedoc has the benefit of being quite a diverse region with a Mediterranean climate. The combination of warmth, wind, and little rain fall makes this region perfect for grape growing. These wines are extremely high quality, especially for the value they offer. These wines are a combination of tradition and modern techniques, rooted in their terroir. In each glass, you can taste where the terroir came from.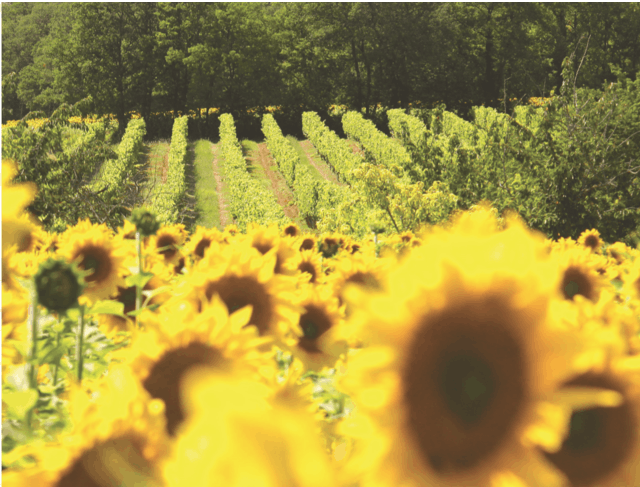 How is Languedoc contributing to the sustainable wine movement?
Each producer is different, but 30% of all of France's organic viticulture comes from this region. The region lends itself to sustainable and organic practices because of its ideal growing conditions. Languedoc growers are quite fond of growing organically.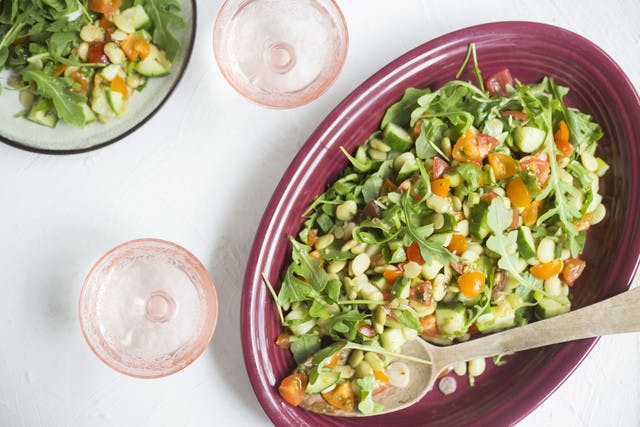 What is your favorite Languedoc wine to drink and what do you like to drink it with?
You can't forget the sparkling Limoux. Whether for a special occasion or just celebrating #winewednesday these wines will add just the right amount of sparkle to your life. Bonus: Languedoc has been making sparkling wines longer than even the Champagne region!
Pair Languedoc Wines with PeachDish: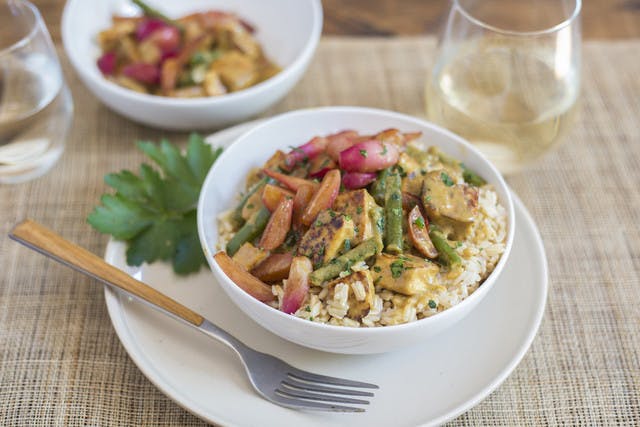 If you like Champagne, try CRÉMANT DE LIMOUX: Languedoc made sparkling wine in the "Champagne method" before Champagne did; the first evidence of bubbles in Languedoc dates from 1531. These "original sparklers" are crisp, lovely, and Champagne quality.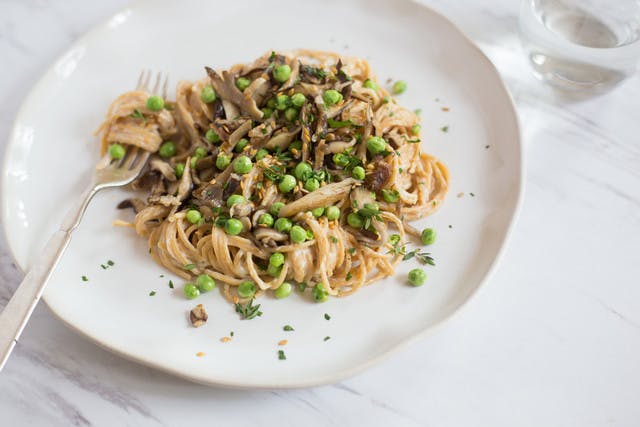 If you like Rosé, try LANGUEDOC ROSÉ: Languedoc's pink sippers remain relatively undiscovered, and therefore some of the best deals available. The wines are dry with abundant cherry and strawberry flavors, perfect for deck sipping and summer salad pairing.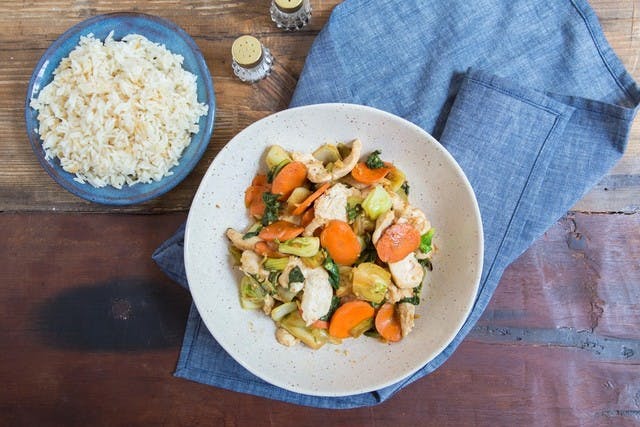 If you like Sauvignon Blanc, try PICPOUL DE PINET: Picpoul de Pinet is made from the delightful Picpoul grape, meaning "lip stinger" in French due to its bright acidity. This mouthwatering acidity, along with its fresh citrus flavors, make Picpoul de Pinet a cousin to Sauvignon Blanc and, unsurprisingly, phenomenal with seafood and Asian flavors.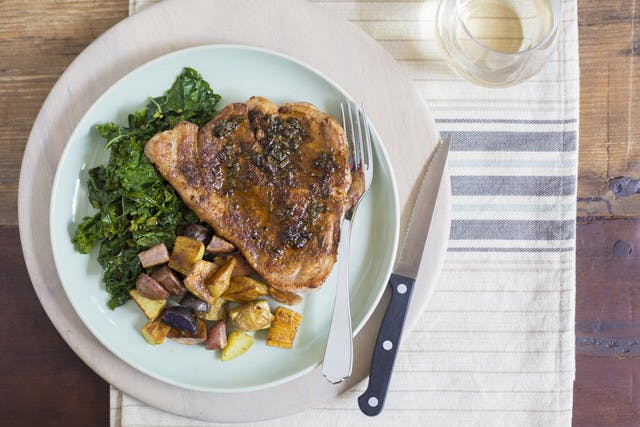 If you like robust reds, try LANGUEDOC AOP REDS If you have a thing for bold, savory red wines, explore the world of Languedoc AOP reds. Made from blends of local varieties like Syrah and Grenache, these wines are packed with herbal and dark fruit flavors, making them perfect partners for summer grilling, rich sauces, and savory herbs.
Find Languedoc wines at a retailer near you.