A Gift (Card) for Mom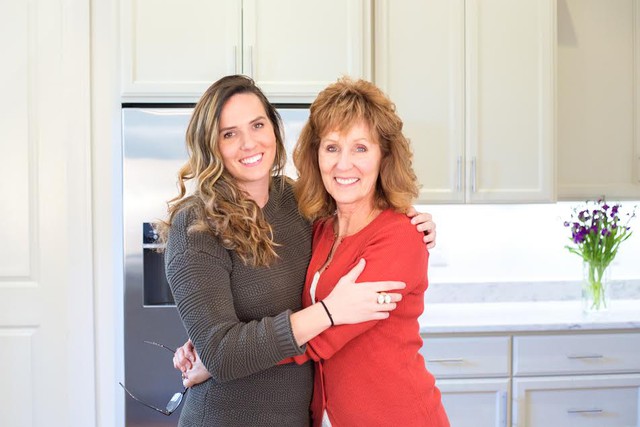 PeachDish Photographer & Videographer Kate Blohm with her mom, Charlene in the PeachDish Test Kitchen.
Celebrating all the mothers in our lives this Mother's Day
If your best memories of Mom, like ours, center around food (one-track minds over here) consider giving her a special gift of PeachDish. This is the gift of food, convenience, health, and positive impact.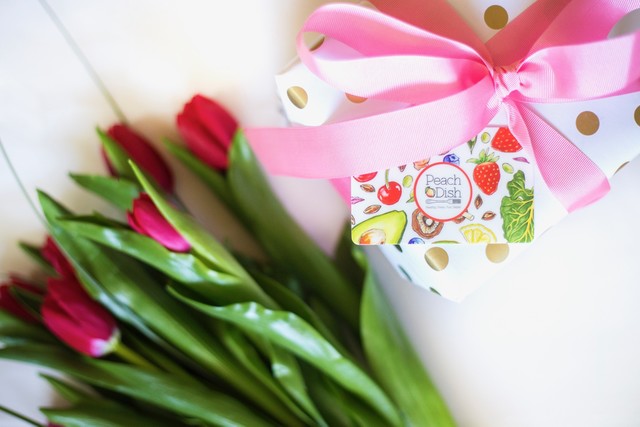 So tell us about the mom in your life!
Is she a powerhouse?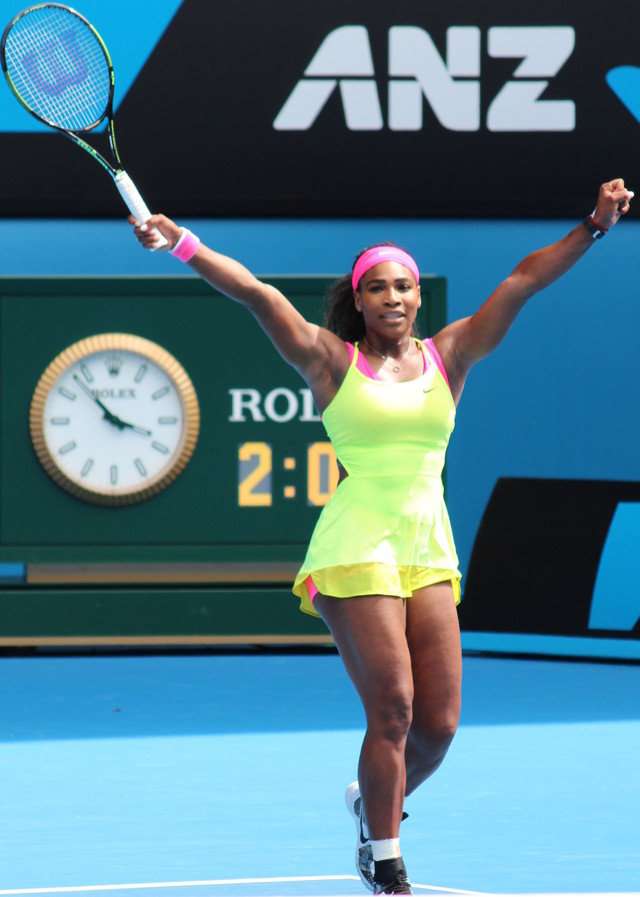 Serena Williams, congrats on the 2017 Australian Open win! During your 1st trimester too? That's powerful!
A true Southern charmer?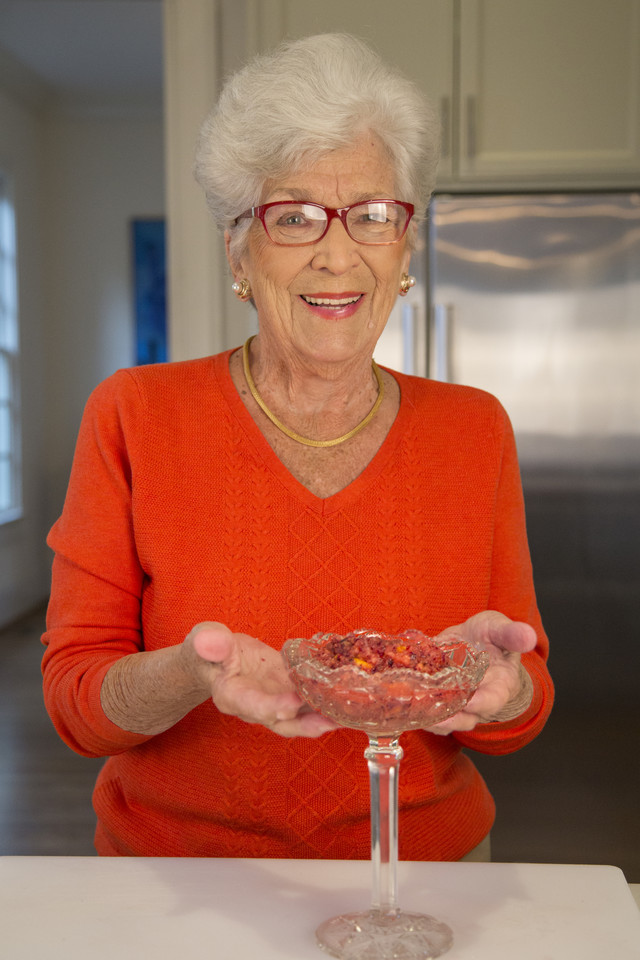 PeachDish President Judith Winfrey had to get it from somewhere! Her momma, Dixie, is a true Southern lady.
A world traveler?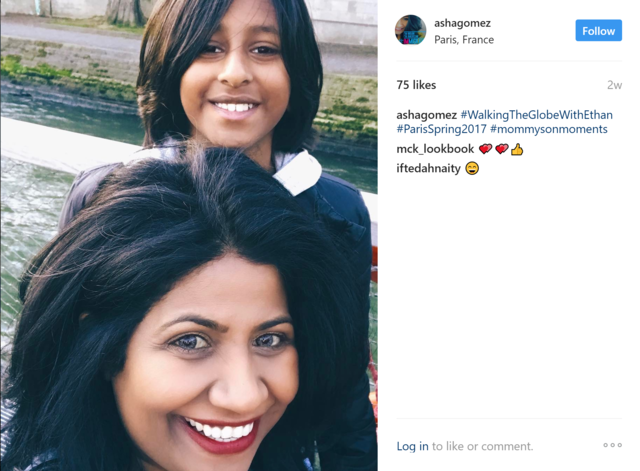 We loved having jet-setting Chef Asha Gomez create a PeachDish Menu between trips to France and India with her son. Try her Fancy Chicken & Rice!
Whoever that very special maternal person is, we know that she deserves the world and more. At PeachDish we have the privilege of hearing so many stories, from chefs, farmers, artists, world-changers, the list goes on. Their tales of discovery and success always start, well, at the beginning. Moms lifted them onto the kitchen counter, gave them crayons and paper, and taught them to play in the dirt.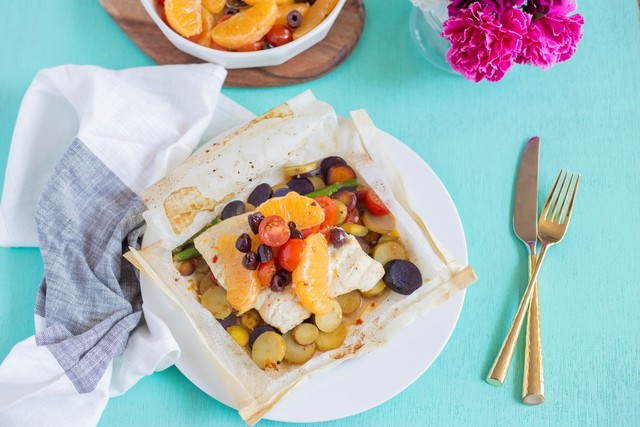 So give back to Mom! Send her a PeachDish Gift Card and wow her this Mother's Day. (Can we suggest you cook the first meal for her? Because, c'mon, it's the least you could do!)