Meet the Chef: Cynthia Graubart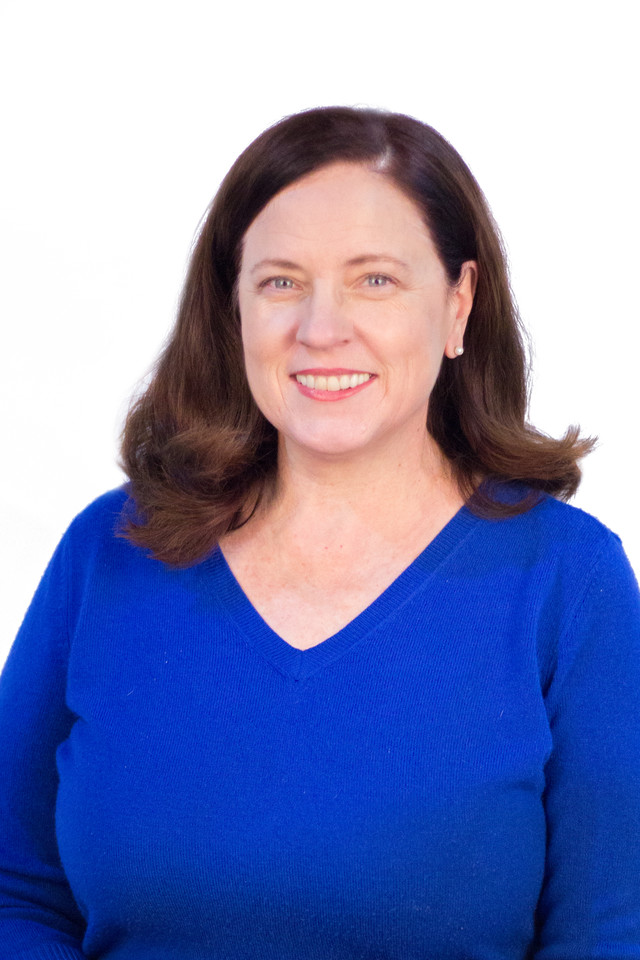 Cynthia Graubart is a food writer, James Beard Award winning cookbook author, speaker, former cooking show television producer, and most-recently the author of Chicken: A Savor the South™ cookbook (UNC Press), a treatise containing essential information for the home cook, humorous anecdotes, and 53 wonderful recipes for both southern and international chicken dishes.
Named a Georgia Grown Executive Chef for 2017, she shares her passion for her home state and its bountiful produce and products with her audiences across many platforms. Cynthia Graubart is passionate about food – from researching its origins, writing recipes, teaching technique, to bringing families together at the table. She is a member of the International Association of Culinary Professionals (IACP) and has spoken at its annual conference and is a member of Les Dames d'Escoffier (LDEI). She and her husband, Cliff, who owns the Old New York Book Shop, regularly travel to Book Festivals and host book store owners as well as authors on a regular basis in their Atlanta home. They have a full bar always at the ready.
Cynthia is now a PeachDish recipe contributor, and we're so excited to have her! She came into the test kitchen to shoot her guest chef feature, Cynthia Graubart's Parmesan Chicken Patti-- learn more below!
How would you describe your style of cooking?
Is there a special person in your life who fostered your love of cooking?
What is the most challenging part of your job?
What is your favorite food indulgence?
What is the best thing you've ever eaten?
Who is your favorite Southern cook?
Are there any charities or organizations you love and support?
Find Cynthia online: