#PeachDishMeal of the Week!
We asked you to put your photography skills to the test- and y'all delivered!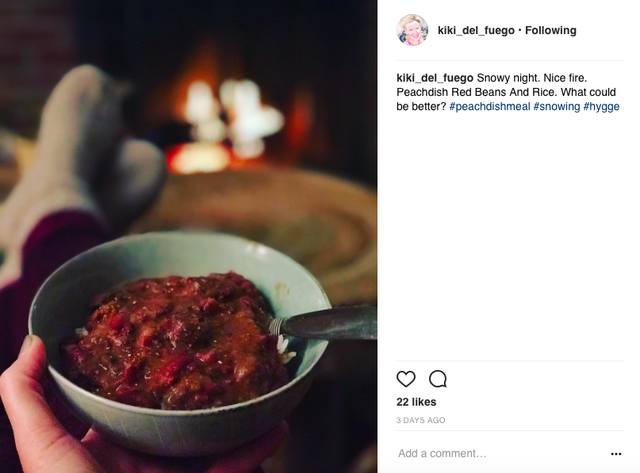 If you're in the South like us, you probably saw a bit (or a lot!) of snow last weekend. Chances are you were also cozying up to a warm bowl of comforting goodness that looks a little something Pableaux Johnson's Red Beans & Rice. We like the way you think!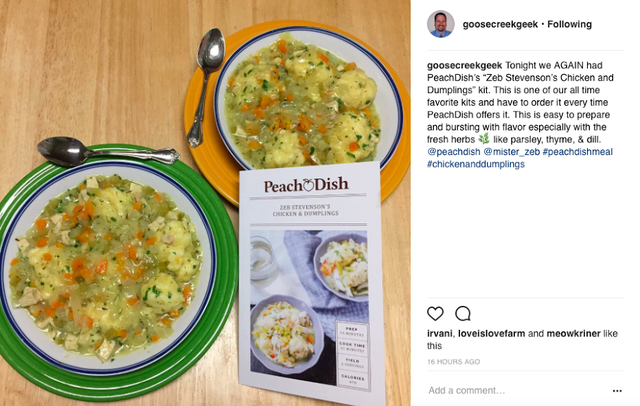 So nice, ya gotta have it twice! Zeb Stevenson's Chicken & Dumplings is warm, comforting and definitely worth the hype.
This skillet is killin' it! It's a family-friendly and flavorful; a must-have for busy winter weeknights.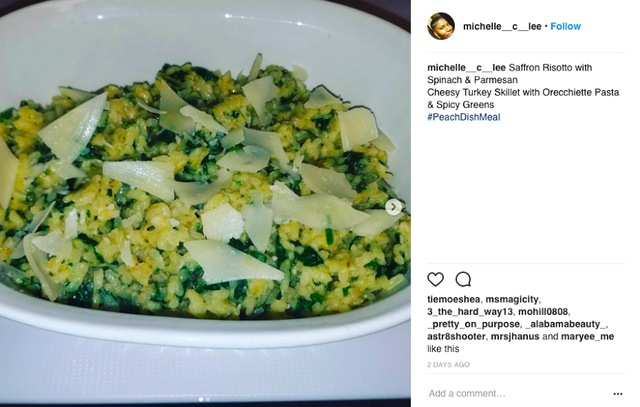 Rev up that risotto! A bowl of Saffron Risotto wraps you up in a wave of warm and comforting like no other.
All of the above dishes were STRONG contenders for this week's #PeachDishMeal contest, but after long deliberation, the PeachDish team came to a consensus...
(drumroll, please!)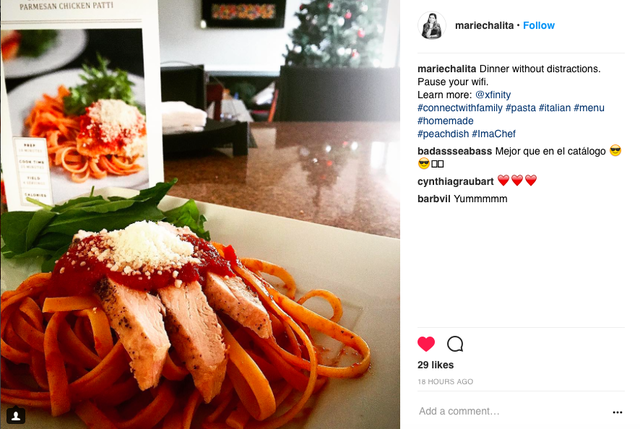 If you've ever wanted to cook like Cynthia Graubart (who wouldn't?!) now you can. This recipe for Chicken Parmesan Patti is a favorite, but in case you missed out, you can catch new recipes from Cynthia every week on the menu! We're so pleased to have the chance to share so many wonderful meals with y'all, but this time- dinner's on us! Please enjoy a free meal kit as a reward (and please share more mouthwatering pics with us)!
We want to see more! Post a photo of your dinner success to Facebook, Twitter, or Instagram with hashtag #PeachDishMeal for your chance to win a FREE meal kit! We'll pick a new favorite photo every week and feature it across our social media base for the whole world to drool over. Your dinner table will have something to brag about!
See y'all at dinner!