Postcard Artist Spotlight: Shanequa Gay
Shanequa Gay, an Atlanta native, has drawn praise and critical acclaim for her depictions of southern life and black women. Her current work, The FAIR GAME Project, is art as advocacy which challenges the unyielding violence and injustices committed in America and across the globe against the black body.
Gay has exhibited her work at prestigious venues and events including the Chattanooga African American Museum, the Hammonds House Museum, the Hunter Museum of American Art, the Auburn Avenue Research Library on African American Culture and History, Emory University, Mason Murer, and the Atlanta Contemporary Art Center. Her work is among public and private collections including actor Samuel L. Jackson and the permanent collection for SCAD Hong Kong.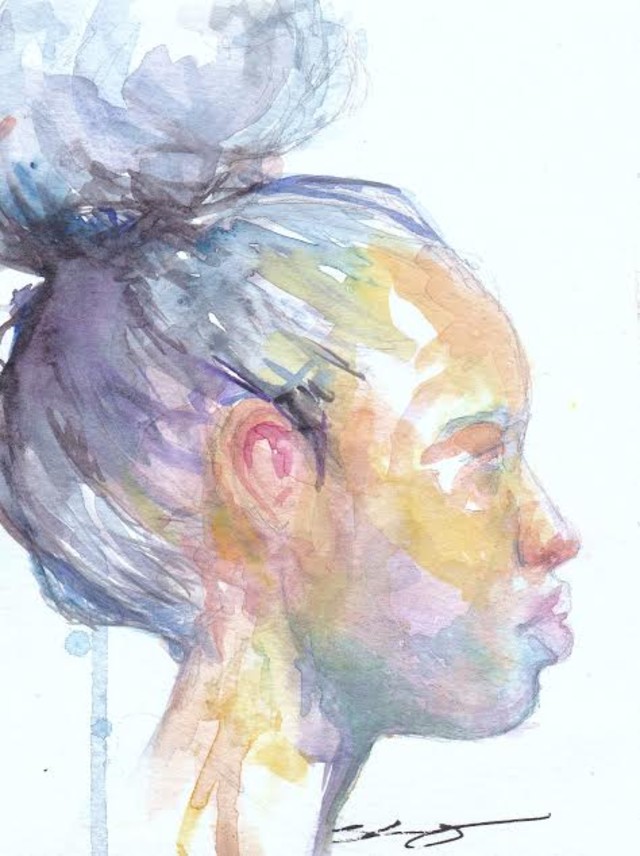 Gay's work was featured in the 2014 Lions Gate film Addicted, the television series Being Mary Jane, the BET series Zoe and the upcoming 2016 OWN series Greenleaf. She was chosen by The Congressional Club to be the illustrator for the 2013 First Lady's Luncheon hostess gift. First Lady Michelle Obama and more than 1,800 attendees received the gift.
She is a graduate of the Savannah College of Art and Design (SCAD) and currently a graduate student at Georgia State University. She was one of 6 artists chosen for WonderRoots 2015 Community Supported Arts Program and is currently an Artist-in-Residence at The Goat Farm through The Creatives Project Artist-in-Studio Program (2015-2017).
Gay is currently represented by Anne O Art Gallery, Atlanta, GA.
Find out more about Shanequa and her artwork at www.shanequagay.com or check out her Etsy page!
Look for Shanequa Gay's artwork in your box this week!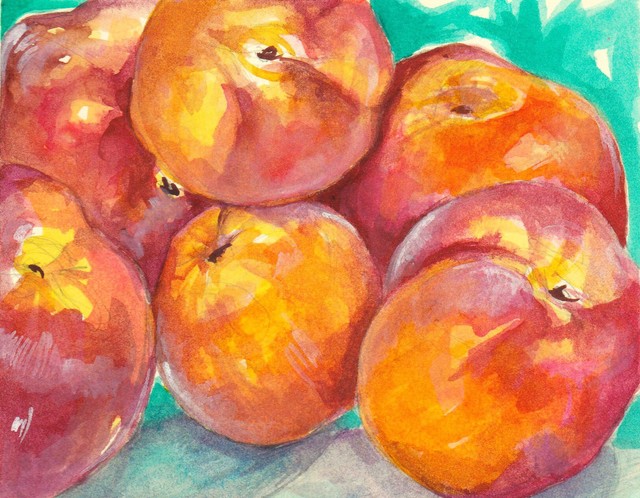 These postcards offer a brilliant way to showcase foods and tradition while also shining a light onto remarkable artists around the nation, and we encourage you to share these special postcards with friends and strangers to spread the love and the good food movement.
Interested in our past artists? Meet 'em here!