#PeachDishMeal Photo Contest- Put Your Food Photography Skills to the Test!
Scrolling through photo streams of your successful PeachDish meals left us with our mouths watering and our bellies rumbling. And you know what? We want to see more!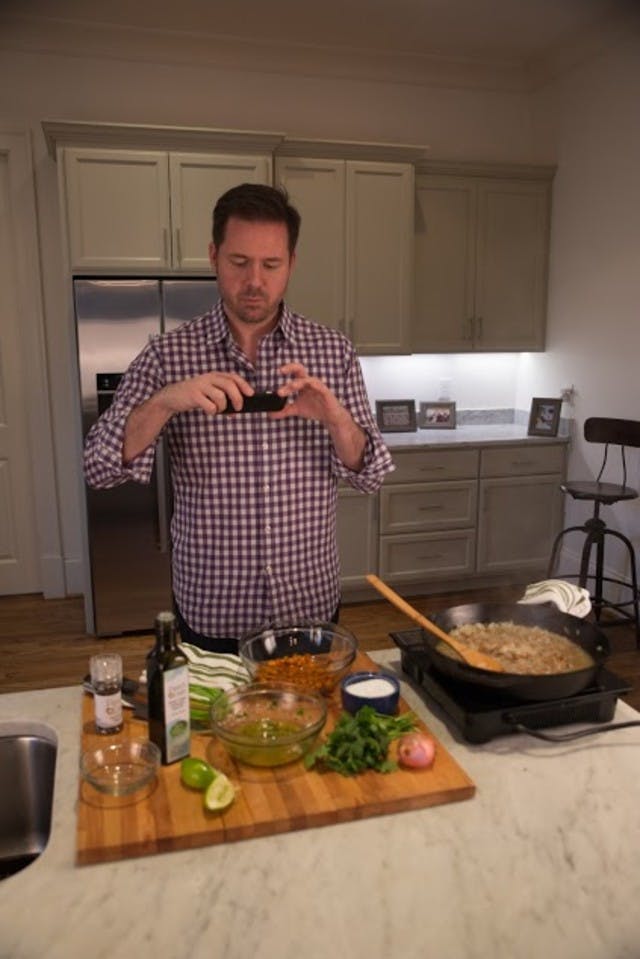 Post a photo of your dinner success to Facebook, Twitter, or Instagram with hashtag #PeachDishMeal for your chance to win a FREE meal kit! We'll pick a new favorite photo every week and feature it across our social media base for the whole world to drool over. Your dinner table will have something to brag about!
Here are a few tips to help you snap that perfect winning photo of your food:
- Pick an open area with good lighting- natural lighting, near a window if you can! This will give your PeachDish meal its best chance to shine.
- Don't be afraid to try different angles. This gives you a better chance of capturing the mouthwatering beauty of your food.
- Don't be shy! Feel free to include photos of your food with friends, family members, and pets- just make sure we can see the yummy Peachdish meal you've created.
Want to see see last week's winner? Check it out here!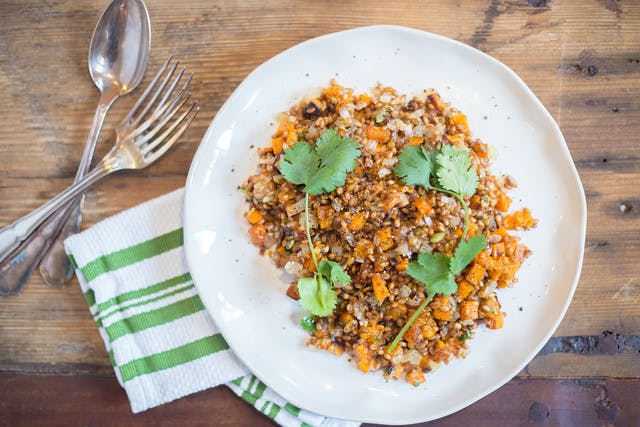 Connect with us on Facebook, Twitter, and Instagram - We love having dinner with you!