Postcard Artist Spotlight: Nathalie Tayag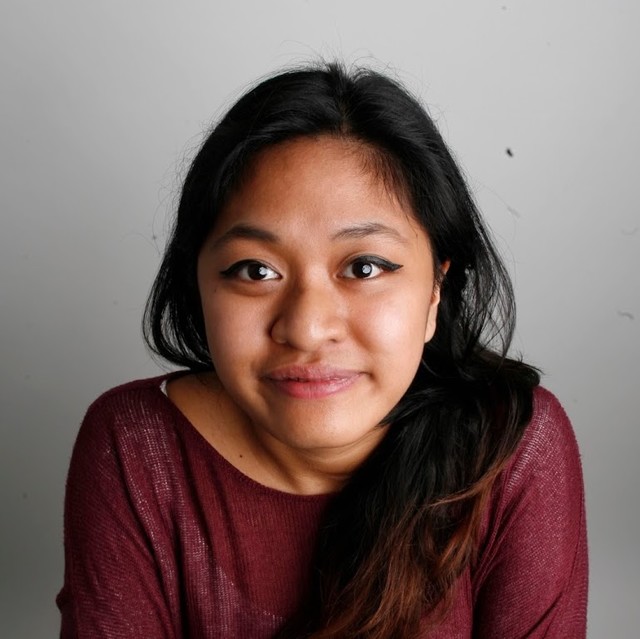 Hello!
My name is Nathalie Tayag, I'm 25 year-old and I was born and raised in Turin, Italy. My parents are from Philippines and they moved in Italy around 30 years ago so I'm practically Italian!
I studied at IED Torino, the Institute European of Design, majoring in Graphic Design and Visual Communication. During my studies I've started working as a bartender and waitress and I realized that I like the bar and restaurant scene. After graduating from IED, I moved to New York City in order to find a job as a graphic designer, but in the end, I've founded a job in Turin in a food startup called Fanceat.
Food is not the only passion that I have though. Since I was a child I always had a particular sensitivity in observing people and things around me and I've started over the years to give them a personal interpretation. My passion for drawing is definitely an important component in my style and sometimes combines with my method of graphic designer, which is more technical, academic and accurate. Graphic designer and illustrator: two worlds apparently different but very complementary to my profile.
You can see Nathalie Tayag's peachy artwork in your PeachDish box starting next week!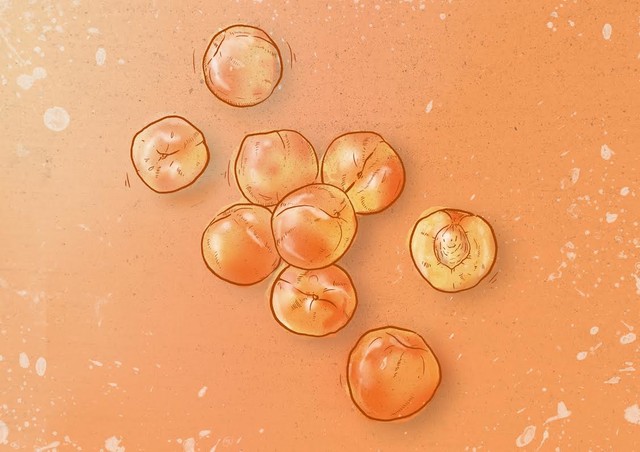 These postcards offer a brilliant way to showcase foods and tradition while also shining a light onto remarkable artists around the nation, and we encourage you to share these special postcards with friends and strangers to spread the love and the good food movement.
Interested in our past artists? Meet 'em here!