Postcard Artist Spotlight: Amy Evans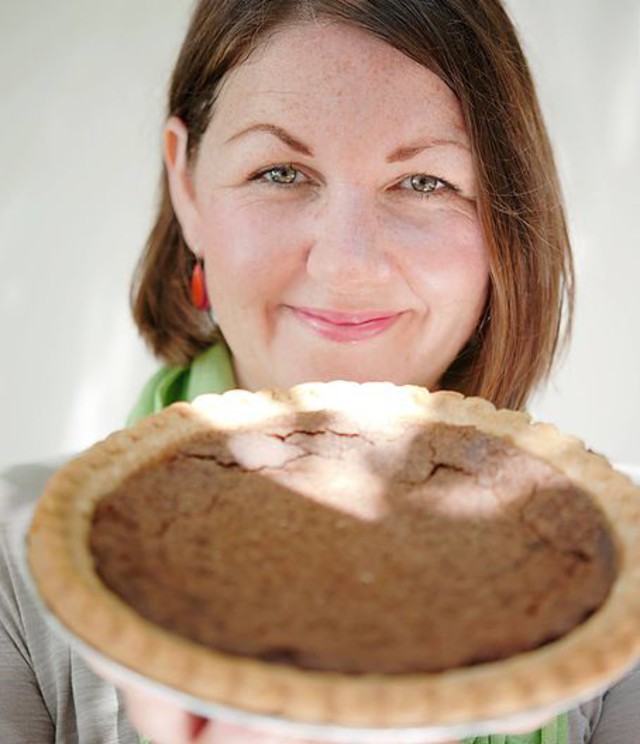 Amy C. Evans is an artist, writer, teacher, and independent documentarian based in Houston, Texas. Her paintings have appeared in Southern Living, Southern Cultures, and on CNN's Eatocracy and The Oxford American blog. Her writing has appeared in The Bitter Southerner, Saver, and Cornbread Nation 5: The Best of Southern Food Writing.
Amy is a teaching artist with Literacy Through Photography and is represented by Koelsch Gallery in Houston. She appreciates a good meringue and can never eat too many oysters.
Look for Amy Evans artwork in your box next week!
Find out more about Amy and her artwork at www.amycevans.com
Follow Amy on Instagram! @artandpie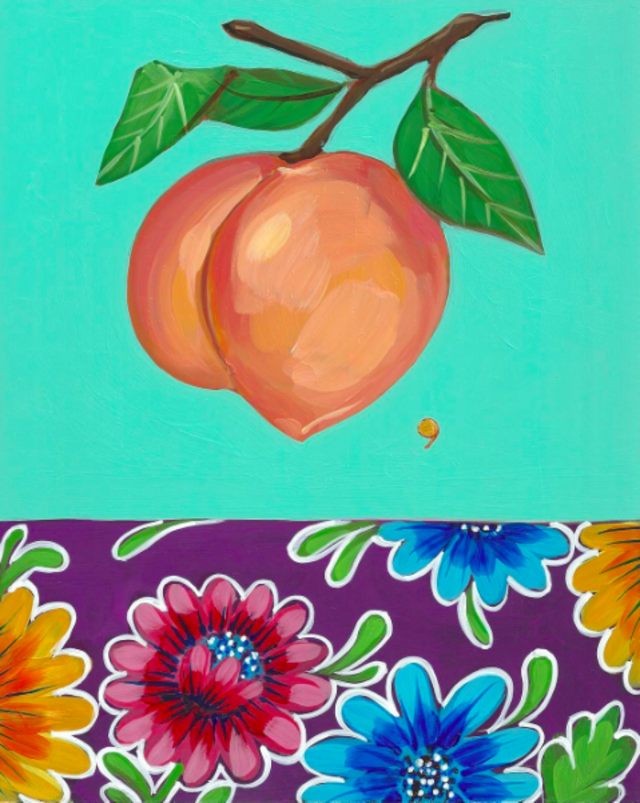 These postcards offer a brilliant way to showcase foods and tradition while also shining a light onto remarkable artists around the nation, and we encourage you to share these special postcards with friends and strangers to spread the love and the good food movement.