How to Construct a SuperFood Bowl
Bowls are the new plate.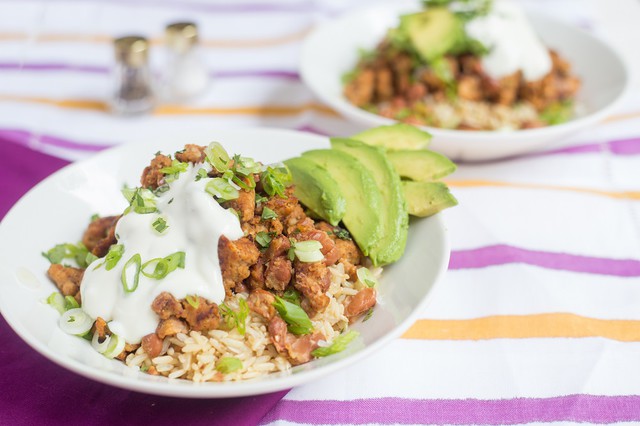 Maybe it's the pride derived from tastefully orchestrating a winning combination of flavors and textures, or the joy felt when curling a spoon around the dish, and getting a unique, balanced bite every time. Or maybe it's just that bowls are advantageous over plates in that their high rims prevent flyaway food spills. In any case, the bowl is a hot topic among foodies… and no longer because it's filled with a desultory hot soup.
Superfood bowls offer the perfect balance of macronutrients and are loaded with essential vitamins and minerals. High in fiber and taste, these bowls leave you full and satisfied, whether it's the first or final meal of the day. The best part? Building a superfood bowl is only minor construction, as simple as four basic building blocks and whatever superfood ingredients you have on hand.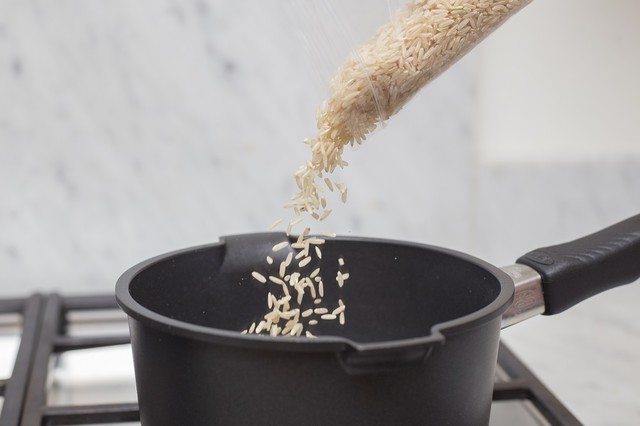 The Grains
Brown rice is on standby in most kitchen cabinets, but trendier options include quinoa, freekeh, and millet. Barley is a great choice for those who enjoy chewiness in their grains. This foundation bulks up your meal with protein and fiber while adding a slight nuttiness- the key is to choose a grain that is whole and unrefined. Superfood bowls are an exciting way to get to know unconventional whole grains, like kamut, farro, wild rice, and wheatberries.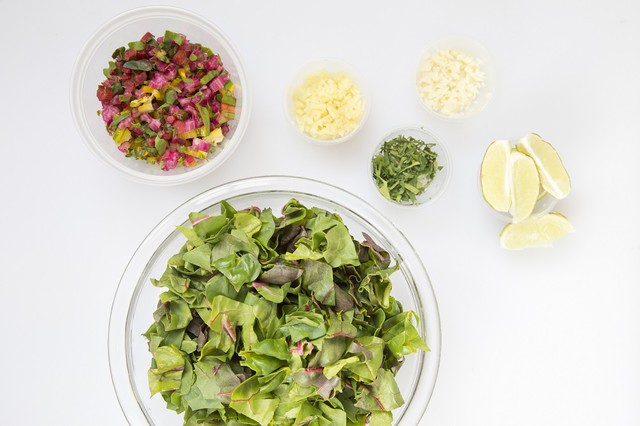 The Greens
Okay, so not all the vegetables here have to be green… but the most prominent of superfoods are dark green leafy vegetables and they deserve the front seat! Spinach and lettuce are solid choices for those who wince at the bitterness of kale greens, while mustard greens and arugula offer a subtle spicy flavor to the mix. A dive into the fridge can fill out the rest of your veggie quota, whether it's those leftover roasted beets, a half-empty bag of shredded carrots, or an extra scoop of that slaw you made the other day. A small handful of blackberries or a few slices of crisp apple imparts a sweet zing to unfold more complex flavors in your superfood bowl.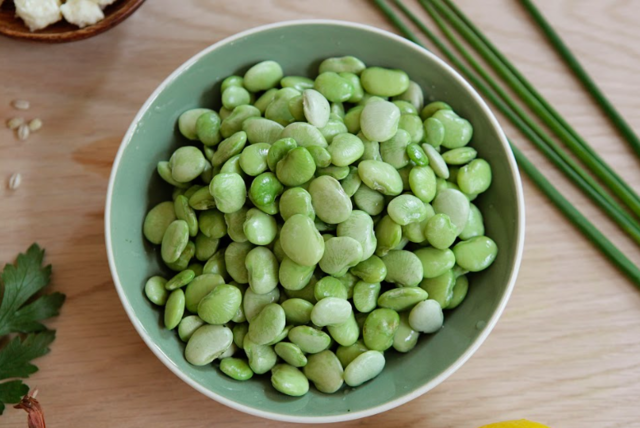 The Proteins
When high quality, organic, sustainably and responsibly raised animal proteins aren't within reach, there is a plethora of other ways to bulk up the protein portion of a superfood bowl. Tofu and tempeh are vegetarian favorite, but those who shy away from those products may opt for beans, lentils, and edamame. When in doubt, a single egg can round out the protein portion all by itself and works its way into a superfood bowl any way you cook it.
Get Saucin'
Oil and vinegar is a classy standard to go by, but why stop there? Spice-lovers may go for a sprits of sriracha or buffalo sauce, while more eclectic diners may prefer a splash of soy sauce or a dollop of pesto. Hummus, salsa, and teriyaki sauce are also viable options, and on the off-chance there's extra guacamole in the fridge (as if, right?), a spoonful of that avocado goodness works wonders.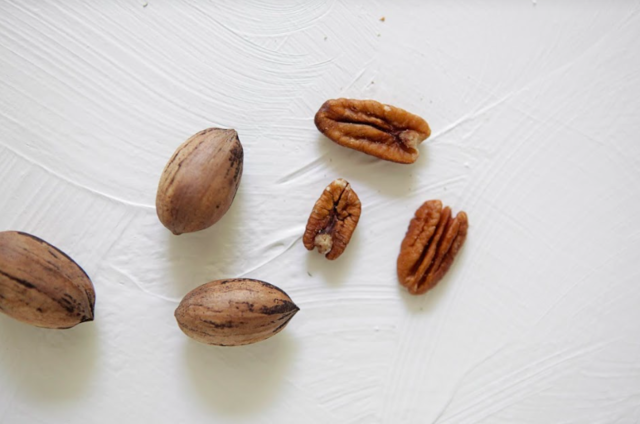 The Extras
It's crunch time, people! Top off your bowl with chopped peanuts, slivered almonds, or whole walnuts. Candied pecans and toasted sesame seeds take only a minute or two over the stove, and add the fantastic depth of flavor you didn't know your bowl needed. This is all the time to add those last snips of fresh herbs you have lurking in the fridge and a dash of that special spice blend that seems to make "literally" everything taste better. Consider other favorite toppers, like dried cranberries, crushed crackers, and roasted chickpeas, but let your imagination run with whatever you've got handy in the kitchen space.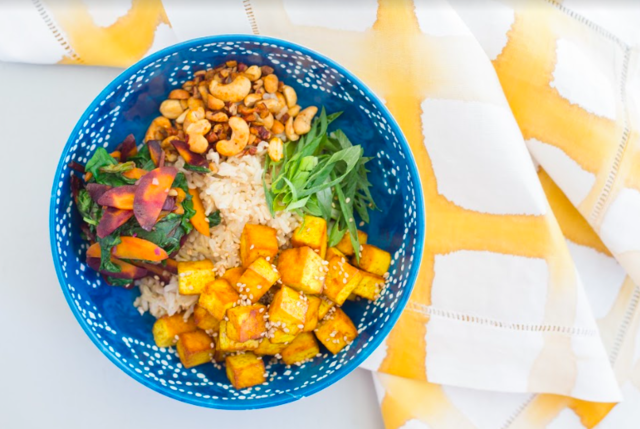 Ready to go bowl-ing? Here are a few of our tried-and-true recipes:
- SuperFood Tofu Bowl with Carrots, Greens, and Sriracha Nuts
- SuperFood Quinoa Bowl with Edamame, Peach & Spicy Greens
We have what you need to get started on many superfood bowls to come in our online store, including Delta Blues Brown Rice, Doux South Pickles and an array of Beautiful Briny Sea Salt Blends.