Beer Pairings: Thanksgiving Edition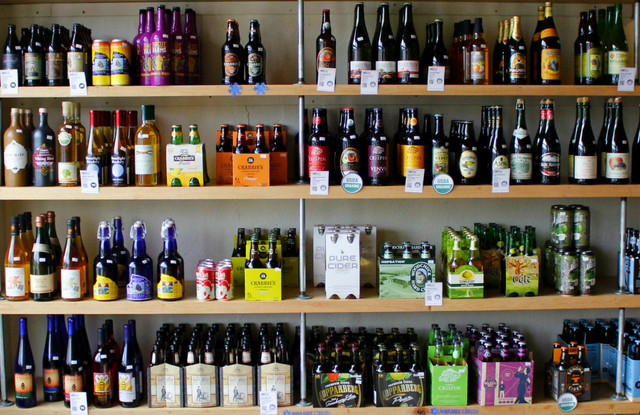 Looking for the perfect brew to go along with your PeachDish Thanksgiving? We've got you covered. We've partnered with the owners of BeerGirl, a local Atlanta shop, to help you select the perfect beverage. BeerGirl's passionate owners, Alexia Ryan and Erik Lewis opened their shop with the dream of connecting the people of their community with delicious craft beer from the South and beyond.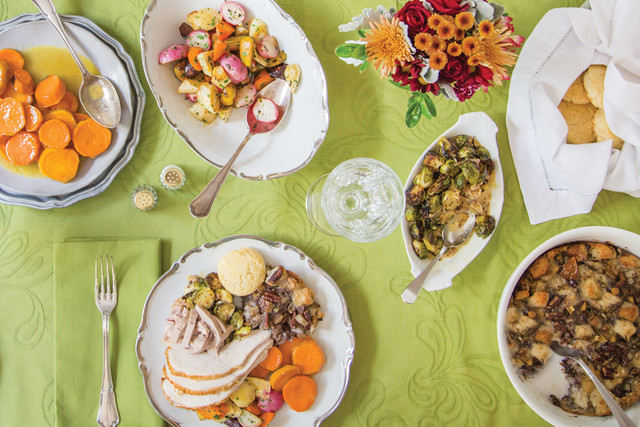 Organic Prairie Turkey & Sides
Many accounts of the first Thanksgiving mention oysters as part of the feast, so it seems fitting to recommend an oyster stout. Brewers have long used the calcium carbonate found in oyster shells as a clarifying agent to produce clearer beers. However, oyster stouts include actual oyster meat, giving a briny taste to the beer. In my family, oyster dressing is a tradition for the holidays. A malty beer with a briny taste will help make a memorable Thanksgiving--and make the meal more historically accurate.
Suggestion: 21st Amendment Marooned on Hog Island, San Francisco, California