Charlene's Banana Pudding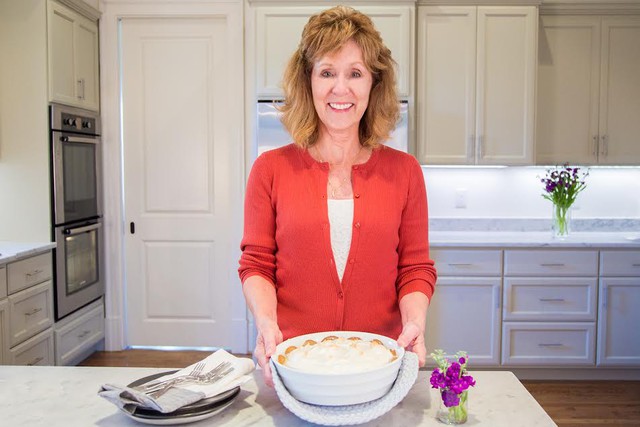 We had the pleasure of having Charlene, the vibrant mother of our visual storyteller Kate Blohm, in our test kitchen this week to showcase her famous banana pudding recipe- and to give us a lesson in how good food, family and tradition are the foundations to a classic southern holiday season. This recipe is only made easier and more fun when there are two sets of hands aiding in the process, and the rewards? Sweet homemade goodness only begins to describe the first delectable bite- but don't take our word for it... the proof is in the puddin'!
Charlene's Banana Pudding
(serves 6-8)
½ cup sugar, 3 eggs, separated, ¼ tsp. salt, 2 tbsp. all purpose flour, 2 c. milk, 1 tsp. vanilla, 1 box of Vanilla Wafers, 4-6 Bananas - ripe but not too ripe, 6 tbsp. Sugar
Preheat your oven to 350 degrees.
First, separate your eggs. Whisk your egg yolks and add milk. Combine flour, ½ cup sugar and salt until well incorporated then slowly whisk in the dry ingredients to the yolk mixture. Once well combined, place a double boiler over medium heat and cook custard for 15 minutes, stirring constantly to prevent clumping. Remove from heat, stir in vanilla and whisk occasionally while preparing the rest of your dish.
Line your baking dish with vanilla wafers and add sliced bananas, pour custard over bananas. Repeat this process to create 2 layers of wafer, banana and custard.
After you've layered your dish, prepare the meringue topping. Add 6 tsp. sugar to egg whites and whisk until you have stiff peaks. Spread the meringue evenly on top and place dish in preheated oven. Bake for 5-7 minutes or until meringue is golden brown.
Enjoy!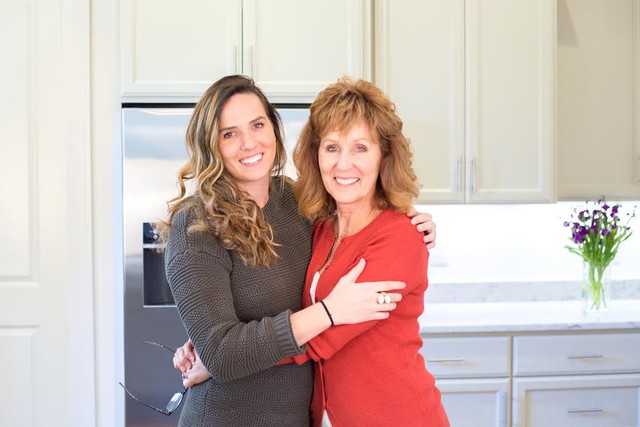 PeachDish wishes you a lovely Thanksgiving with good food, friends, and family!
'Tis the season for our Holiday Meal Kit offerings- Keep an eye out for menu and ordering details soon!