PeachDish Magazine: Introduction
Who do you love? What do you value?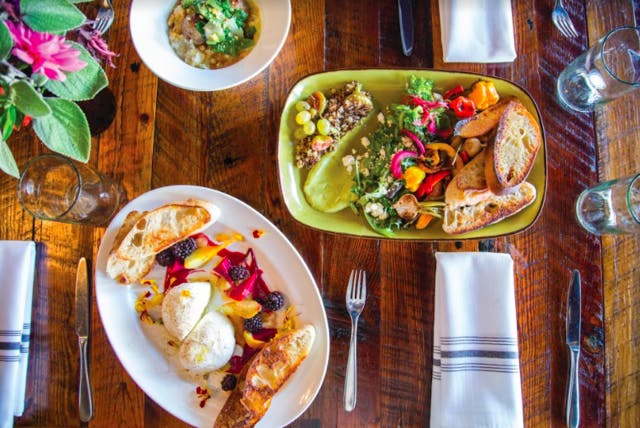 These important questions drive our business every day. As the first and only Southern national meal-kit service, we seek to tell the story of the South – and its unique, dynamic and evolving cuisine – through the recipes and ingredients we offer our customers every week.
But we wanted to go further. In this first issue of PeachDish Magazine (and all the issues that follow) we hope to spotlight some of the people, places and things we truly love. As a business that exists to enrich and nourish people's lives through good food experiences, we highly value authenticity, community, wellness and transparency. We've found chefs and producers who we believe help illustrate those values. No one we know embodies community more than Suzi Sheffield of Beautiful Briny Sea. Not only is she an integral part of PeachDish's good food community as the creator of PeachDish Salt, but she is also a beloved champion of the good food community of Atlanta and beyond. Our very own Mary Alice Shreve, R.D., L.D., spotlights wellness by focusing on one of her favorite topics: superfoods. James Beard Award-winning writer Wendell Brock explores transparency with the story of Josh Davis, whose Frolona Farm is the major pork supplier for PeachDish meals. John Fleer's authenticity shines through in Wyatt Williams' piece about the chef and his Asheville, N.C., restaurants.
We hope you enjoy the stories within. Look for more good to come.
In love and health,
Judith
President of PeachDish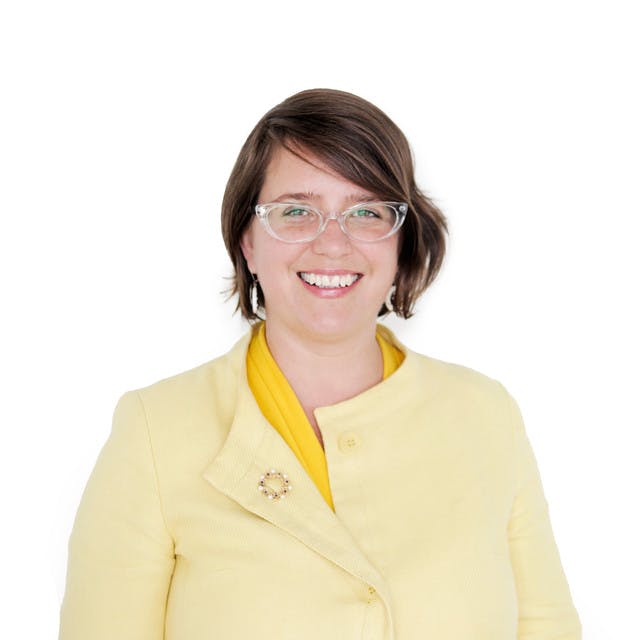 Check out our blog for more southern food stories about the traditions, food, and farmers that inspire us!