Supplier Spotlight: Kent's Country Cookies
Football star turned baking buff, Kent's Country Cookies are a simple, sweet treat that is perfect for the end of a meal. These are so good, you may eat just them first. We won't tell!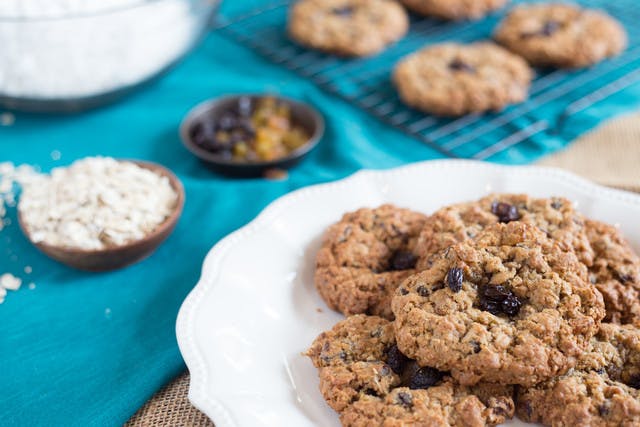 Kent Hill got his name as a lineman for the Los Angeles Rams, but his love of cooking is Southern and homegrown. Kent grew up in Americus, Georgia in the kitchen of his mother and grandmother. Southern cooking fueled Kent's development into a lineman for the Los Angeles Rams. Playing football and traveling the country kept Kent away from his mother's kitchen and the Southern food he loved. To stay close to his roots, Kent began mixing up his family cookie recipe. Chocolate chip was his favorite and he soon had the recipe down to an art. After a successful football career Kent returned to the South and continued baking his favorite cookies. In good Southern tradition, Kent shared his fresh cookies with friends and family. As word spread about these gourmet delicacies, more people asked for Kent's Cookies. In 2006 Kent's Country Cookies opened its doors. Today these sweet treats are baked in Dekalb County, Georgia with wholesome ingredients, just like grandma used to.
Here's our interview with Kent:
You had a successful career as an offensive linemen before you dove into the baking biz, are there any parts of your football past that you bring into your delicious cookies?
Yes, I would definitely say that the competitive spirit to be the best player I could shows up in making the very best cookies that I can. I also bring a commitment to include only all natural ingredients in my cookies as I have in my body and, of course, I bring an appetite.
What would you say is the key to the perfect cookie? Is there one thing that only the best cookies have?
The key is premium, all natural ingredients. The best cookies contain nothing else.
To dunk or not to dunk? Does a cold glass of milk make these cookies even better?
I am a purist, I do not dunk, I eat the cookie then drink the milk. However, we have many customers who love to dunk them in milk, coffee and even hot chocolate. There is no wrong way to eat Kent's Country Cookies. The only mistake is not to eat them.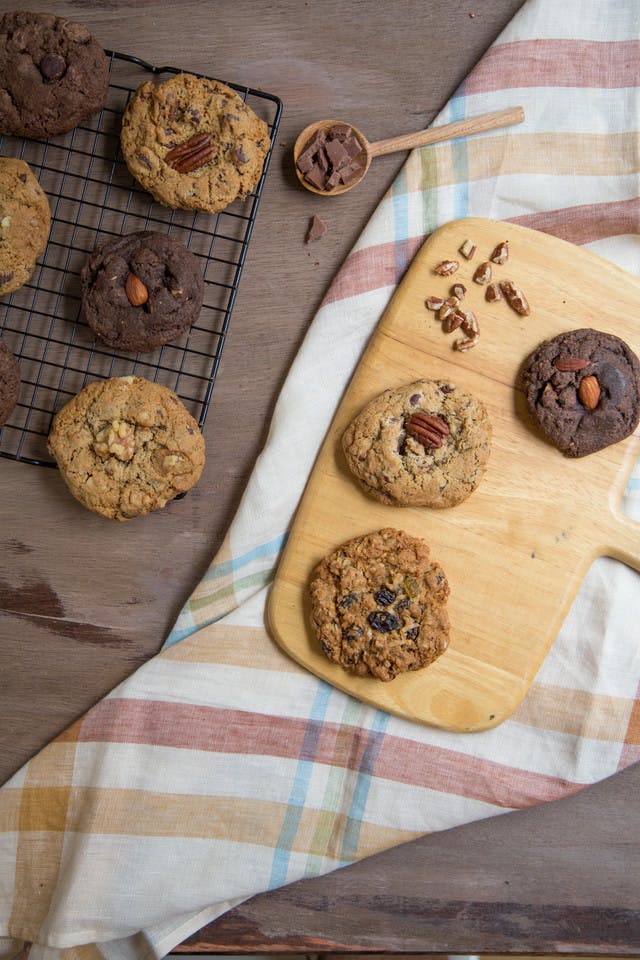 Kent's Country Cookies are available on our online store, along with several other delectable sweets and savory snacks to enjoy in between PeachDish meals!