Postcard Artist Spotlight: Rachael Nearney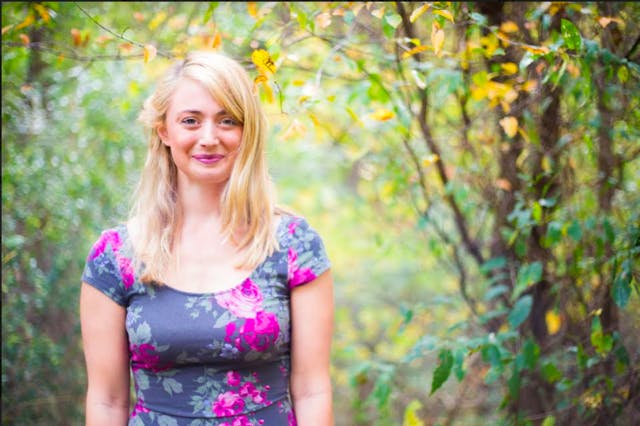 Rachael Nerney is an illustrator and designer that is completely in love with food. The art of gathering, preparing and sharing meals is a huge source of inspiration for Rachael's artwork. Hand painted menu boards, farmer's markets, seasonal vegetables, and travel are all constantly feeding the desire to paint everything that is connected to the culinary world. She has an affinity to watercolor and its unpredictable ways and strives to use this method of working to capture the essence of beauty in everyday experiences.
Rachael was born and raised in southern New Hampshire. She graduated from the Savannah College of Art and Design in 2013 with a Bachelor's degree in Illustration. She is currently living in Asheville, North Carolina where you will find her immersed in nature, art history, vintage stores, and books searching for inspiration. Please feel free to say hello at botanicaldaze@gmail.com, or visit her website www.rachaelnerney.com. You can also view her work on Instagram.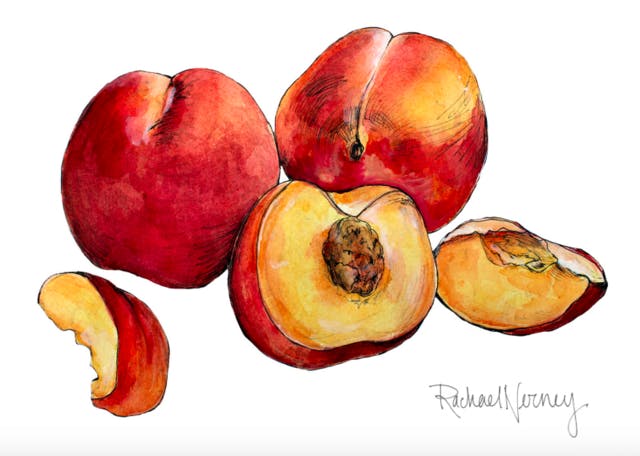 Rachael's stunning artwork is featured on the postcards we will be including in your PeachDish delivery boxes starting next week! We are so excited to share Rachael's striking artistic talent and her love of food with our PeachDish guests. More information about these postcards can be found here!