Why Meal Kits Choose to Fail or Succeed
Thoughts on the closure of Chef'd from Judith Winfrey, President of PeachDish.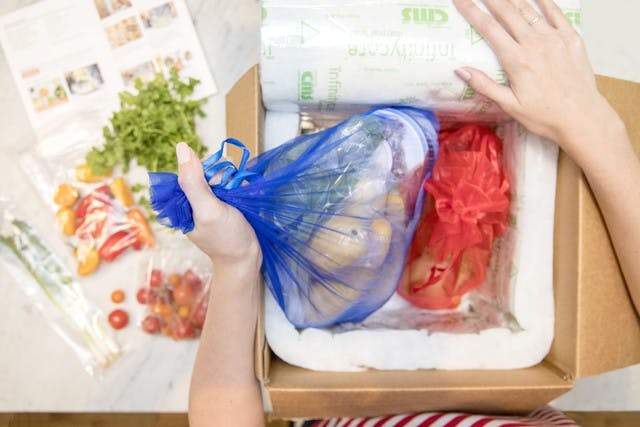 After learning about the sudden closure of meal kit company Chef'd, my first thought was "yep, there it is." As the owner and President of PeachDish, a meal kit company based in Atlanta, Georgia since 2013, I have watched the industry carefully since I joined four years ago. A new and innovative sector in the food market, meal kits first started popping up in the US about six years ago. It's an interesting service that solves a very real problem for many people. Namely: we're busy. Technology is speeding up our lives. We're working more. Our children have more activities. Commutes are longer. Leisure and self-care time are short. Having a tasty recipe and ingredients delivered to your home is convenient and it keeps life interesting. Meal kit customers learn how to cook, explore new ingredients and techniques, all while being provided something different to eat as often as they want it. The sector sits somewhere between grocery store and restaurant. The numbers run very similarly to the latter.