Professional Chef, Super Mom: Meet Jennifer Segal of Once Upon a Chef
Delicious and doable recipes? Sign us up! Jenn Segal, the super-woman behind Once Upon a Chef (and this delish Vietnamese-style meatballs!), lets us in on the rewards and challenges of her job, her inspirations, and her all-time favorite bites!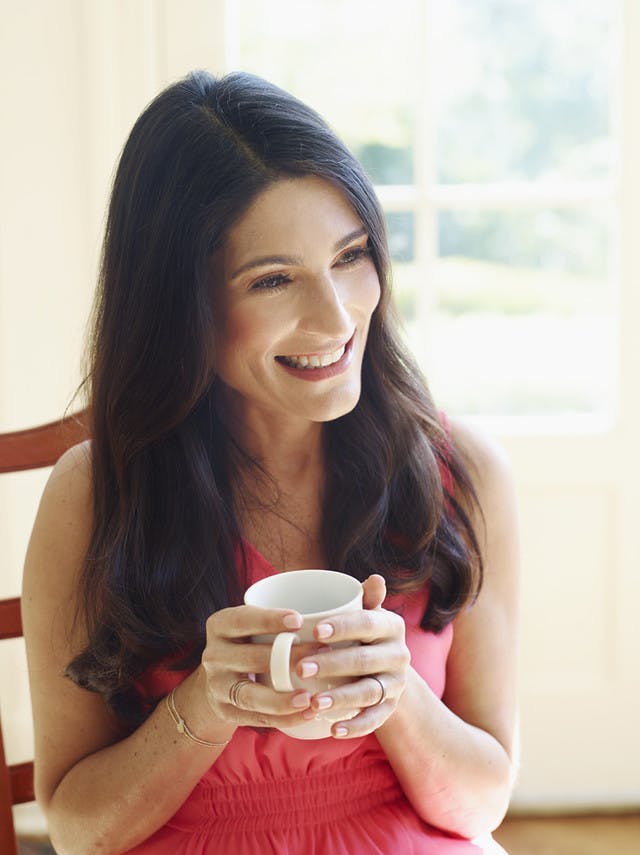 Once upon a time, Jenn Segal went to culinary school and worked in fancy restaurants. One marriage and two kids later she created Once Upon a Chef, the popular cooking blog that features tested and perfected recipes with approachable ingredients and step-by-step photos. With the authority of a professional chef and the practicality of a busy working mom, Jenn teaches readers how to improve their cooking skills one family-friendly recipe at a time. Jenn's recipes have been featured on numerous websites, magazines, and television programs, including The Oprah Magazine, Food52, The Huffington Post, WJLA's Good Morning Washington, Good Day DC, SeriousEats.com, and Parade.com. Before starting her blog, Jenn cooked at the acclaimed L'Auberge Chez Francois and was director of marketing for a prominent restaurant group, both in the Washington D.C. metro area. She now lives in Potomac, Maryland, with her husband and two children.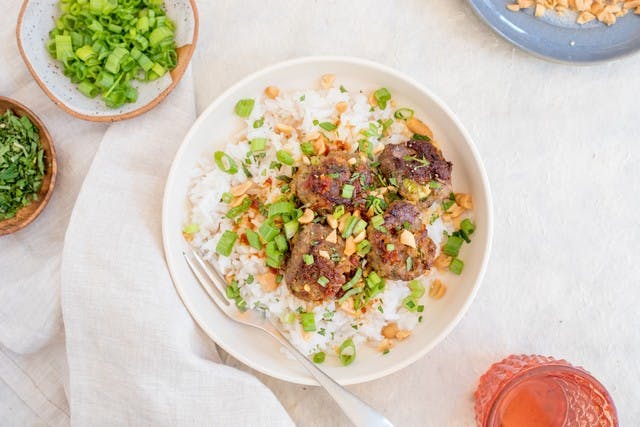 What are your first memories of cooking? Is there a special person in your life who fostered your love for cooking? 
Funnily enough, my mother hates to cook! I developed my love for cooking while studying abroad in France and living with a French family. My host mother, Martine, was a wonderful cook and her kitchen was always bustling with activity: a roast chicken sputtering in the oven, a whistling teapot, or apples and caramel sizzling on the stove. Martine taught me how to cook and speak French at the same time. We made simple things, like vinaigrette, crêpes, and her specialty, Tarte Tatin, the classic French upside-down caramelized apple cake.
What's the most challenging part of your job? 
Definitely the photography – it's a whole new skill and I'm still learning new things every day.
How would you describe your style of cooking? 
Delicious AND doable.
Where do you draw inspiration for your recipes? 
With food, there's never a shortage of ideas. I'm inspired by what's in season, dishes I've had at restaurants, suggestions from readers, favorite cookbooks (I have a serious habit!), you name it.
What's the best thing you've ever eaten? 
Gosh, I don't think I can answer that! I'm always trying new things and I think I probably say "this is the best thing I've ever eaten" at least once a week.
What's your favorite food indulgence? 
Ice cream... I love homemade but Haagen-Daz strawberry does the trick.
Who is your favorite Southern cook?  
That would have to be Myra Santoro, the mom of my best friend since 7th grade. Raised in Snow Hill, North Carolina, Myra is a fabulous Southern cook with a huge heart. I spent many an afternoon hanging out at her house after school. Myra was always cooking and, with so many good smells coming from the kitchen, I was always trying to finagle a way to stay for dinner. I have her famous Lemon Meringue Pie on my website.