Meet the Artist: Michael Korfhage
Say hello to the newest addition to our postcard series, and the fabulous artist behind the design!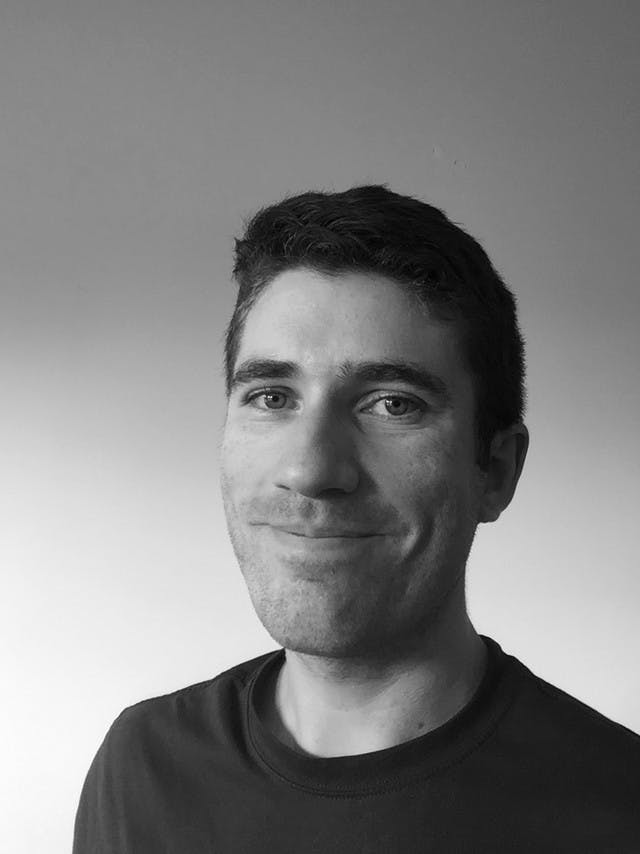 Michael Korfhage is an illustrator and commercial artist based in his hometown of Nashville, Tennessee.  His work is fueled by spontaneity and discovery, and his influences include folk art and mid century design. Even when finishing his work digitally, Michael embraces the charming imperfections that result from drawings created by the human hand.
Michael has had the pleasure of working with several clients that range from well known brands to small star-up endeavors. Some of them include TIME Magazine, Warby Parker, Papyrus, and Viacom / CMT.
When not working in his studio, you can probably find Michael spending time with his wife and their rambunctious Weimaraner, or traveling in search of new flavors to taste.
Look for artwork from Michael in the form of a postcard in your PeachDish box next week!
Want more Michael Korfhage? Visit his website mkorfhage.com and follow him on Instagram, @michaelkorfhage.
New to PeachDish? Use the code KORFHAGE to get $10 off your first box!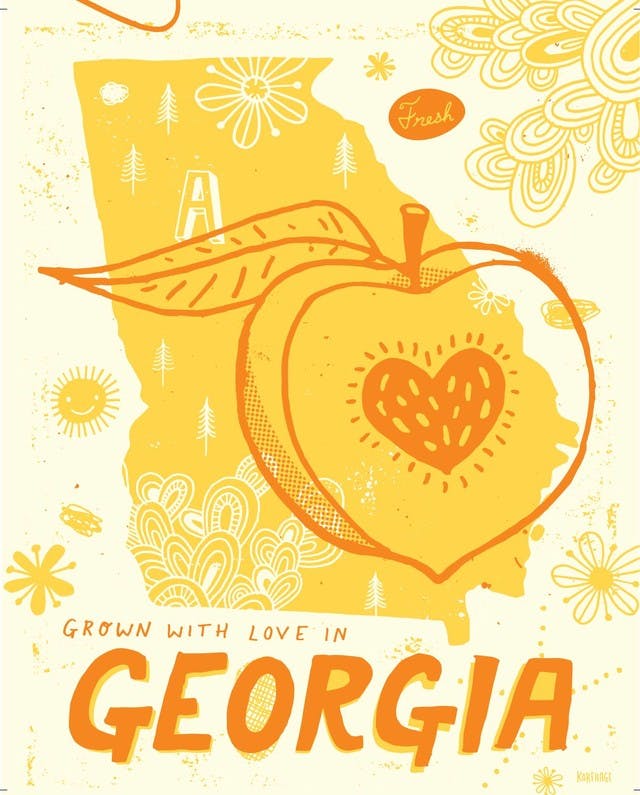 Why postcards?
We strive to connect people with food through good food experiences, and while we recognize that these experiences happen primarily in the kitchen, we challenged ourselves to stretch that connection across new and unexpected mediums. These postcards offer a brilliant way to showcase foods and tradition while also shining a light onto remarkable artists around the nation, and we encourage you to share these special postcards with friends and strangers to spread the love and the good food movement!