President's Letter for the Week of May 16th, 2016
Each week you will find a letter from our President, Judith Winfrey, in your meal kit and also posted here on our blog. Judith details the latest news and excitement with PeachDish as well as the farmers whose products are featured in our meals for the week. Thank you for helping us to support the fine foks behind the fresh, delicious ingredients in your PeachDish!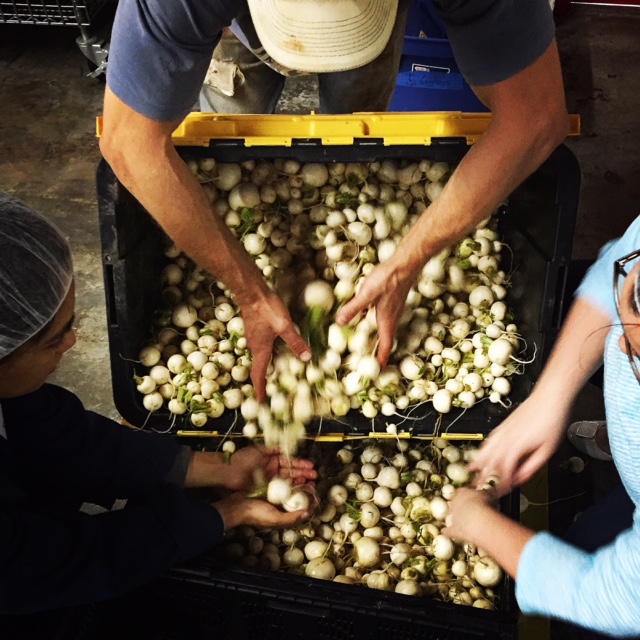 Greetings Friends,
We are updating the format of this weekly letter to give you even more transparency regarding food sourcing. Now you will not only know which farms you've helped support, but what exactly they provided for your dishes. Sometimes we may source the same item from multiple producers. Since we strive to work with small, local and organic farms, purchasing directly from the growers as much as possible, we sometimes have to order from many farms to reach the volume we need. I hope our offering you a more complete listing will help you feel even more connected to and appreciative of the food you're eating. If you want to know more about these farmers and food artisans, visit our supplier page, where you will find photos, links their websites and more.
As always, if you have questions, comments or concerns, feel free to reach out to me directly or to our awesome customer service team. Thank you again for having dinner with PeachDish.
Judith Winfrey President, PeachDish