President's Letter for the Week of May 9th, 2016
Each week you will find a letter from our President, Judith Winfrey, in your meal kit and also posted here on our blog. Judith details the latest news and excitement with PeachDish as well as the farmers whose products are featured in our meals for the week. Thank you for helping us to support the fine foks behind the fresh, delicious ingredients in your PeachDish!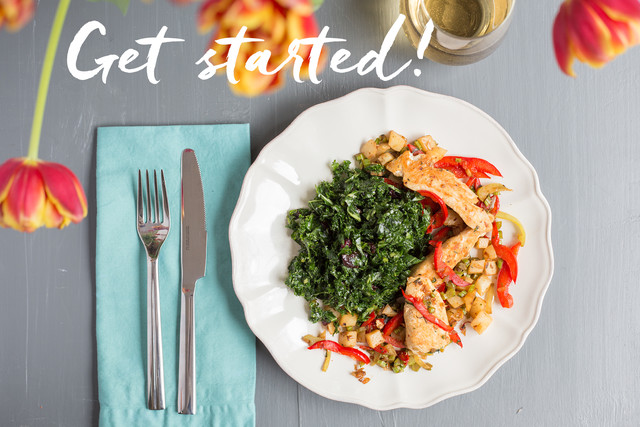 Greetings Friends,
It's finally Vidalia onion season and we couldn't be happier. As a Georgia Grown business, with a Georgia Grown chef, we are proud and pleased to feature this very special sweet, seasonal treat, which also the official vegetable of the state of Georgia. This week, our Vidalias are coming from Herndon Farms in Lyons, GA. The rest of our farmers and food artisans are listed below.
Speaking of spring treats, if you haven't already tried our Strawberry Tartlette kit, you should consider adding it to your next order. It's an easy, fun and delicious dessert. You'll learn how to make a whole wheat dough from scratch and be rewarded for your efforts.
Thank you again for having dinner with PeachDish.
Judith Winfrey President, PeachDish