President's Letter for the Week of May 2nd, 2016
Each week you will find a letter from our President, Judith Winfrey, in your meal kit and also posted here on our blog. Judith details the latest news and excitement with PeachDish as well as the farmers whose products are featured in our meals for the week. Thank you for helping us to support the fine foks behind the fresh, delicious ingredients in your PeachDish!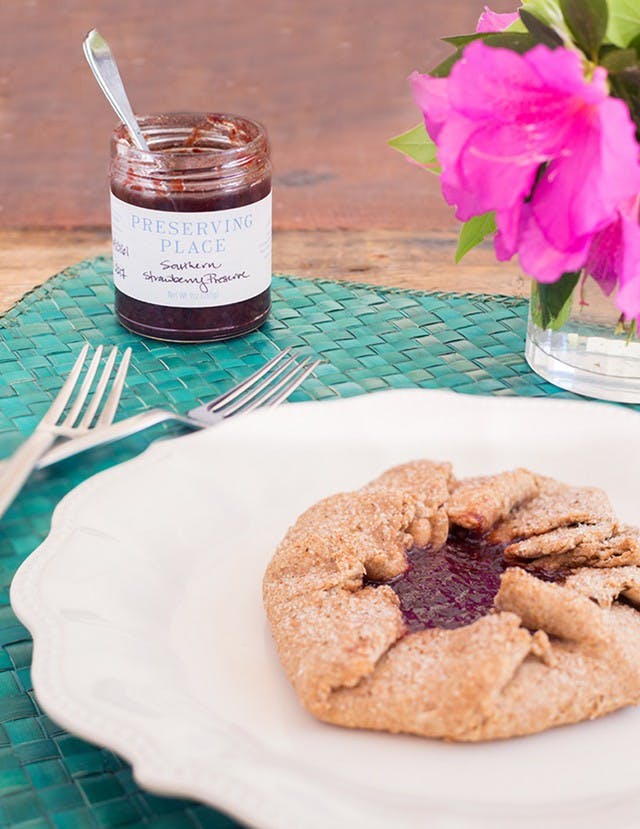 Greetings Friends,
Last week many of you may received our newest packaging: the jutebox. We are really excited to offer a product that increases the level of sustainability for many of you. We've heard lots of feedback good and bad. The gardeners among you have expressed high praise for the compostability. Some of you had problems with the insulation's effectiveness. Whether good or bad, we are so grateful for your feedback. As a young company we are continually endeavoring to improve and reach our goals, but we can't do that without you. I want you to know that PeachDish always strives to provide the highest quality food directly from farmers and producers, to give outstanding hospitality to all, to practice good stewardship of the earth and to deliver inspired experiences. This means we will do everything within our power to keep you satisfied and to do the right thing. If you're happy with the new jutebox liners, please let us know. If you were happier with the previous liners, please let us know. We can't get better without your input.
Here's a list of the fantastic farmers, producers and food artisans we are featuring this week:
In case you missed the e-mail, I want to be sure you know that our friend and collaborating chef, Virginia Willis was recently honored with a James Beard Award for her book Lighten Up Y'all. To celebrate this momentous occasion we have brought back her smothered chicken recipe through May 23rd. Enjoy it while you can!
Thank you again for having dinner with PeachDish.
Judith Winfrey President, PeachDish