PeachDish Launches The Ribbon Series
We are excited to unveil a new offering this May: The Ribbon Series. "Sometimes we find that special product that we want to bring into your kitchen. That's why we're introducing The Ribbon Series - so that we can bring these unique ingredients to you," says Chef Seth Freedman, Culinary Director of PeachDish. In addition to your eight regularly priced menus, we're periodically offering a truly special dish featuring rare and luxurious ingredients.
We work closely with farmers and local artisans to ensure that products with the highest quality and flavor go into your PeachDish box. When we find an amazing, less common ingredient to share, we will feature it in a Ribbon Series dish. The Ribbon Series dishes will come at a higher price point but still at a great value for the uniqueness or rarity of what we're offering.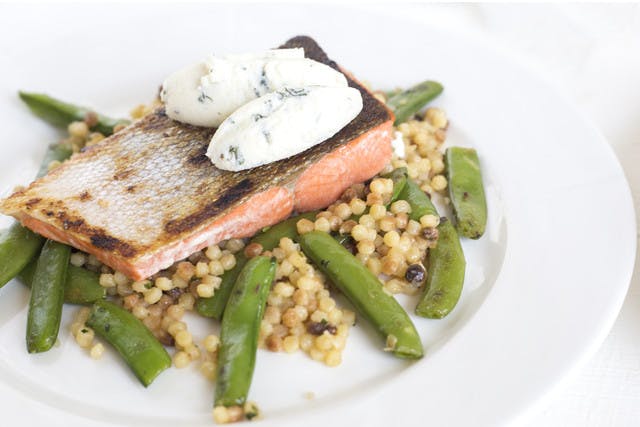 The first Ribbon Series dish, Wild-Caught Sockeye Salmon with Sugar Snap Peas, Fregola & Herbed Ricotta, will feature a wild caught Alaskan Sockeye Salmon from family-run Wild Salmon Co. This Asheville, North Carolina-based company brings sustainably caught Alaskan salmon to the Southeast, where it is snapped up at farmers markets. It might seem like a strange marriage between the ocean and the land, but somehow it works. This menu lets the rich flavor and texture of the fish shine through, enhanced with a mild ricotta and a hint of lemon and honey.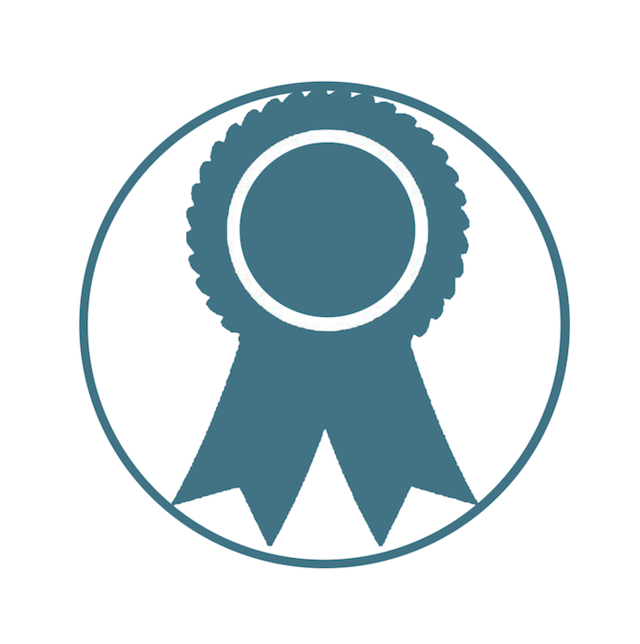 We are delighted to be able to offer this incredible fish to our customers and know that the salmon lovers among you will be completely WOWED by the quality. Look for this dish to deliver the first week of May and keep your eyes peeled for the new icon to signify all of our Ribbon Series dishes.