Tips & Techniques: Cooking Eggs
Eggs are one of humanity's oldest food sources, a great source of protein and an extremely versatile ingredient that is used in countless recipes. Chicken eggs are the most commonly eaten kind of egg. Eggs supply essential amino acids, vitamins and minerals including Vitamins A, B and D, riboflavin, pantothenic acid, choline and phosphorus. Healthy omega-3 fatty acids are also contained in eggs.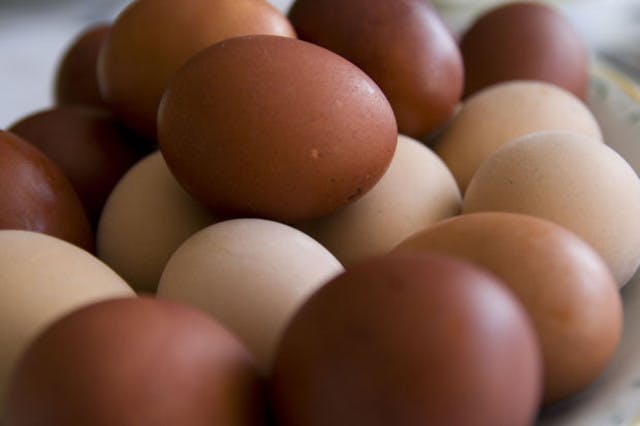 Eggs are a common staple food found all over the world and prepared in so many diverse ways. In China and Southeast Asia, hard-boiled eggs are pickled and come in an array of bright colors. In India, eggs are often incorporated in vegetarian curry dishes. In Japan, onsen tamago is a delicacy prepared by slow-cooking an egg at low temperatures in spring water until the yolk takes on a custard-like quality. In Mexico, huevos rancheros or "rancher's eggs" are fried and combined with a tomato and chili sauce alongside corn tortillas, rice and beans. The list goes on and on.
In the United States, eggs are a foundational breakfast food, but so much creativity can be used with this ingredient to make delicious, healthful and innovative meals that can be served at any time. Chef Seth Freedman uses his creativity yet again to upgrade a classic pub grub dish, 'Scotch Egg' with Chow Chow & Spring Lettuce. These hard-boiled eggs are enfolded in ground chicken, breaded and oven-baked creating a fresh and nutritious meal - and also a great looking one.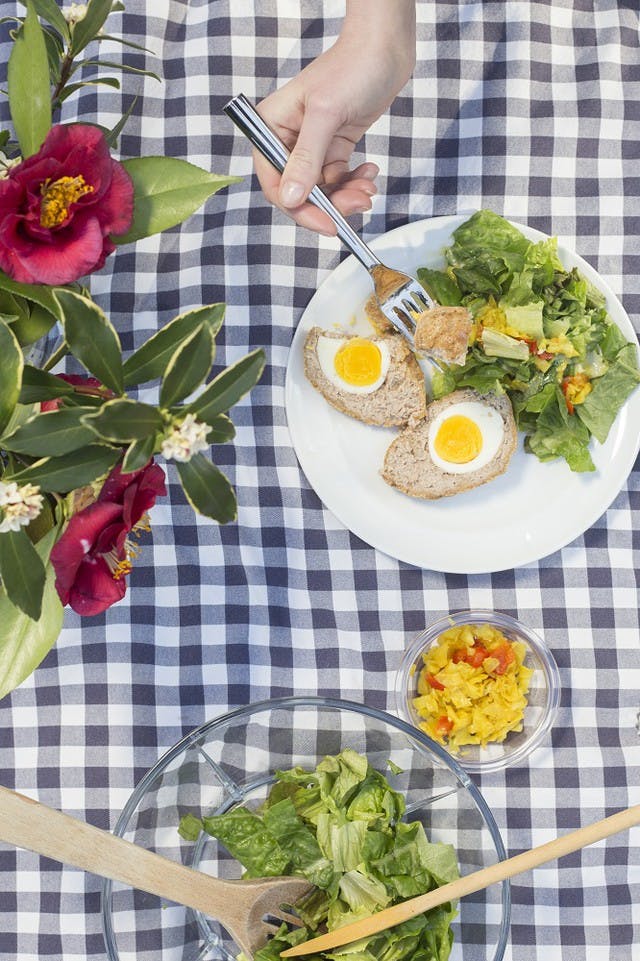 At PeachDish, eggs are one of our favorite ingredients, and we are constantly exploring the different ways of cooking eggs so that they complement our menus with diverse textures and tastes. We hope you enjoy these dishes as much as we do! Here are a few more of our favorite recipes with eggs: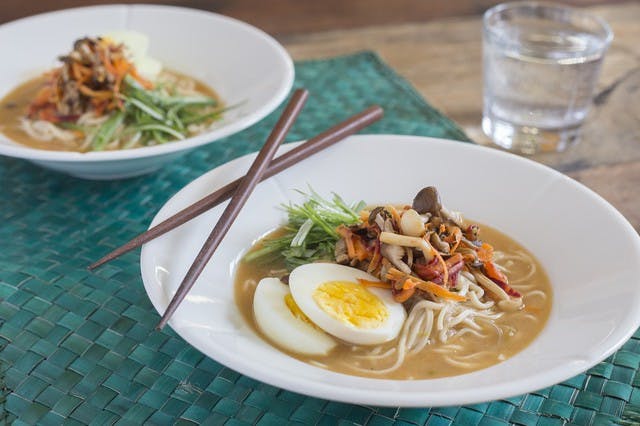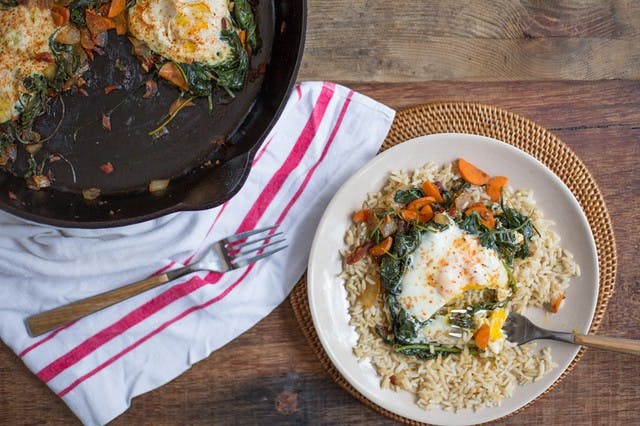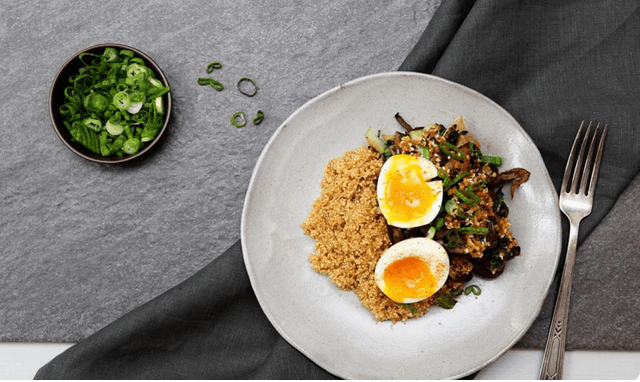 Happy cooking!