Ingredient Spotlight: Rhubarb
Rhubarb is a beautiful vegetable with green leaves and reddish, pink stalks, but it is actually legally considered a fruit in the United States. Rhubarb stalks are the only part of this vegetable that are edible, as the leaves contain oxalic acid, which is poisonous for humans. Rhubarb stalks are sold throughout grocery stores and farmers' markets during Springtime and are most often used in sweets and desserts. Rhubarb and strawberries are a great and common pairing, but using this vegetable in savory dishes is also delish.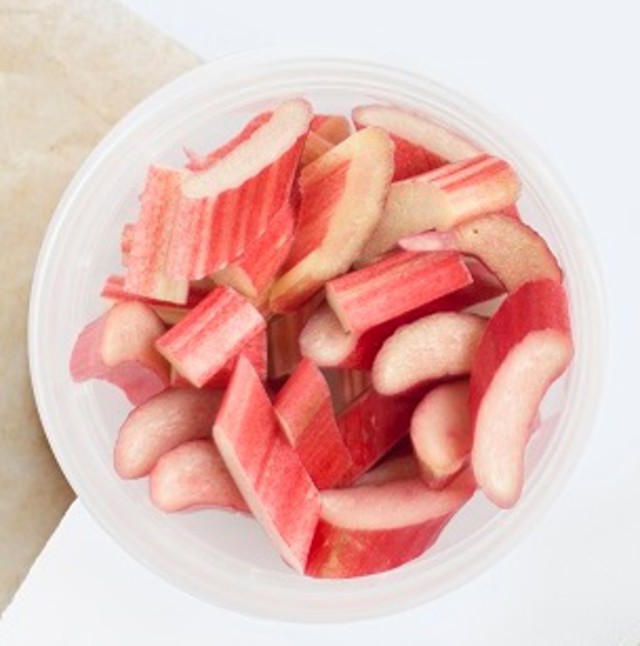 In cooking, rhubarb stalks are usually cut and boiled in water and then often mixed with sugar and spices, creating jams and rhubarb sauce. Rhubarb is also used in pie fillings as well. In certain parts of Northern Europe, a tender rhubarb stalk will be dipped in sugar as a treat for children, or in Chile, it will be seasoned with salt or dried chili pepper and sold on the street as a snack. Rhubarb can also be used to make fruit wine.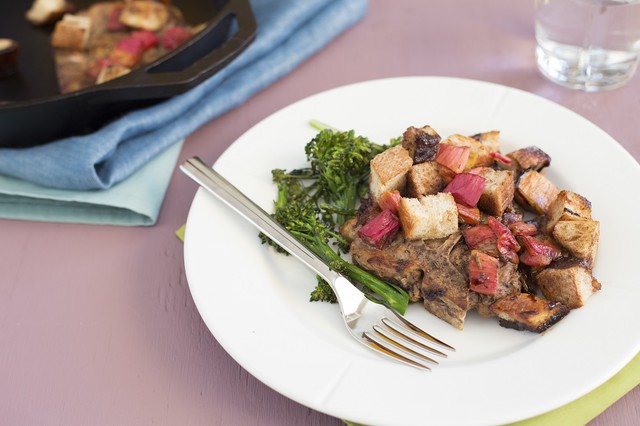 Like most herbaceous vegetables, rhubarb is packed with vitamins, minerals and antioxidants. These include Vitamin C, K, B, calcium, potassium, manganese and magnesium. Rhubarb is also a great source of beta-carotene, lutein and zeaxanthin, which neutralizes free radicals in the body helping to prevent cancers. For millennia, rhubarb has been used in traditional Chinese medicine for its laxative properties. Because it contains high amounts of dietary fiber, rhubarb can help regulate the digestive system, improving overall functionality and boost the body's metabolism. Furthermore, as an extremely low calorie food, it is great for weight control and maintenance.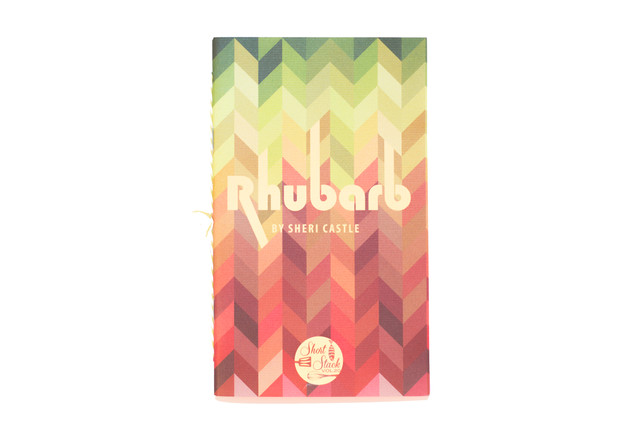 PeachDish guest chef Sheri Castle features rhubarb in her Pork Chops with Rhubarb Pan Dressing - shipping the week of April 11th. You can also find Sheri's latest project, the Rhubarb Short Stack edition, in our online store!