Customer Testimonial: Xavier Viñas
As part of our new #BeBetter campaign, we are asking customers how PeachDish helps them to be a better chef, a better spouse, a better host, and more. We are stepping into the kitchens of our loyal home cooks and showcasing how they use PeachDish as a valuable tool in their everyday lives.
Are you local to Atlanta? Would you like to share a customer testimonial of your own? E-mail marketing@peachdish.com, and we just might visit YOUR kitchen next!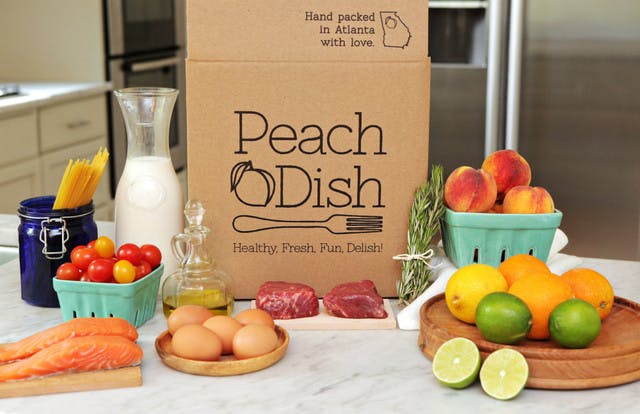 We visited with Xavier Viñas, a PeachDish customer since 2014. A father to three young daughters, Xavier focuses on serving healthful meals to his family that also allow for ease in the kitchen. PeachDish helps him to do just that. As he states, "PeachDish helps me to be a better and more creative cook."
Hear more of our interview with Xavier below:
What has been your favorite PeachDish meal to date?
What is your favorite thing about PeachDish?
What problems has PeachDish helped you solve?
Do you think PeachDish is a good value?
How was dinner before you found PeachDish?
PeachDish helps me to be a better...