President's Letter for the Week of March 14th, 2016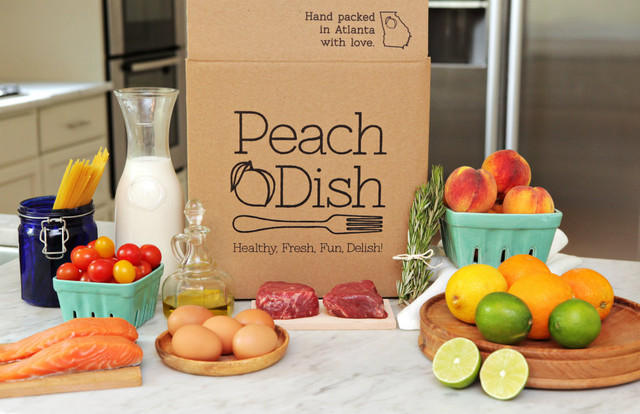 Each week you will find a letter from our President, Judith Winfrey, in your meal kit and also posted here on our blog. Judith details the latest news and excitement with PeachDish as well as the farmers whose products are featured in our meals for the week. Thank you for helping us to support the fine foks behind the fresh, delicious ingredients in your PeachDish!
Greetings Friends,
Every week we do our best to buy from people who are taking care of the land. In the words of food hero Alice Waters, "if you buy from people who are taking care of the land, you're supporting the future of this country." Here is the roster of farmers and food artisans who supplied ingredients for this week's mealkits. You can find photos and more information on these businesses on our suppliers page.
As a business, our mission is to deliver enriching and enlivening food experiences. I'd love to know how you think we're doing. If you have questions or comments, please reach out to me directly by writing to judith@peachdish.com.
Thank you again for having dinner with PeachDish.
Judith Winfrey President, PeachDish